Shoe brand HOKA's latest edition to its global ambassador line up is Sam Holness, a 27-year-old triathlete from London. Sam is identified by the Shaw Trust as one of UK's the top 100 people with a disability. Nicknamed "Super-Sam", he wants to change the world's perception of people that are neurodiverse. Showing that someone with autism can participate in sport and be a successful endurance athlete, no matter what their background.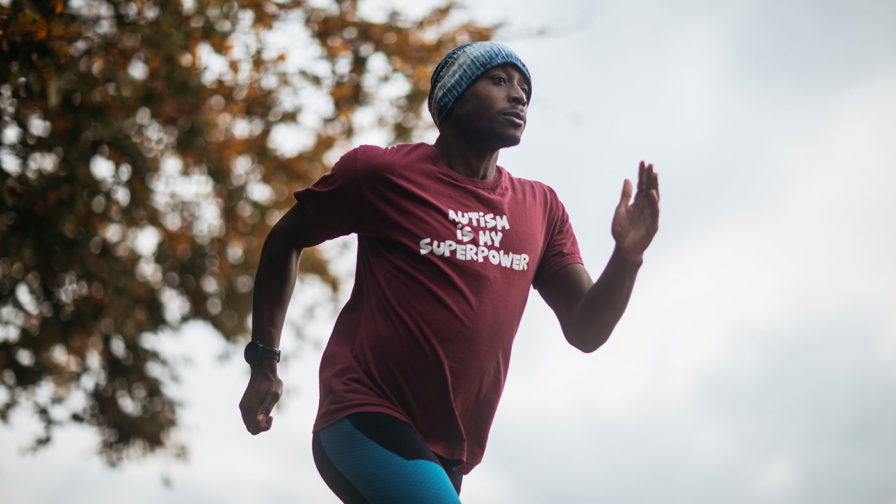 Sam sees his autism as both an advantage and a strength when training and competing. He's incredibly focused and isn't easily distracted, he also finds that the sport improves his confidence and self-esteem.
Coronavirus caused all of Sam's planned events to be cancelled last year. However, he is currently training for the following triathlon races in 2021 (Marbella 70.3, Hamburg 140.6 and Cork 140.6). The ultimate objective being to compete at Kona 140.6 (Ironman World Championships) in October later in the year. Sam's main goal is to become the first athlete with autism to complete at Kona and be the first with autism to become a professional triathlete.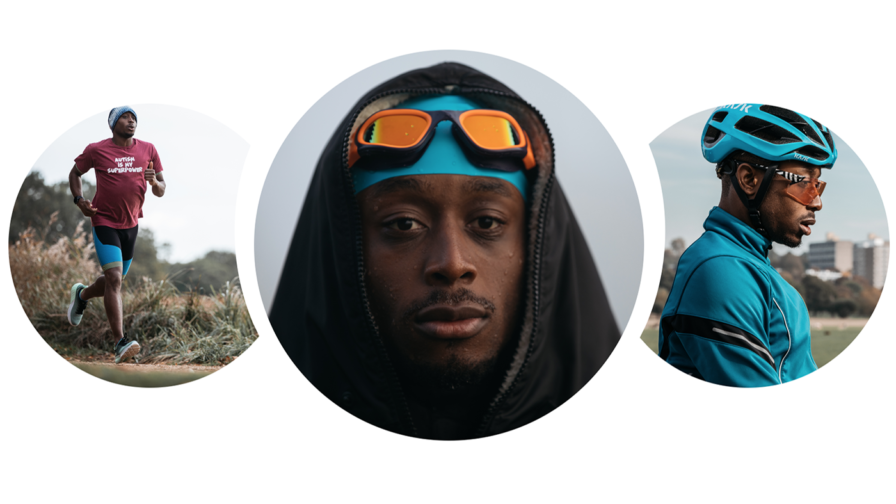 As part of Sam's training, he's focused on running a sub 3 hours and 20 minutes marathon and swimming 3.8km in 60 minutes. In addition, he would like to visit special needs schools to educate them about the benefits of sport for improving students' health and wellbeing and encouraging as many people as possible, like him, to participate in triathlons and other endurance sports.
The message that Sam would like to share with the world is, "Don't let your disability stop you from participating in sport"
To find out more about Sam's story, watch this short documentary in partnership with HOKA ONE ONE here: