Three-time Ultra-Trail du Mont-Blanc (UTMB) champion and pre-race favourite Kilian Jornet has returned a positive test for COVID-19.
Jornet, who last won the race in 2017, announced on Instagram that he had tested positive for the virus despite being asymptomatic. 
Still training well for UTMB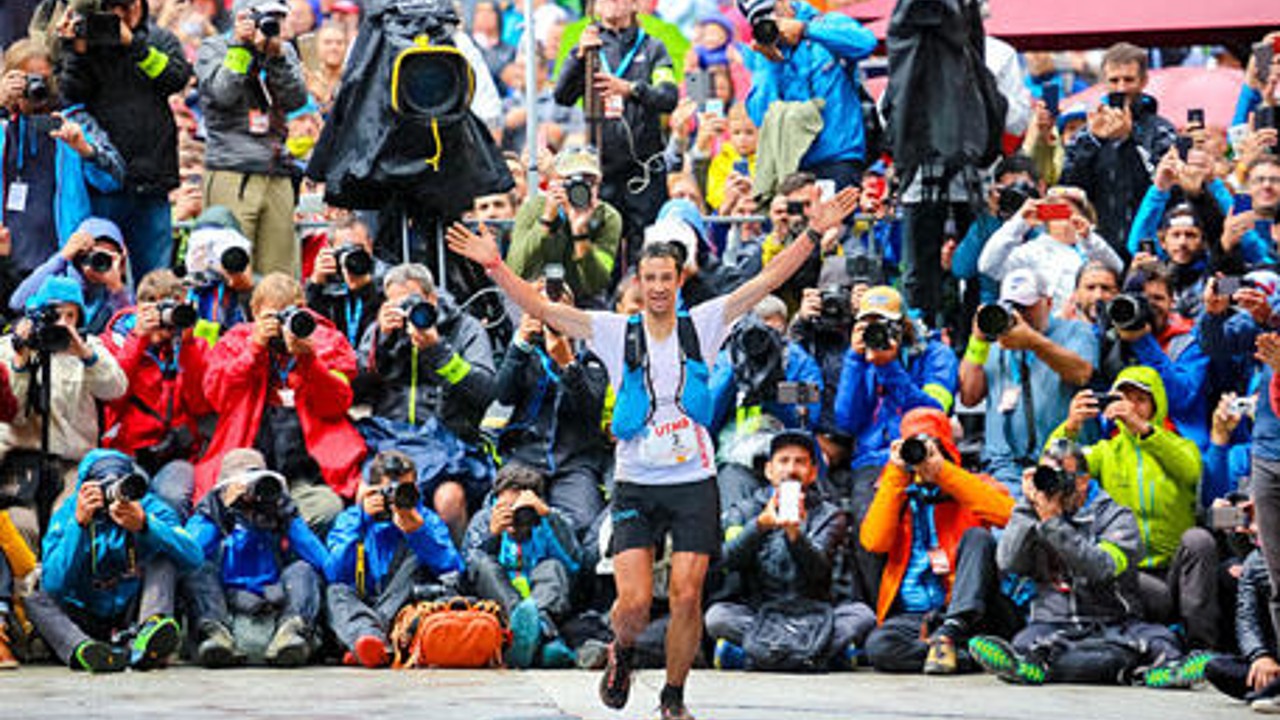 "Three days before Sierre-Zinal I saw my HRV levels dropping down and rest pulse going up," Jornet shared in the caption. "Being a close contact… I started to do antigens test, being negative and able to train and compete well, not at 100% but close to it."
Jornet has won the Swiss race 'Sierre-Zinal' nine times, but finished fifth in this year's edition.
The Spanish runner then later tested positive. He says he does not have any obvious symptoms, but is monitoring it closely.
Decision will be made on the day
"Later the test was positive, still asymptomatic," he explained. "I feel ready and well prepared for the race… but I will check with my doctor what is the best decision for my health and other runners the day of the race."
The UTMB starts on Friday 26th August. Other than Jornet, American Jim Walmsley and German Hannes Namberger are the standout favourites for the historic race.