Great Britain international Katie Kaars-Sjipestein set a new women's record as she stormed to outright victory at a very hot Lakeland Trails 100 race.
Kaars-Sjipestein completed the 100km course, which featured 10,500 feet of climbing, in 11:27:23 to take almost five minutes off the previous fastest women's time set by Merryl Cooper (11:32:19) in 2021.
Dominant display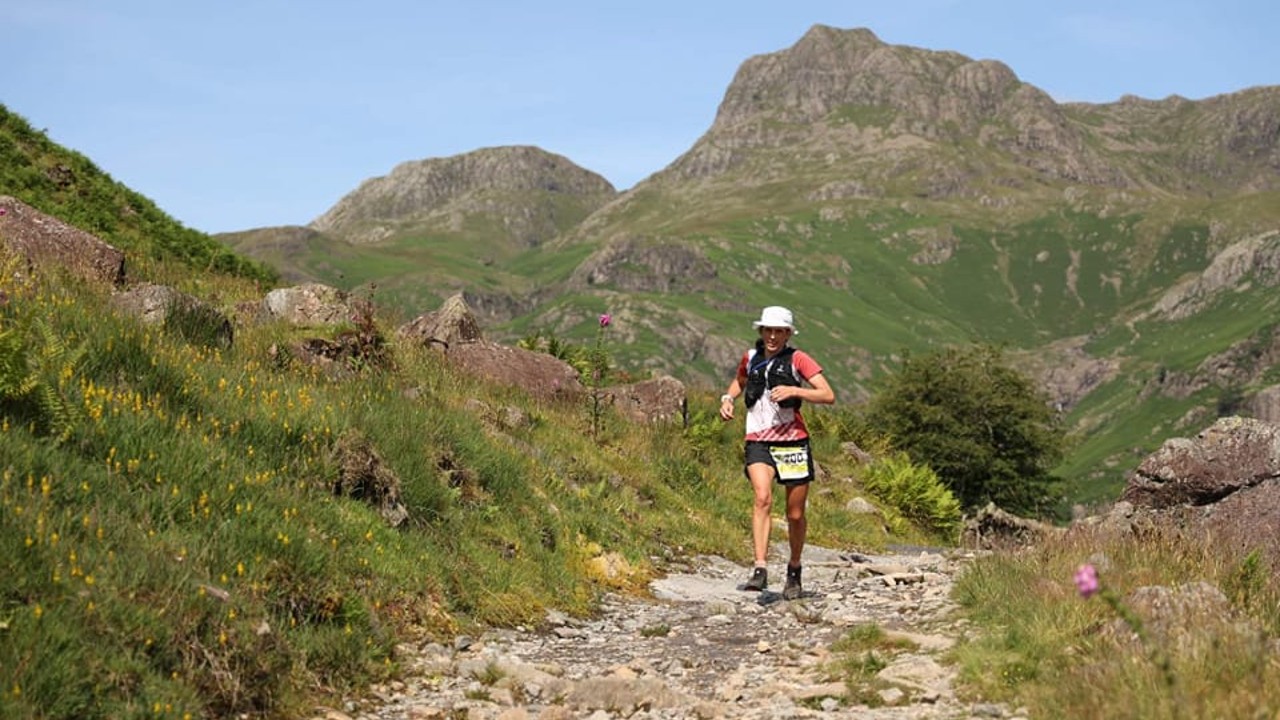 Such was Kaars-Sjipestein's dominance that she finished nearly three and a half hours ahead of second-placed Steven Sandilands (14:56:50), who was the first man home.
Kaars-Sjipestein commented on her Instagram page: "A year late to the party at the @lakeland_trails 100km. Feeling happy with first place overall and a new female course record!"
Alice Kershaw (15:24:38) was second woman home and sixth overall, just ahead of fellow Brit Hannah Gale (15:28:39), who was third woman and eighth outright.
Finland's Emil Soderlund (15:02:39) pipped Britain's James Robinson (15:02:42) for third in the men's race.
Hartley takes 55km win
There was also some tight racing in the 55km event, where Britain's Adam Hartley (5:49:27) took the men's victory.
Fellow Brits Will Barton and Julian Hood, the 2021 champion, were close behind in 5:53:01 and 5:54:23 respectively.
There was also a British one-two-three in the women's race, with Mary Heald (7:30:09) heading Louise Dermott (7:39:18) and Sarah Hendry (7:51:08).