The Austrian region of Innsbruck-Stubai will host the World Mountain and Trail Running Championships (WMTRC) in June 2023.
A bid from the region of Tyrol proved successful, meaning around 1,400 athletes and from over 60 nations will convene for races in the Alps next year.
Four days, four events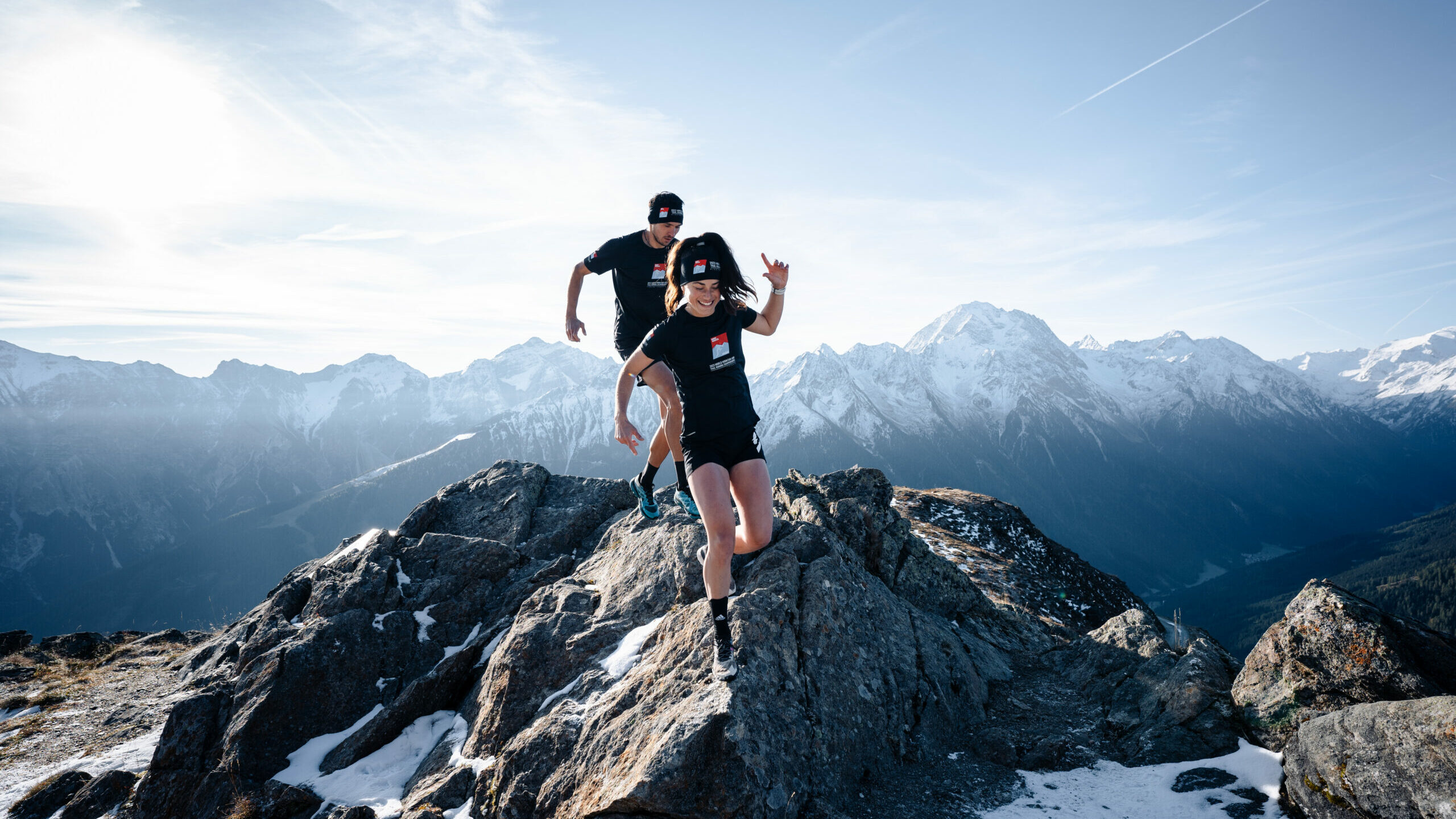 Over four days of competition male and female athletes will compete in four different events – uphill mountain running, classic up and down mountain running, short trail and long trail.
World Athletics President, Sebastian Coe, said: "We are thrilled that the 2023 edition of the World Mountain & Trail Running Championships will be taking place in the Austrian region of Innsbruck-Stubai.
"This global running festival will gather elite trail and mountain runners from across the world as they run through some of the most spectacular scenery Austria has to offer.
"We all share the ambition of promoting running at every level and in every form – and this is an exciting opportunity to showcase a different kind of racing challenge for distance runners and for them to come together to celebrate their common passion for our sport".