The second race in the 2023 UTMB World Series takes place in Betong this weekend, with Gediminas Grinius of Lithuania having a score to settle as he returns to Thailand.
The Amazean Jungle Thailand by UTMB is a collection of UTMB World Series trail races held on the Thai-Malaysian border.
Five distances are on offer in the inaugural edition, with the Betong 160 and Betong 100 the two showpiece events, with both featuring the famous Piyamit Tunnel which winds through the mountain and connects Thailand and Malaysia.
Back on track
Grinius (UTMB Index 850) is back to race in Thailand after injury forced him to settle for third at the Doi Inthanon Thailand by UTMB event late last year.
Asked what prompted him to enter the Betong 100, he said: "I was attracted by challenge which this race represents, the jungle sounds very adventurous. I'm pumped to explore this remote and undiscovered area of Thailand.
"My ambition was to win the Doi Inthanon race but an injury in the middle of the race stopped me from doing that, so this time I hope for healthy and fast running, which brings me on podium once again."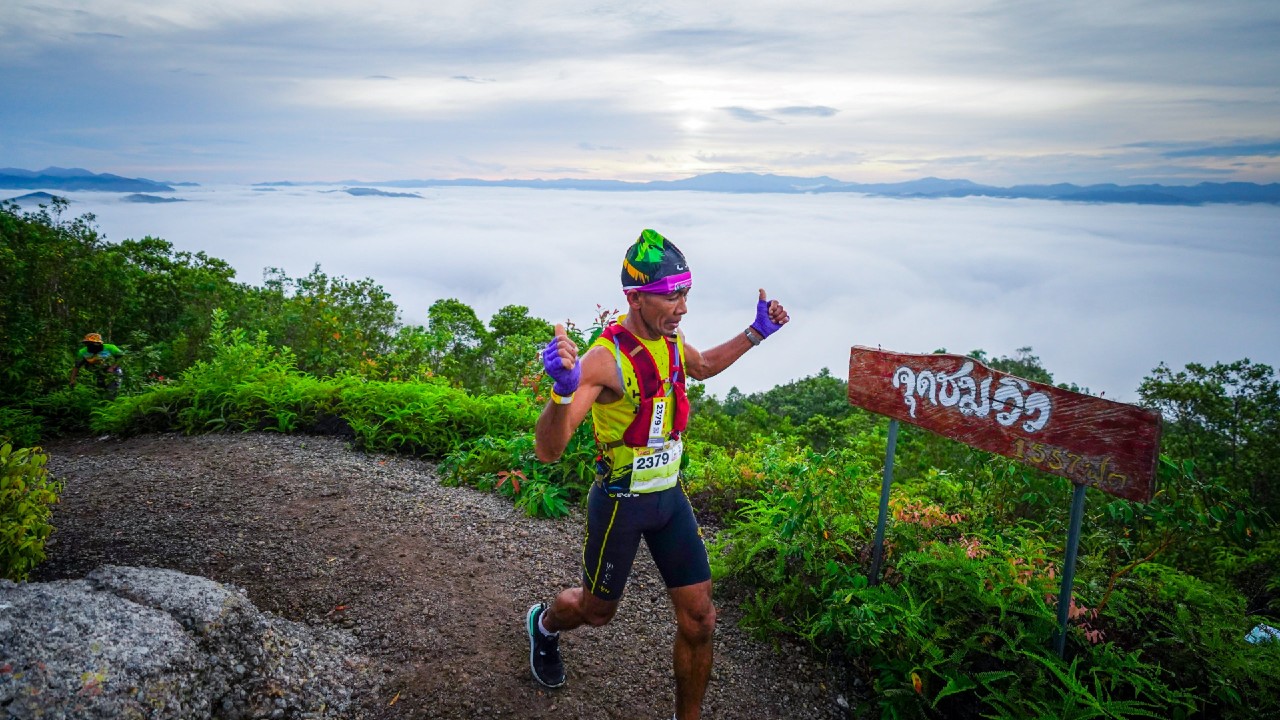 Race Director Bunjarat Suharitdamrong said: "Amazean Jungle Thailand by UTMB showcases a fertile jungle area in the south of the country, that is not normally easy to access. The jungle is very different from anywhere else in Thailand. It is not just green all year round, but its fertility and biodiversity will astonish runners."
As one of two UTMB World Series events that will take place in Thailand in 2023, runners will have the opportunity to earn Running Stones for use in the UTMB World Series Finals lottery, while the top three male and female finishers in the 100M, 100K and 50K categories will also qualify for the Finals in their corresponding race.
The event has attracted 40% of its participants from outside Thailand, including international runners from as far afield as Great Britain, Italy and France.
We'll have reports and reaction afterwards and you can follow the progress of each race via the official live tracking page.