The Barkley Marathons is a race shrouded in more mystery than any other – which makes the post-event reaction from the runners all the more fascinating.
And there were incredible stories surrounding this year's three finishers – Aurelien Sanchez, John Kelly and Karel Sabbe, who were the first to make it round the five loops inside 60 hours since American ultra-running legend Kelly himself back in 2017.
Walnut shell returned to the gate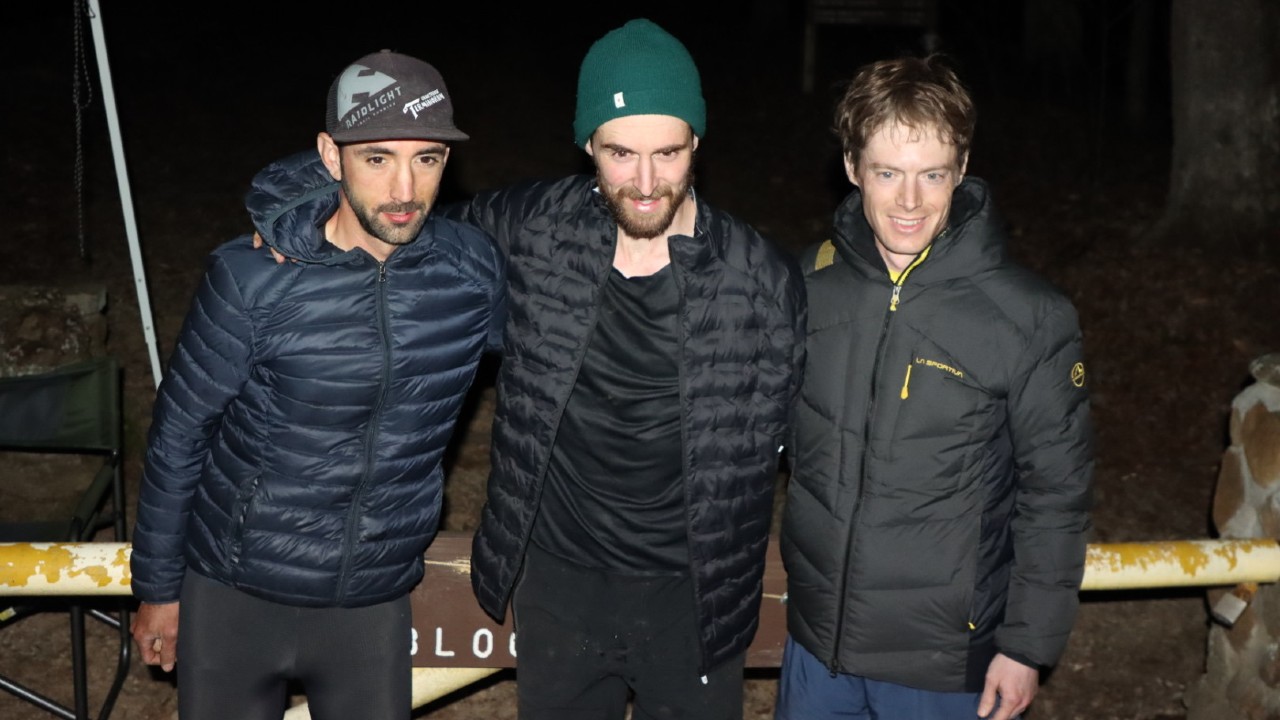 We were even treated to a proper race on the last loop, Kelly bagging the supposedly advantageous clockwise direction by virtue of getting out a few minutes ahead of Frenchman Sanchez.
But it was Sanchez who made it back to the iconic yellow gate first, just over 20 minutes to the good, to become only the 16th finisher in the race's history.
And that meant a remarkable story had come full circle.
Until now, Sanchez had been best known as the holder of the record for the self-supported fastest-known time for the south-to-north route on the John Muir Trail – a 213-mile route through the Sierra Nevada mountain range of California.
But he was one of the first of this year's runners to reveal they were taking part in the Barkley when he told the story of a lucky charm he'd been carrying for the previous five years.
Writing on Instagram he said: "I decided to embark on an unexpected and very uncertain project: participating in the race, where the failure rate is 99%, in order to test my limits and learn more about myself.
"After a year of failure and learning, in May 2018, I went to the "Yellow Gate" for a first meeting. I found a walnut shell there, placed on its west stone pillar, which I decided to borrow as a lucky charm for the rest.
"'I carried with me, in my running bag, this shell during all my adventures: John Muir Trail, Baldy Marathons, GR10, Terminorum, … it was the witness of all my ultra, finished or failed.
"I wanted to take this shell on a journey, to symbolize my project and share my learning, so that I could one day bring it back to its places of origin."
So no wonder he was emotional after his epic triumph, saying: "I have no words, or too many words.
"Six years I have pictured this in my mind, the dream is now real. So emotional, it was a race for a lifetime."
Class and quality
Kelly of course had been there and done it before but that barely lessens the achievement and he was his usual erudite self on Twitter afterwards as he put his latest experience into words.
Who else would start a thread about the Barkley as follows:
And he's since given a fascinating insight into the sleep deprivation challenges at the event on a 16-tweet thread. If you don't already follow Kelly on Twitter, then you really should.
Three's the magic number
And last but not least, the man who was the third finisher, just minutes before the 60-hour cut-off, Karel Sabbe.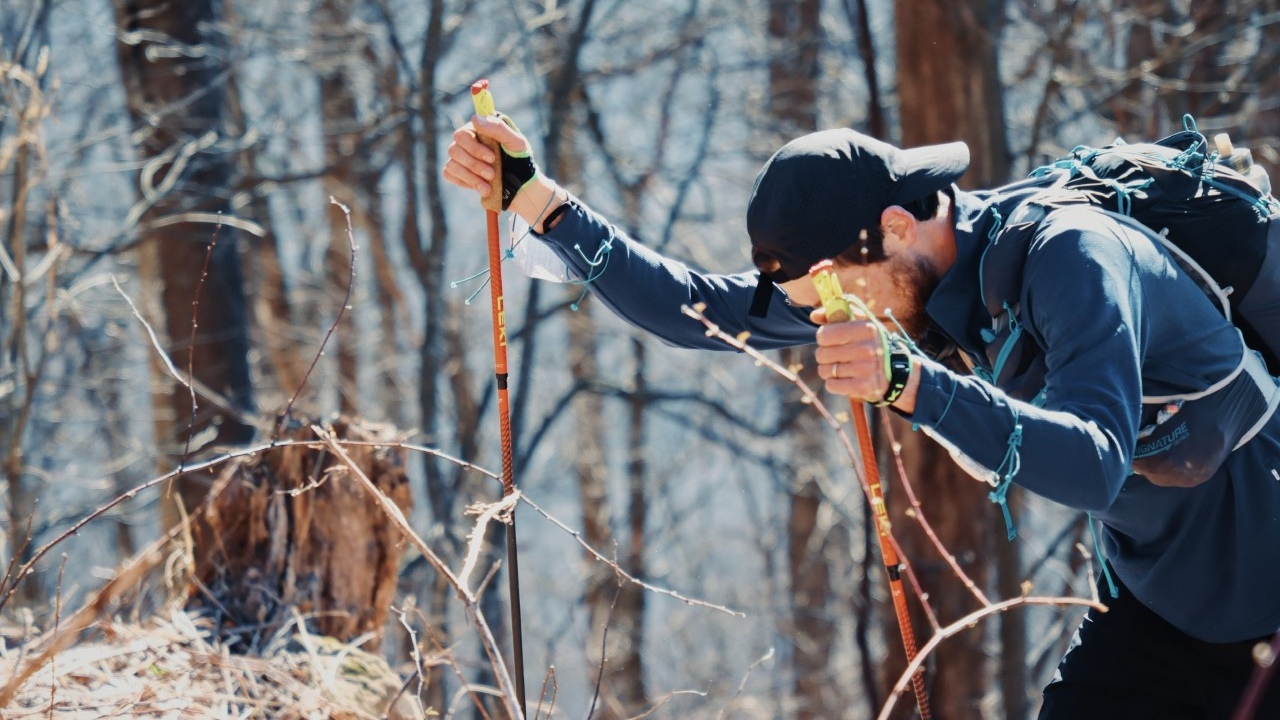 The Belgian dentist had seen his bid 12-months previously derailed by hallucinations so this was an amazing tale of redemption.
"Third time's the charm," he'd prophetically said beforehand. And afterwards on Instagram he added: "Through multiple walls and the tiniest hole to squeeze out a finish with 6.5 minutes to spare at 59:53:33. It had all I hoped for, and more. What a wild and pure experience. I left it ALL out there.
"Big thanks go out to my crewing brother-in-law @jorenbiebuyck. If every interloopal would have been 90 seconds longer I wouldn't have made it, but your crewing was the best (as always).
"Big congrats to @randomforestrunner and @aurelien_sanchez_ for also finishing! And to all other competitors who left it all out there.
"While I usually go for the Fastest Known Times, I can live with my Slowest Known Time on the Barkley course for sure 😄.
"Thank you all for the support and sorry for the nailbiting towards the end!"
And fair to say the wait was worth it for his fan club back home in Belgium – this was their reaction when they heard he'd made it…