Katie Schide, the women's winner of UTMB last year, notched an impressive victory at EcoTrail Paris at the weekend in very different surroundings to her Chamonix success.
The French-based American had identified the 80km option as an ideal early-season target, saying on her social channels: "It's a French classic that I've been eyeing for a few years now, it meets all the criteria I was looking for."
That included: "Flat and fast (only 1500m+ in 80km), minimal travel and a place I don't know (yes, I'm still an American tourist). I know I'm a mountain girl at heart, but a few days of city life will certainly provide a new kind of adventure."
Towering performance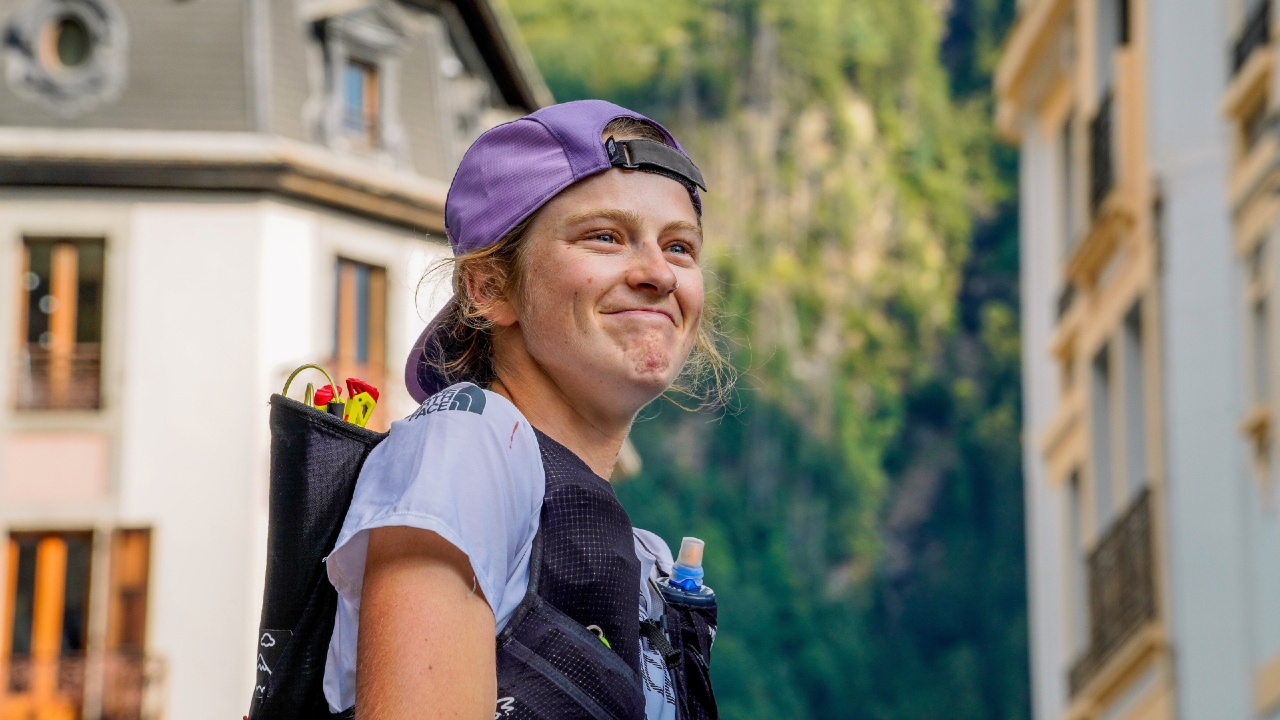 And so it proved as she ran away with the women's title and finished fifth overall in an event that has a novel finishing straight – the first floor of the Eiffel Tower!
She stopped the clock in six hours and 23 minutes exactly for the 80km, over 40 minutes ahead of runner-up Maryline Nakache of France.
And afterwards Schide posted: "Got to skip the tourist line for my climb up the Eiffel Tower. Wow that was a lot of running, but let's just say there was never any question about where the finish line was. Thanks all for the warm welcome in the capital city."