Katie Schide revealed some "magic cheese" played its part in her memorable 2022 UTMB victory.
The American star had set a fierce pace early on and opened up a big gap on her main rival Marianne Hogan before things started to unravel.
But she recovered in style in a rollercoaster women's race and would go on to claim an emphatic win over the Canadian by over an hour.
See-saw battle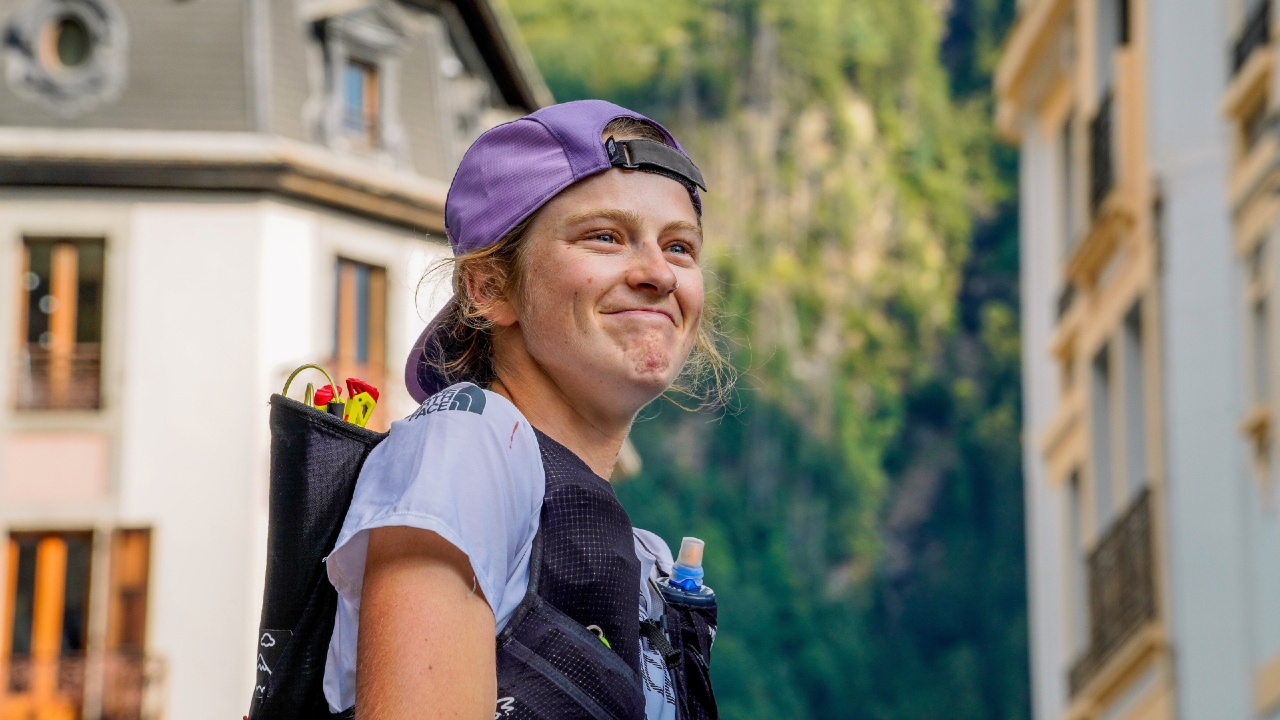 But that only tells part of the tale and speaking afterwards she explained how the race had panned out.
Exiting Courmayeur her advantage was over 15 minutes and she said: "It wasn't planned [to go out that hard]. I just told myself I would run fast when I felt good and run slow when I didn't feel good.
"I felt good at the beginning so I said why not just go for it – I've started slow two other years here and still had really bad days personally so why not!"
But the race was temporarily transformed on the ascent of the Grand Col Ferret when Hogan obliterated the deficit and opened up a sizeable gap of her own.
"I had a pretty bad time at Arnouvaz," explained Schide. "And Marianne passed me on Col Ferret there when I was having a low moment. She was looking really good and I was thinking she would just go.
"But then I knew I was taking time on her in the climb up to Champex-Lac and then I thought okay, let's just see what happens as there were three climbs left and plenty of time to figure it out."
Magic formula
And so to the cheese which was the catalyst to reeling Hogan back in!
"Yeah, so when I was having this bad moment on Col Ferret, I just couldn't eat sugar anymore. So I waited until La Fouly and I remembered that Camille Bruyas [second to Courtney Dauwalter in 2021] told me she ate cheese there last year and I thought 'okay, Cami had a great race last year so maybe I try the cheese."
"And it worked – so thanks Cami!"