We're really excited to be going out to one of our favourite races of the year this weekend: Ehunmilak in the Basque Country. This unique race is celebrating its ninth edition by setting new records!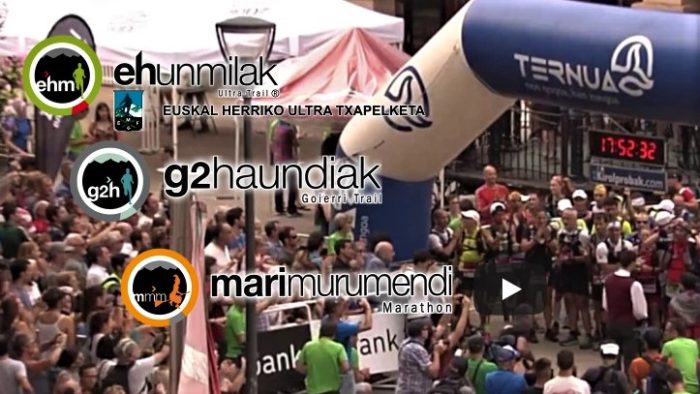 Ehunmilak has been growing in popularity over its nine years and it now attracts more and more international runners. The 2018 race quickly sold out all places for the two most accessible races: the Marimurumendi marathon (42km/265 runners) and Goierriko bi Haundiak (88km/515 bibs). Only 42 bibs were left for the main event, the Ehunmilak Ultra-Trail 170km that requires huge experience and preparation, although the number of entrants to that race has also grown.
What is it that makes this race unique? In a word, it's tradition. The race takes part in the heart of Goierri, the highlands of Euskadi. This race has always kept the best of Basque nature and local traditions at its heart, from the traditional Aurresku dance at the start, to the stone Txalaparta xylophones welcoming runners to the Txindoki at dawn. You really do have to experience this race to understand how deeply it respects its local culture.
The programme from 13 to July 15 is:
Friday 13th sees the start of Ehunmilak at 6pm and Gioerriko bi Haundiak at 11pm
The winners of both these races will come in on Saturday 14th
On Sunday 15th at 9am the Marimurumendi Marathon will start
People can follow the races throughout, via Twitter (follow the hashtag #Ehunmilak18), the official website Ehunmilak.com, via the live stream, or the radio broadcast by the #radiotrail team at Maratón Radio. The end of the festival will be marked by the presentation of txapelas, the ceremonial basque beret, on Sunday at the Plaza de Ayuntamiento de Beasaín.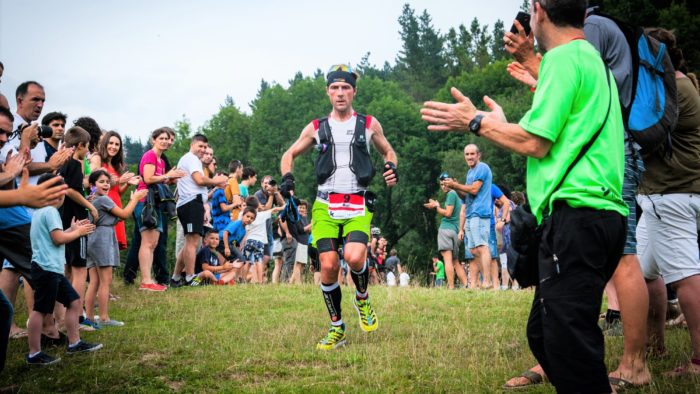 Attention to detail is Ehunmilak´s trademark. From the medical certificate and electrocardiogram required as a health guarantee to register, to the printed race guidebook delivered to the home of each registered runneer weeks before the race, free of charge. This weekend there will be more than 140 members of the Red Cross deployed, with 22 doctors included. This is the largest deployment of the year in a sporting event in the province of Gipuzkoa, including 29 vehicles between ambulances and SUVs. Supporter buses will also follow the race. As in previous years, the public will be able to witness the three races at different points thanks to the bus service that will work all weekend. Runners and crew travel for free, while the general public pays a token fee of just 1€.