For many, the Marathon des Sables is the pinnacle of their running career. It is one of the toughest races in the world, with competitors trawling their way across 250km of the Saharan desert across six days.
But for Belgian ultrarunner and 2023 Barkley Marathons finisher Karel Sabbe, the Marathon des Sables was just a "training session" for a record-breaking run elsewhere.
Record-breaking preparation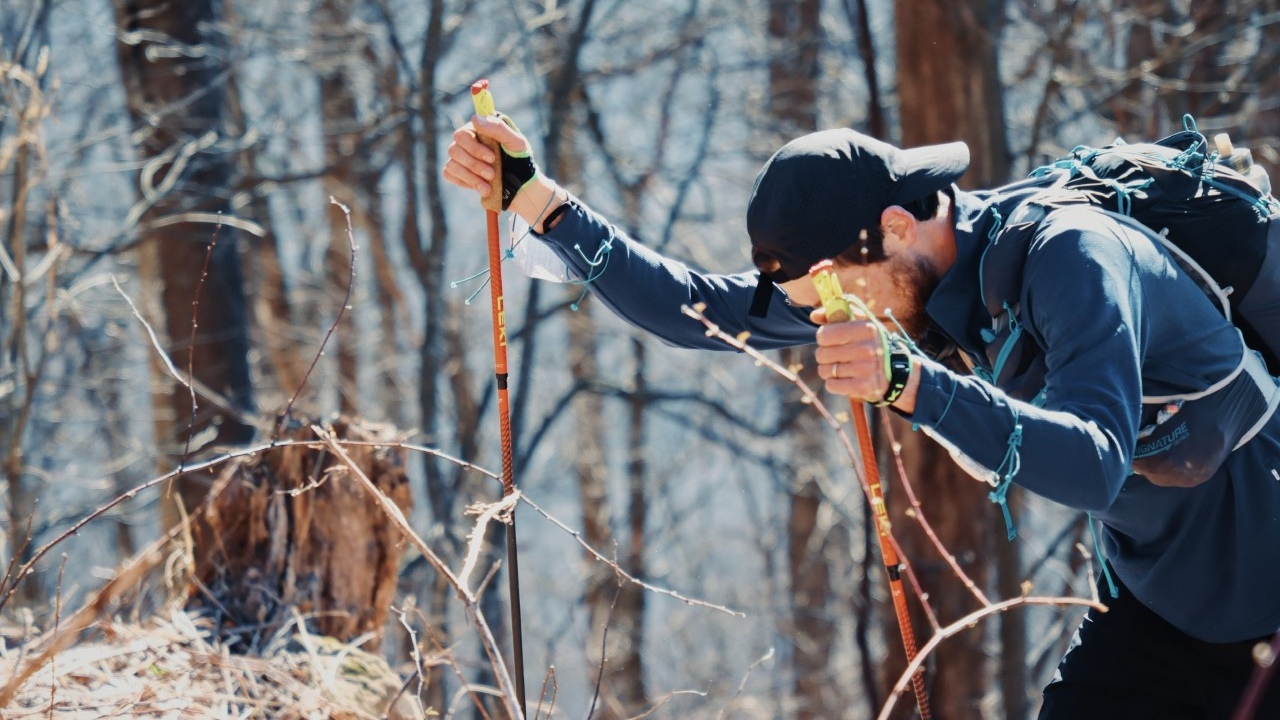 For Sabbe took part in the 2016 Marathon des Sables as part of his preparation for a Pacific Crest Trail speed record bid later that same year. 
The 'PCT' stretches the length of the US' West Coast and is 4,279km long. It includes the vast and inhospitable Mojave Desert – something Sabbe knew he had to prepare for. 
"My biggest fear was the Mojave Desert," he explained in a 2020 YouTube documentary charting his journey to his first Barkley Marathons attempt in 2019. "I'm from Belgium, It's a very moderate temperature.
"In the Mojave Desert, at the hottest time of the year in June, you need desert experience."
And that's where the Marathon des Sables came into play.
"On my bucket list was the Marathon des Sables," Sabbe said, "For one week you're self-sufficient carrying your own food, your own gear, and you run about the marathon a day.
"There's one long stage where you run two marathons.
Sabbe performed well, finishing 37th out of 1,200 starters and completing all stages in a time of 30:47:58. By contrast, the winner was legendary Moroccan runner Rachid El Morabity, who had a total time of 21:01:21.
Learning opportunity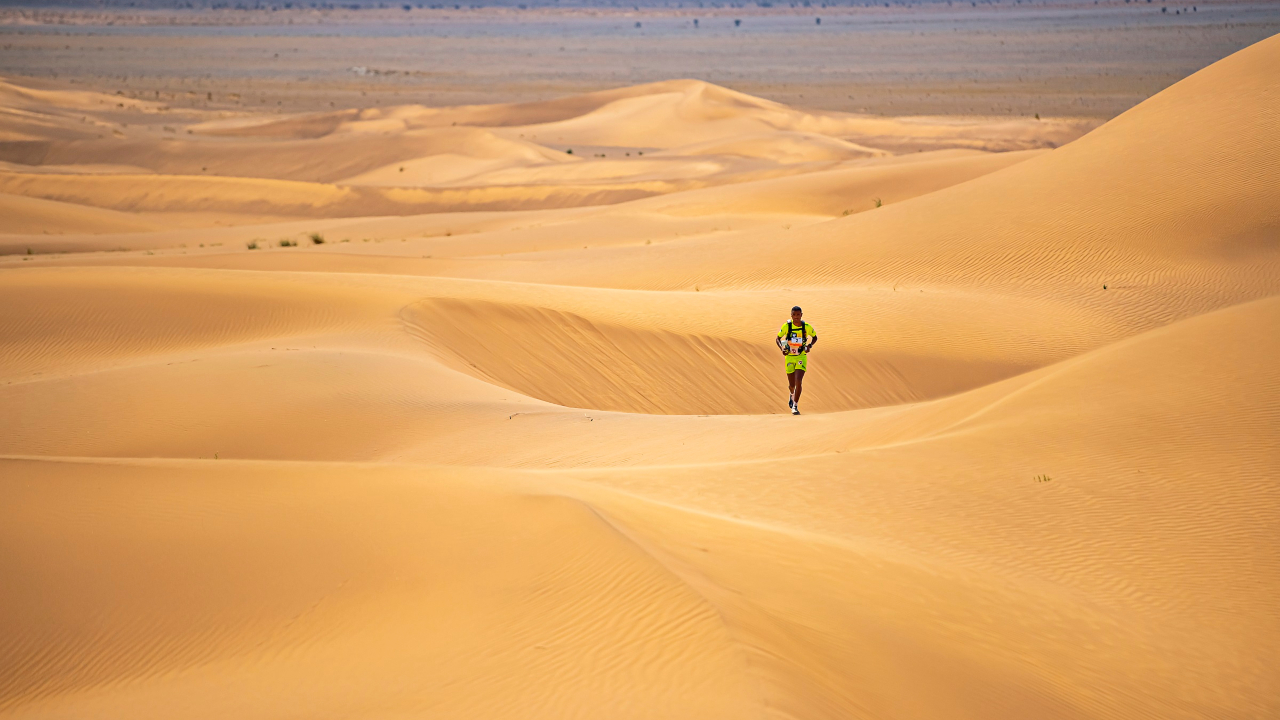 But for Sabbe, the Marathon des Sables was more about preparation than anything else. 
"I learned a ton about hydration, about salt intake, food care, and desert conditions," he explained. "But I admit it was sometimes awkward to explain to people when they asked 'so how long did you train for this Marathon des Sables?' [and I would say] 'Yeah, this is my training actually'.
"I wasn't really exaggerating because the Marathon des Sables, is marathon, marathon, marathon, double marathon, day of rest, marathon.
"During the PCT the first 19-days of Mojave Desert was like 19-days of double marathons.
The Marathon des Sables proved perfect preparation; Sabbe set a new record for PCT of 52 days, 8 hours and 25 minutes.
But without his 'training session' at the Marathon des Sables, it simply wouldn't have been possible.