Kilian Jornet has helped launched a new initiative through his foundation that will aim to reduce the environmental impact of trail running events.
The legendary Spaniard, who set the course record at Ultra Trail du Mont Blanc (UTMB) last August as he clinched victory for a fourth time, created the Kilian Jornet Foundation in 2020 in a bid to help protect the stunning landscapes he races through.
'Green Trail Concept' was officially announced by the Kilian Jornet Foundation on Wednesday, which will seek to ensure the hosting of trail events across the globe are as sustainable as possible.
Exciting project
An Instagram post revealed that discussions with Erasmus+ Projects took place in Spain last week as the three-year plans begin to take shape.
"The objective is to reduce environmental footprint of trail running events without forgetting the social implications."
"The first partner's meeting to plan the next three years of this exciting project occurred in Barcelona last week."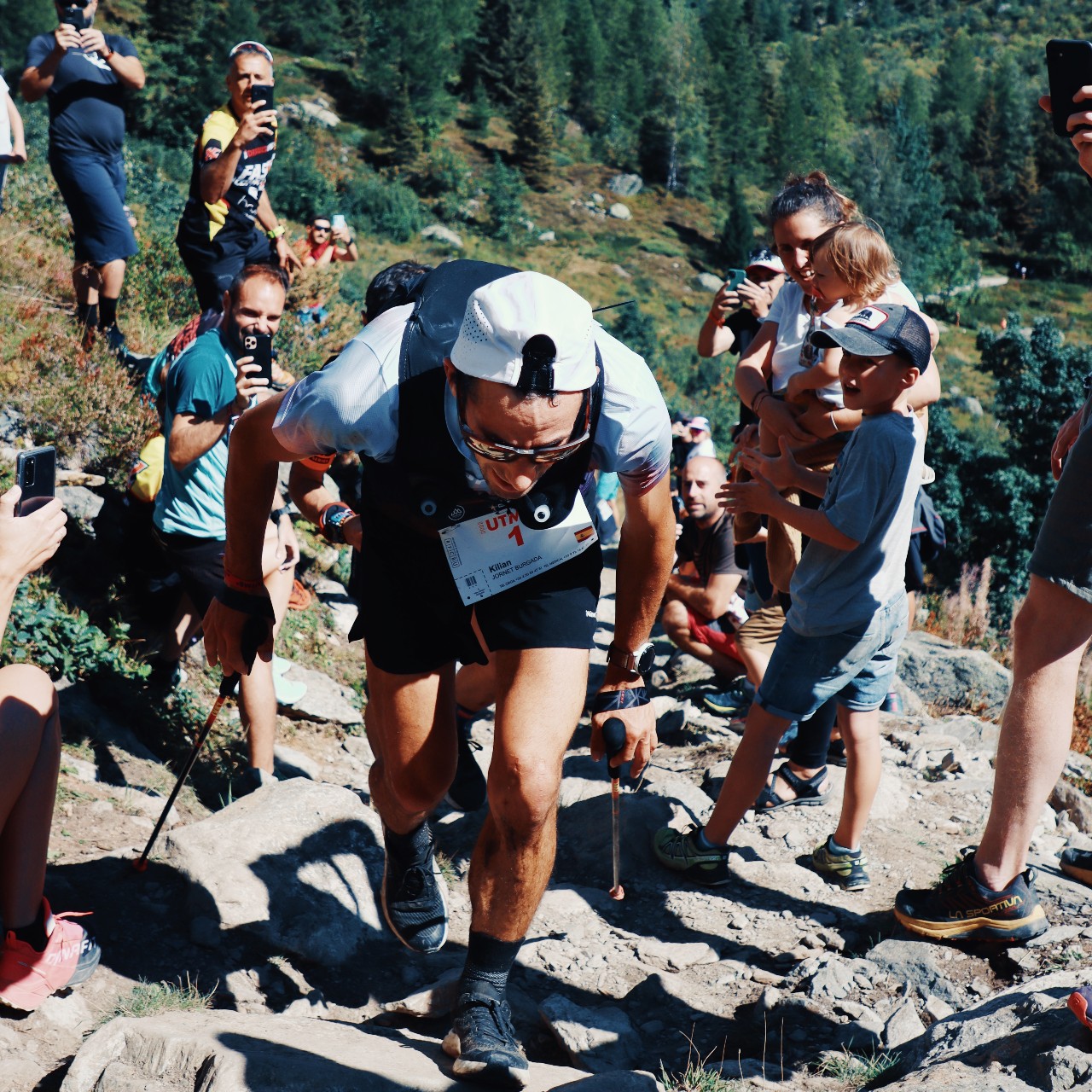 When the Kilian Jornet Foundation was set up almost three years ago, Jornet described it as "by far the hardest but more important and exciting climb of my life".
The 35-year-old acknowledges that his mountain running career, which has seen him become the undisputed GOAT (Greatest Of All Time), is "closely linked to traveling frantically around the globe and with that contributing in a large scale to global warming."
However, Jornet, who competed in ski mountaineering as a youngster, is determined to contribute towards the protection of an environment he has spent much of his life in.
Growing up in the Refugi de Cap de Rac in the Pyrenees mountains, he developed a deep affinity for the mountains which ultimately led to the formation of his foundation.
'Green Trail Concept' is the next step towards the Kilian Jornet Foundation's vision of "preserving one of the biggest natural spaces towards a better future for all the inhabitants of earth."