The Marathon des Sables is one of the most iconic – and demanding – ultra running events on the planet and it has the power to attract the biggest names in the sport.
But one star, best known for his achievements outside the running world, to have taken on the brutal Sahara Desert race is Luis Enrique, a former Spanish international footballer who has gone on to manage Barcelona and the national side.
Enrique ran the Marathon des Sables in 2008, finishing just outside the top 300 – in a field over 700 runners.
The former Real Madrid and Barcelona midfielder completed the gruelling, 250km challenge in 41 hours, 14 minute and 43 seconds.
Fitness dedication
Enrique, now 52, retired from football in 2004 but was keen to retain his elite level of fitness, subsequently diving into various ultra running, triathlon and cycling events.
He ran the New York Marathon in 2005, clocking a 3:14:09, and improved on that effort a year later at the Amsterdam Marathon, managing a staggering 3:00:19.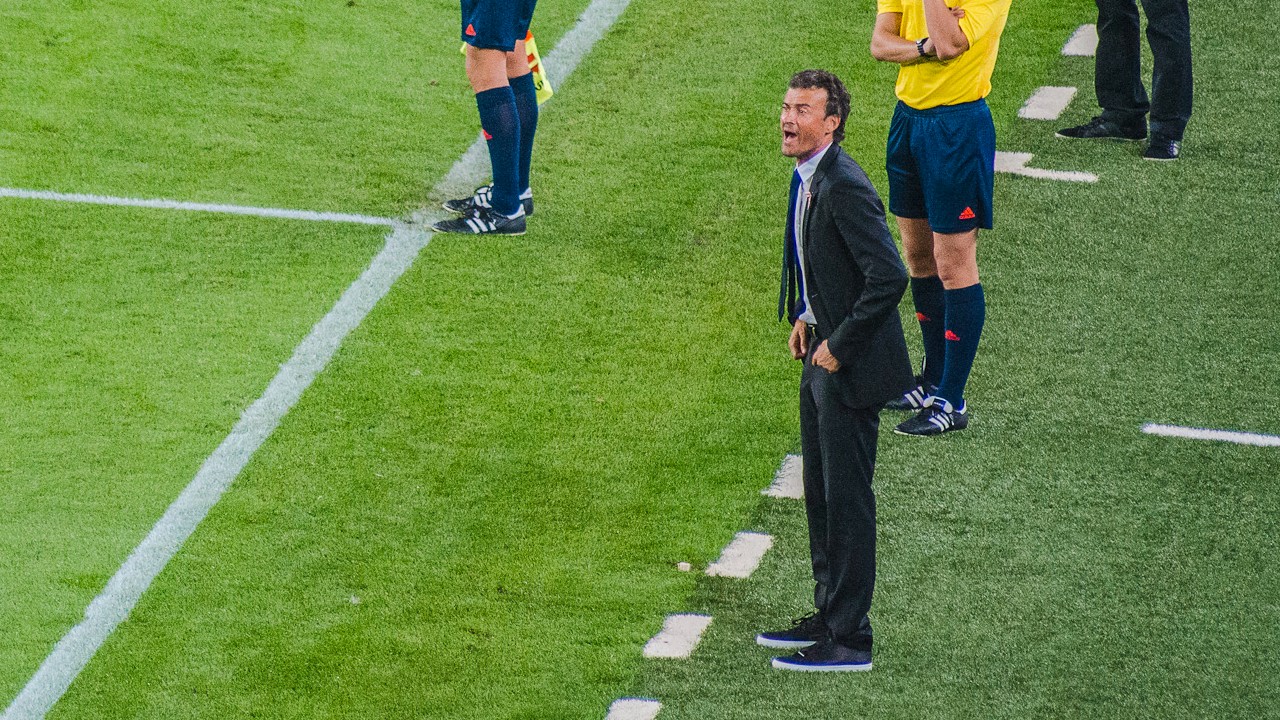 Enrique's running development continued in 2007, as he knocked another two minutes off his 26.2-mile time, finishing the Florence Marathon in 2:58:08.
But his transition from football to running wasn't all plan sailing – he suffered foot issues due to relentless nature of endurance events.
Foot swelling
"When I left football I wanted to take up running, but after 45 minutes my feet would swell up because I was used to football," he told FourFourTwo in 2014.
"In football it's 50 metres, then stop, 10 metres, then stop. I was used to that. I could run for a long time, but in a football way.
"Marathons were at the same pace all the time. That was hard to adapt to, but I did after a lot of training and then I started doing triathlons.
Enrique, whose running endeavors have been limited as he has coached some of the biggest teams in world football, offered advice to those looking balance the sport with everyday life.
"You need hours and hours of training, which is difficult when you have other things to do," he explained.
"So set yourself a challenge. You can run a marathon, but you don't have to do it in three hours. If four hours is realistic then aim for four.
Enrique won't be among the contenders for this year's Marathon des Sables, which gets underway on April 21, as he eyes up new positions in football after leaving as Spain head coach following the World Cup.