Petter Engdahl, who set a course record as he won the UTMB CCC in August, says he is eyeing up victory at Transvulcania by UTMB this weekend.
The Swede finished third at the La Palma race in 2019 and is looking to improve on that performance this time around.
Former professional cross-country skier Engdahl admitted that he made a few errors in the testing 75km ultramarathon three years ago.
Seeking improvement
"I definitely want to improve on my performance last time," the 28-year-old said.
I learned a lot from my last race – mostly what not to do.
"I started out a bit too hard in the first half of the race and really had to pay for it in the last climb. But it was a great experience."
Engdahl went on to detail the changes in terrain and weather at Transvulcania, which sees runners take on 4,735m of ascent and 4,405m of descent.
"You start with sand and then you get on top of the climb, at Las Deseadas, and you run through what is almost like a rain forest environment.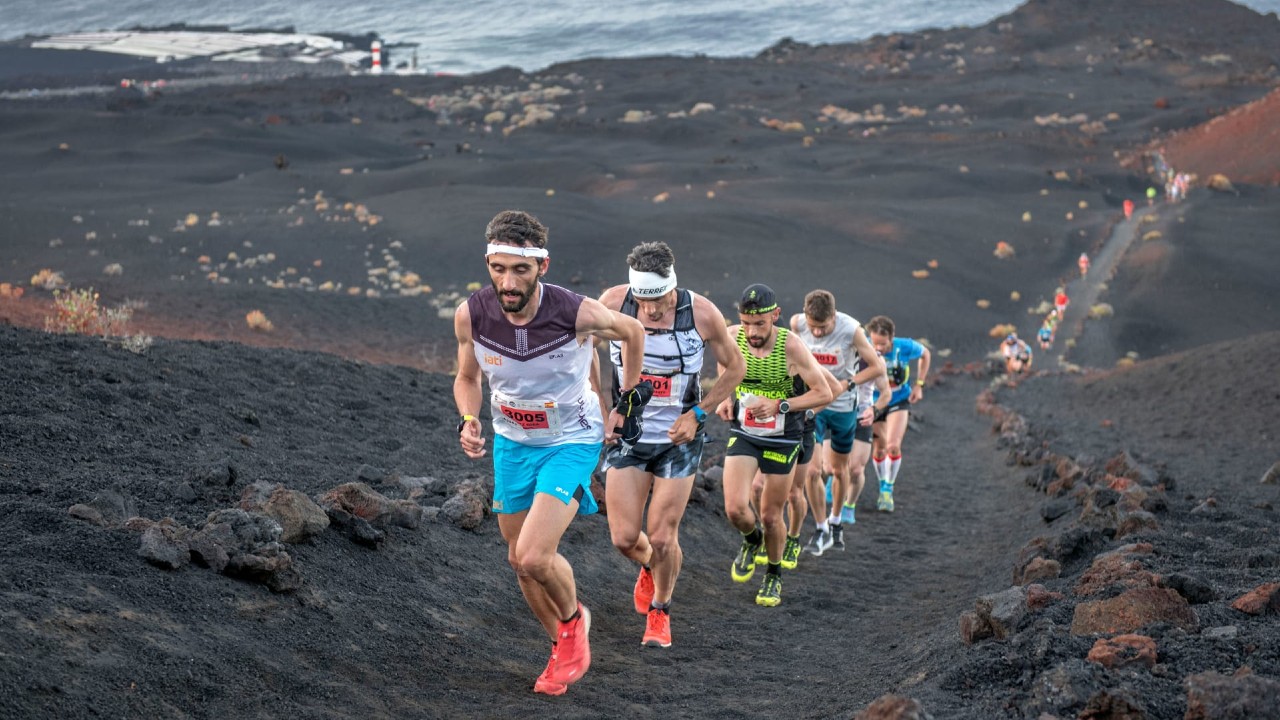 "And then you get into the really high alpine climate at Roque de los Muchachos, with cooler temperatures and some wind.
"Then it's all the way down, and that downhill is the one thing I am not looking forward to – it is so long."
Legendary race
Italian Philipp Ausserhofer is another leading contender, having finished second at Val d'Aran by UTMB earlier this year.
Unlike Engdahl, Ausserhofer is debuting at Transvulcania, having been drawn in by the race's glowing reviews.
"I can't wait to get to the start line and be part of this legendary race," he stated.
"I have heard, read and seen so much about it – and most importantly, every ultra-runner's eyes sparkle when they talk about this race – so I had to take the chance and be there."
In the women's race at Transvulcania, Abby Hall is another big name competing, with the American having finished on the podium at the UTMB CCC for the past two years.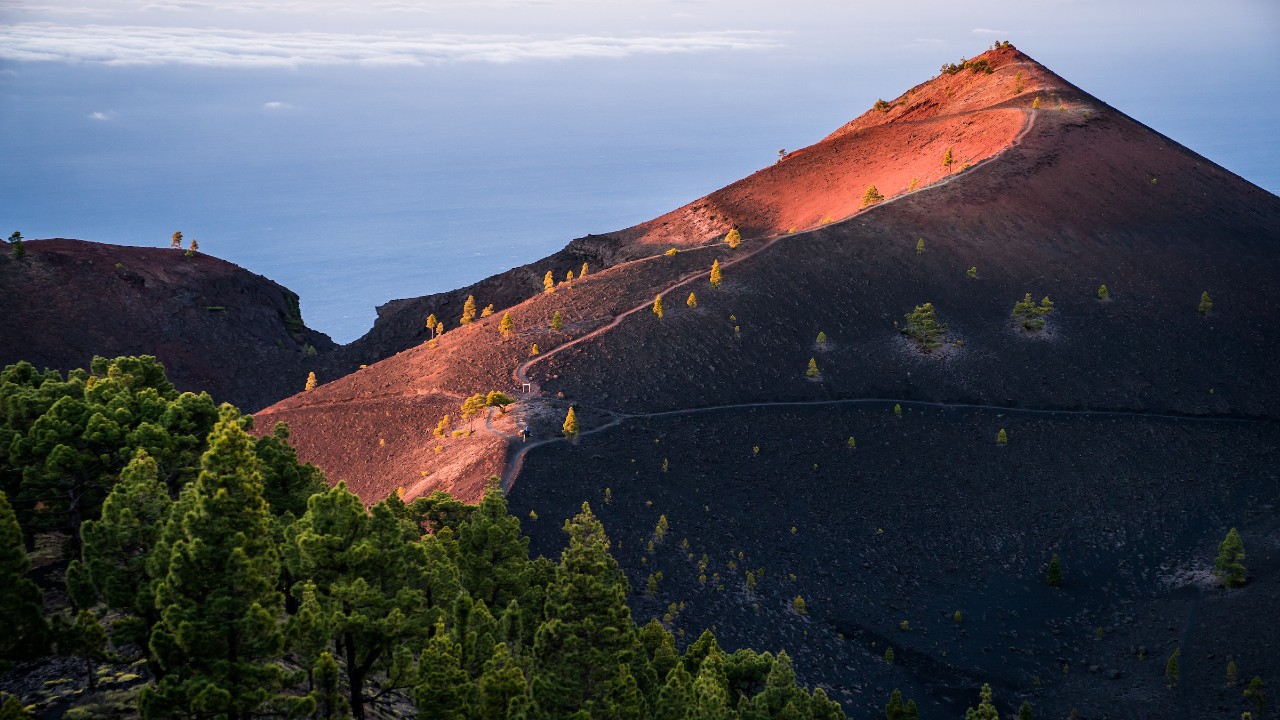 She says the event in the Canary Islands features on her bucket-list, and that she is confident it is suited to her strengths.
"After CCC I thought that I wanted to do one more race this season and for me, Transvulcania by UTMB has always been on my list," she said.
"For me climbing is definitely my strength and I really like to go all-in on the climbs when I'm racing, so preparation-wise, I've spent some time in the Grand Canyon not far from home where we've got some nice long, rocky hot climbs.
It's always fun to race at the end of a season that's been good.
"I really feel there is nothing to lose and I want to have fun and enjoy the race atmosphere and see what I've got left."
Transvulcania is the penultimate UTMB event in Europe this year, with Kullamannen taking place in Sweden next month.
Puerto Vallarta México, Ultra-Trail Australia, Ultra-Trail Kosciuszko and TransLantau in Hong Kong all kicking off later this month.