On the 7th March Robbie Britton and Dan Lawson set off on the 650km Jordan Trail, stretching from Umm Qais in northern Jordan to the coastal city of Aqaba in its south. It certainly hasn't been plain sailing, but they are still going strong and are nearly there!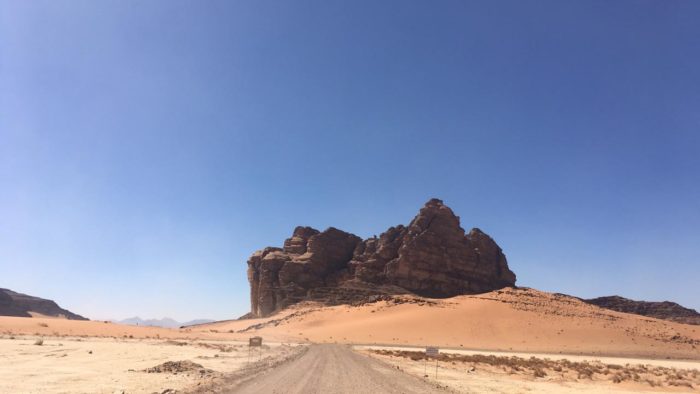 They've met with many challenges along the Jordan Trail. The navigation has been much more difficult than anticipated, even using GPS. They've lost the trail regularly along the way as it's been so hard to follow and this must have been dispiriting at times. The ground has also been really slow going in places. Robbie said ''When we're moving, we're good. We got about 30k done in 3.5 hours this morning, including a Wadi or two, but yesterday 30k took us about 6 or 7 hours, so it really does depend on the day and the terrain'.
But despite all the challenges they've covered an impressive 580k in 9 days, leaving a big day of 70k to complete tomorrow to hit their target of 10 days. The current Jordan Trail FKT is 15 days, set by British runner Alfie Pearce-Higgins and Jordanian athlete Mohammad Al Sweity in 2017, so they will take a significant chunk off that if all goes well, perhaps throwing down the gauntlet for other runners to come and have a go.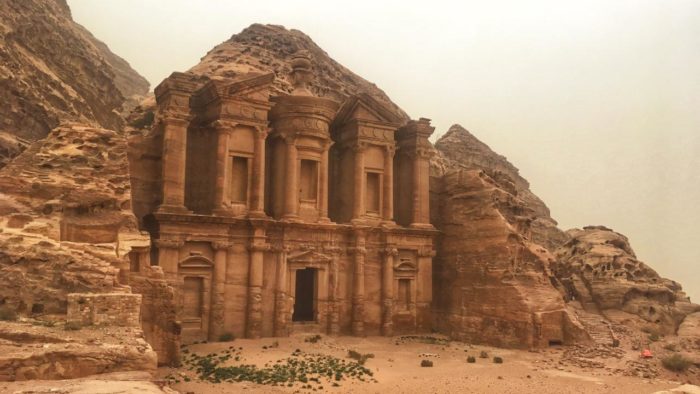 Along the way Robbie said that they've experienced some incredible, stunning landscape and the hospitality of the locals has been amazing. They've also picked up a couple more members of crew along the way. Firstly, Natalie White, Robbie's wife joined them in Petra and has been providing support and joining them for bits of the route. Secondly, a young dog (who they've now named Petra) has been following them for several days!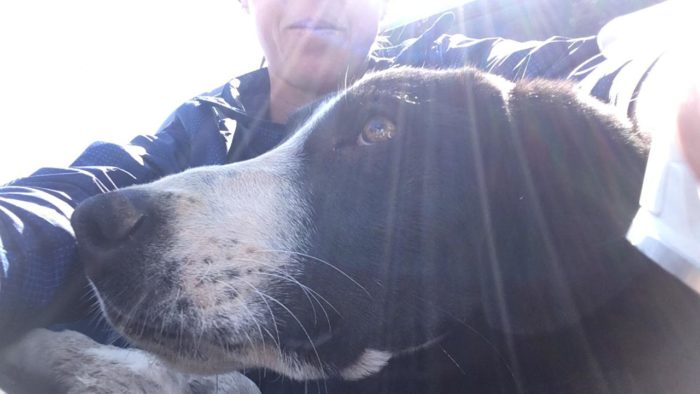 If tomorrow goes well and they finish the trail in 10 days, it will be an incredible achievement. You wouldn't doubt that either of them could do it – this sort of ultra long endurance is in both of their DNA – but when you factor in heat, tricky conditions underfoot and nightmares of navigation it really will be quite a feat. And if it encourages more runners and hikers to visit Jordan and experience this incredible-sounding trail, then that will be pretty great too.
Good luck for your final day, Robbie and Dan!
All photos by Natalie White (@natsmountain)