The historic Great Lakeland 3Day has agreed a three-year title sponsorship deal with outdoor footwear brand SCARPA.
Ourea Events, which organises the Lake District race, has also agreed for SCARPA to become the exclusive footwear sponsor of the world-renowned Montane Dragon's Back Race for the same period.
The 2023 SCARPA Great Lakeland 3Day takes place from April 29 to May 1, and now offers six different courses, ranging in distance and difficulty.
SCARPA, which has been producing outdoor footwear for over 80 years, will use the event to showcase its extensive range of shoes and boots for trail and fell running, and other mountain activities.
Great Lakeland 3Day was first held in 1998, and the event centre changes each year to give participants the opportunity to explore different areas of the Lake District.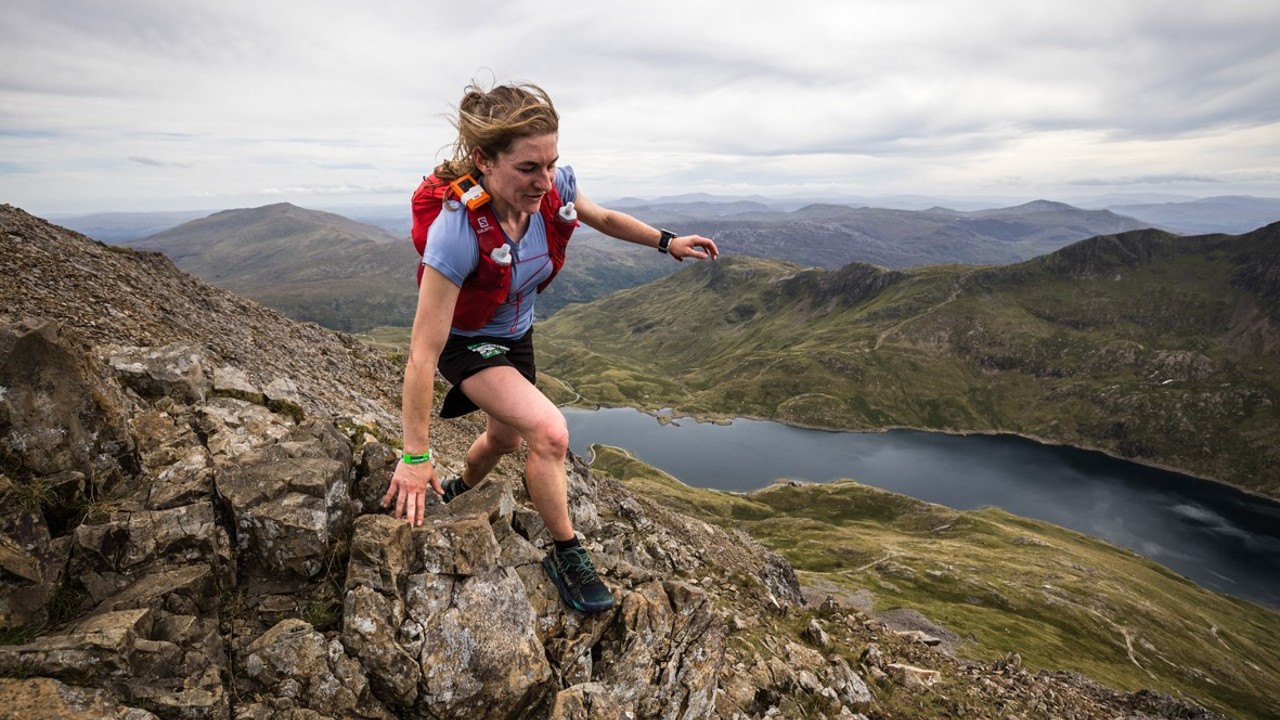 SCARPA's involvement with the grueling six-day, multi-stage Montane Dragon's Back Race will begin with the 2023 edition, which takes place from September 4-9.
Ourea Events' Shane Ohly said: "We are delighted to welcome SCARPA as a key partner of Ourea Events."
"Both organisations have a deep love of the mountains and that is reflected in what we organise, what we produce, and in the ways in which we operate.
"SCARPA makes a range of great footwear and for that reason alone, the brand is an ideal partner for our events.
"However, we also share important values about responsible practices, and those will be key aspects of the relationship."