After completing the summer Spine Race in 2021, GB ultra-runner Eloise Eccles is ready to take on the Spine Race this Sunday and plans to "reach the wall" over the week of racing along the Pennine Way.
Promising form leading up to the race
After competing as one of the members of the GB Team that finished fourth at the European 24 hour Championships in September, Eccles spent time "cycling and recovering" before she started her build to the Spine Race.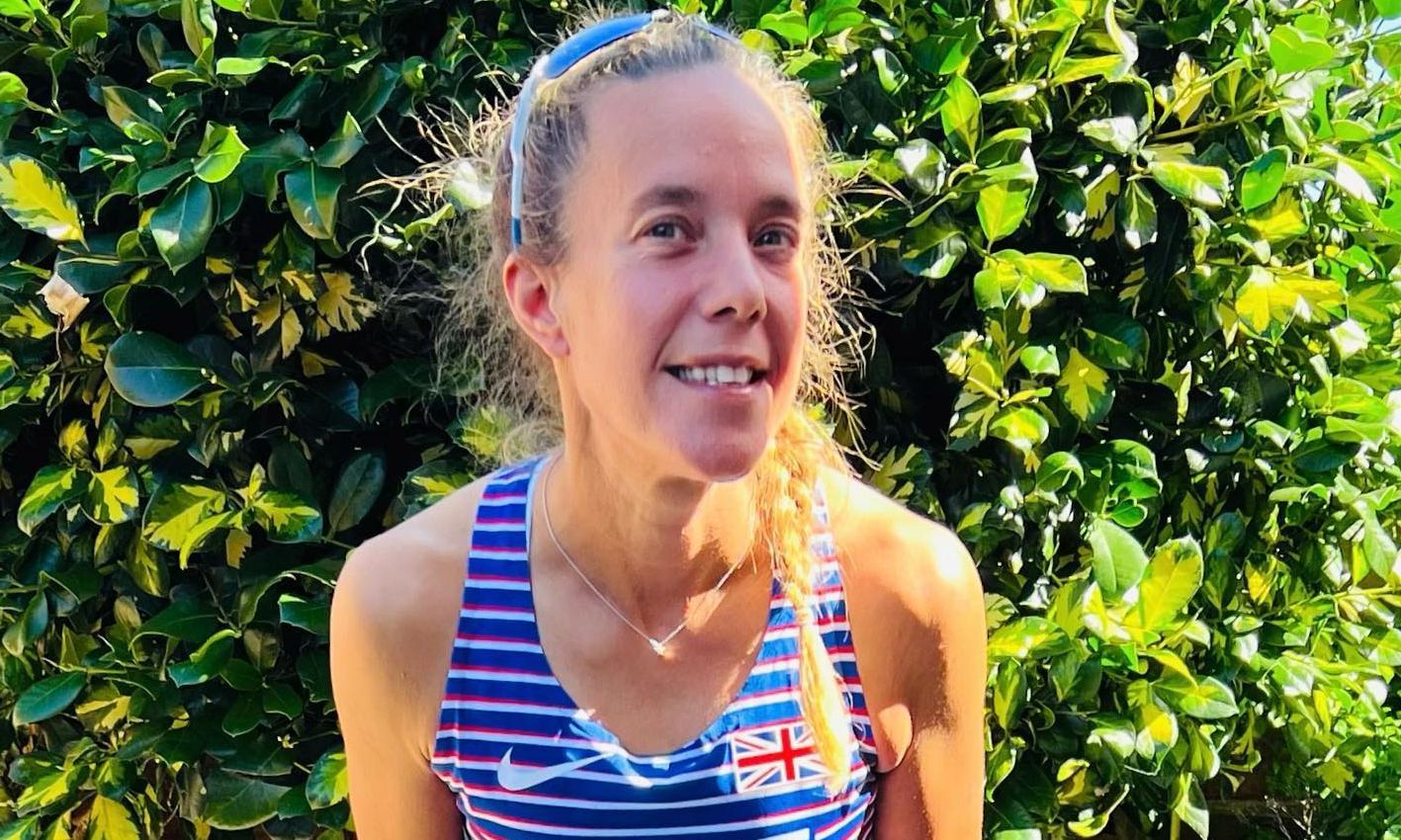 Since September, Eccles shared that she has "put some decent miles in, with decent elevation" as well as having "spent a fair bit of time out on the course", which has been vital given that she lives in the flatlands of Chester.
Heading into the race as a Spine Race finisher (albeit the summer race), Eccles says that "completion in itself isn't such a motivator". Instead, Eccles is setting out with the simple goal of reaching "the wall" and "knowing that I've done my absolute best whilst having a fun adventure along the way".
As well as the weather, the Brit believes that "sleep deprivation, closely followed by navigation in the dark" will be her biggest challenges, but is hopeful that the amount of time she has spent out on the course in preparation will help her avoid any navigation mishaps.
Finally, Eccles shared that whilst she has a loose strategy for fuelling and sleeping, the situation she finds herself in at any given time will dictate her plan of action, especially when it comes to sleep.
After miles and miles of hard training in preparation for the event, Eccles will hope she can add a "winter" Spine Race finishers medal to her summer one from 2021. If all goes to plan, it will be interesting to see just how competitive the GB international can be over the multi-day event.