Due to unseasonably cold weather temperatures and unexpected ongoing snowfall in the Snowy Mountains, the routes will be modified at this week's Ultra-Trail Kosciuszko by UTMB.
The health and safety team, medical team and course crew concluded that courses for all distances will need to be altered.
The decision was taken to ensure the safety of participants as well as making sure the event in Australia's alpine region could go ahead as planned and full details will be released shortly.
UTMB World Series season finale
The brand new event, selected as the final race of the 2022 UTMB World Series, has been developed by the team behind Oceania's premier trail running events, Ultra-Trail Australia by UTMB and New Zealand's Tarawera Ultramarathon by UTMB.
Runners will have four distances to choose from, with 27km, 50km, 100km and 100 mile events on offer, providing something for every trail runner.
Geoff Meyer, Managing Director of Oceania for the IRONMAN Group, organisers of the event, said: "We're proud to be a part of Oceania's trail running community and can't wait to welcome runners to Australia's alpine adventure playground this week.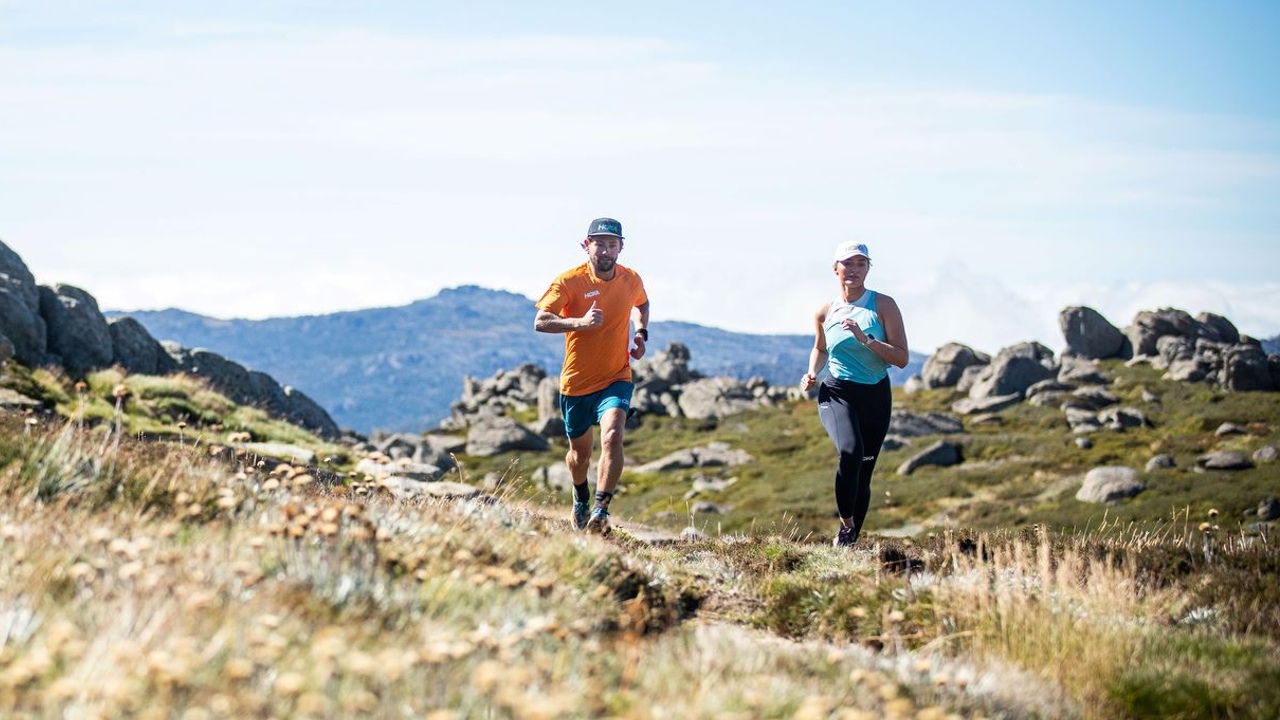 "Ultra-Trail Kosciuszko has been designed with our entire trail running community in mind, with unrivalled support crew access, unique spectator points, and of course an unmistakeable trail running vibe.
"The UTMB® World Series is the pinnacle of global trail running and we're thrilled that Ultra-Trail Kosciuszko is a part of the inaugural series."
Further updates to course changes will be provided via their social media channels, email and website.