The UTMB World Series has confirmed that Austria's KAT100 by UTMB has become the latest event to be added to their 2023 schedule.
The race, previously known as the Kitz Alps Trail, is being run for a fourth time, the first under the UTMB banner, taking place between August 3-5, 2023.
The routes and race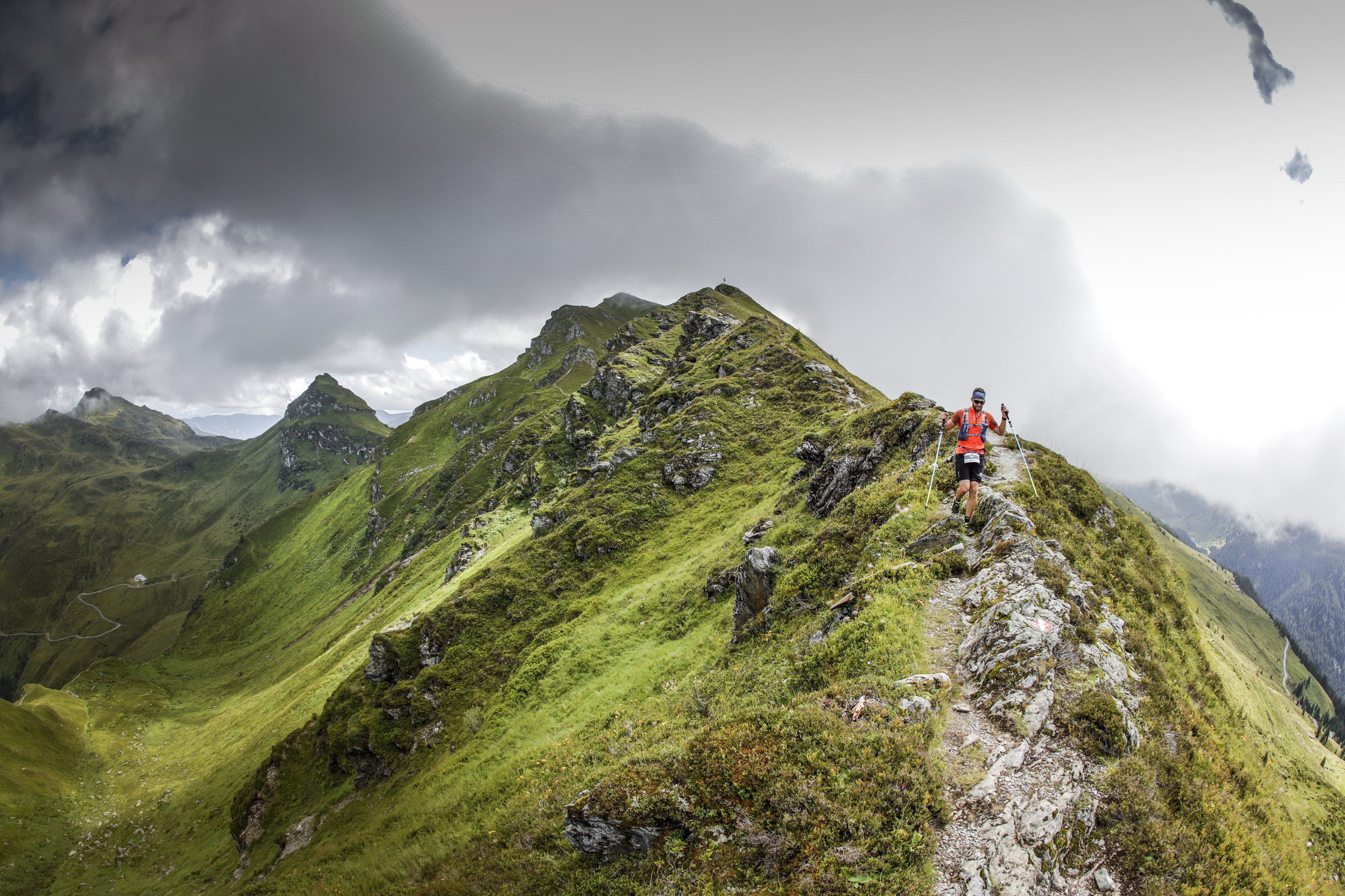 Runners will have the option to run one of eight races through the Kitzbühel Alps, with all beginning and ending in the centre of Fieberbrunn, a market town in the West-Austrian state of Tyrol.
The 100-mile KAT100 is set to become the longest trail running race in Austria in 2023, with almost 10,000 metres of elevation. The course passes through nine villages and will allow runners to experience a mixture of terrains.
The summits of Wildseeloder, Kitzbüheler Horn and Jakobskreuz await on this picturesque route which contains grassy mountains and magnificent ridge landscapes.
In addition to the 100-mile event, three other routes are offered that will award runners with crucial UTMB Running Stones – which can be used to enter the UTMB World Series Finals lottery.
The 100K, 50K and 20K categories will award runners with three, two and one Running Stones respectively.
KAT100 by UTMB a 'perfect fit'
Race Director Thomas Bosnjak said: "We are very happy to be part of the UTMB World Series with the KAT100 by UTMB and are convinced that we fit perfectly into the race calendar with our fantastic trail offer in the Kitzbühel Alps. So, we are already looking forward to many visitors and athletes at next year's event."
KAT100 by UTMB becomes the second event to be hosted in Austria alongside the mozart 100 by UTMB. The UTMB World Series now has a confirmed 31 events for the 2023 season including new events in Europe, South America and Africa with further expansion across Asia and the USA to be announced.