There's a lot written about the positive effect of running on mental health. The fresh air, the headspace, the time to disconnect from technology, it all helps us. But you can also directly support others who are going through difficult times through your running by entering the Samarathon.
Samarathon is the brainchild of the Samaritans, who are there 24 hours a day, 365 days a year, to support people who need somebody to talk to. And they are contacted every 6 seconds, so they need our help to make sure they have enough resources to be there for people when they need them.
The concept of the Samarathon is beautifully simply: run, jog or walk 26.2 miles during July. You can do it all in one go, or spread it out through the whole month. You can do it alone and treat it as a personal goal or you can use it as a reason to get together with friends and complete it together. It doesn't matter what speed you to it, just do 26.2 miles during July.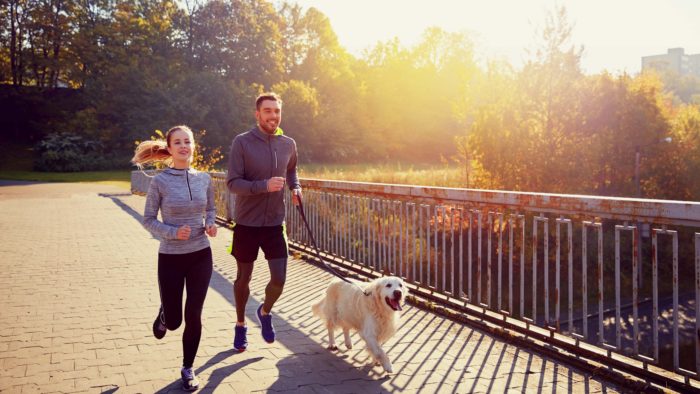 It's free to enter and you can download useful content to support your training. If you raise over £150 you'll also be entered into a draw to win a bundle of sporting goodies.
Unlike a race, where you have to commit to a date and make everything in your life fit around that, you can do the Samarathon around everything else you need to do in life. It's completely flexible, suitable for all abilities and really achievable for everybody.
So why not give yourself a goal for July and enter Samarathon now. You'll be supporting the Samaritans in trying to ensure fewer people die by suicide. Find out more and enter HERE.
If you need somebody to talk to, here are all the ways you can contact the Samaritans.