After the highly successful launch of Britain's new running festival RunFestRun earlier this year, Virgin Radio DJ Chris Evans announces plans for the next stop on its running tour.
Virgin Radio Breakfast Show DJ, Chris Evans, has announced that the next stop on the RunFestRun tour will take place at Windsor Great Park over the weekend of 22nd-24th May 2020. The inaugural three day running and music festival took place earlier this year at Bowood House and Gardens in Wiltshire. It saw thousands of families from all over the country take part in a range of running events from a half marathon, a 10k through to a bug-themed fancy dress immersive 5k fun run.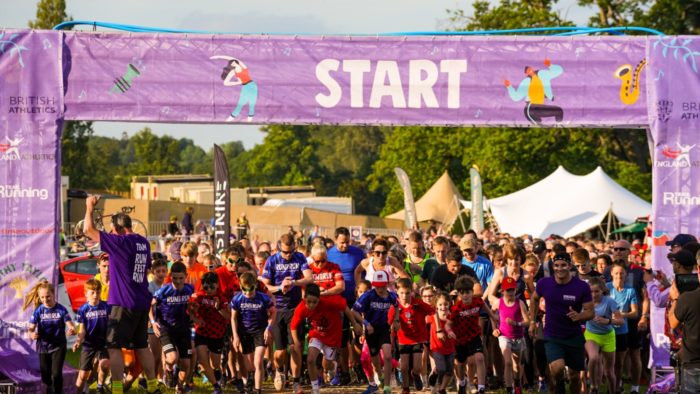 Evans was delighted with how the first event went and can't wait to bring the event to Windsor. He said on his Virgin Radio Breakfast Show:
"RunFestRun is completely different to any event I've ever been to before, it was off the charts, so, so good. I ran 42km over the course of the weekend and came away with no aches or pains. We came back leaner, meaner, fitter, lighter and shinier, which is a festival first! You never know if an event is going to be a success until you actually do it, and on the Friday afternoon, we thought 'oh my goodness me, this is beyond our wildest dreams' and it just got better and better and better We can't wait to bring the event to Windsor Great Park, we've had all the permissions, even the Queen has given her blessing, so we're good to go!"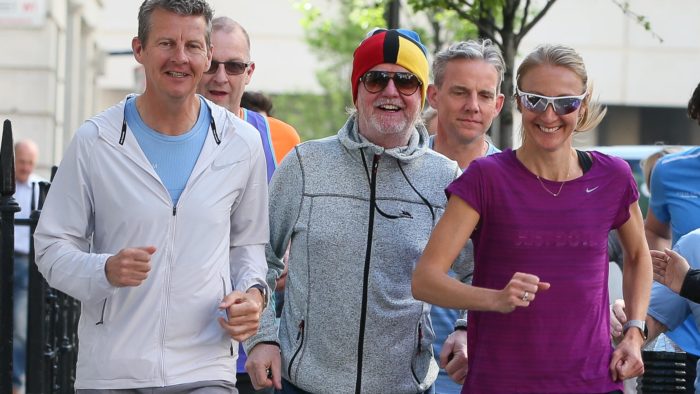 Team Captains Colin Jackson, Paula Radcliffe, Steve Cram and Natasha Evans are all confirmed to be returning to the event.
Paula Radcliffe said, "It's such an inspirational weekend and I can't wait for next year's event. There really is something for everyone, it was a pure joy to see so many happy faces and so many children enjoying running".
Vassos Alexander, co-host of RunFestRun added, "We're so excited to announce plans for Windsor, it's the next stop on our running tour. The first event at Bowood was beyond everyone's wildest dreams, three shiny happy days with everyone going home with a great big grin on their face."
With a line-up of speakers, well-known bands and DJs to be announced later in the year, the three-day camping festival will include even more running routes, bringing back the sold-out night-time run and an even more magical family fun run.
Tickets for the event will go on sale in late September and will be available from the RunFestRun website.
For more information on the event, visit www.runfestrun.co.uk