A bit of industry news for watch brand COROS who are announcing a new partnership between themselves and World Marathon Record Holder Eliud Kipchoge and NN Running Team. This could be a very interesting sponsorship as Eliud and the team will be able to offer interesting feedback and support to COROS.
We looked at the Apex Pro earlier in the year HERE.
Here's the news from COROS:
Sports and GPS watch brand COROS welcomes World Marathon Record Holder Eliud Kipchoge to its Pro Athlete Team. In addition to the individual sponsorship of Eliud, COROS has also announced that they will become the official GPS Watch partner of the NN Running Team, which includes some of the top track and road runners in the world (including Eliud Kipchoge).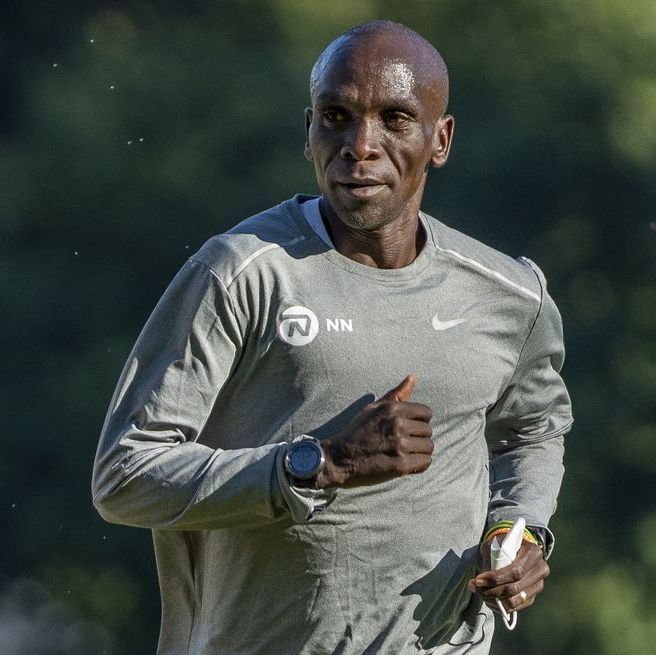 This is an exciting partnership for the young brand, as it looks to cement itself as the leader in performance-focused technological innovation for the endurance athlete. "Eliud is perhaps the greatest runner of our generation if not all time, a talent like his does not come around too often, and we could not be prouder to partner with such an inspiring athlete. It's an honour for COROS technology and products to be used by the best runners in the world including Eliud. His mantra of No Human is Limited and the COROS slogan Explore Perfection are the perfect fit.
The partnership also opens up possibilities to bring Eliud's experience in running and training to the COROS platform together building better products for runners and athletes globally" said COROS CEO Lewis Wu. Valentijn Trouw, performance director of Global Sports Communication, the management agency of Eliud Kipchoge and the NN Running Team explains the benefits of the cooperation between the two companies: "We are excited to welcome COROS as a new partner to Eliud Kipchoge and the NN Running Team. It is in our DNA to aspire for longevity. For our athletes, we seek a long-term career with hopefully much success along the way. For our partners, we aim for long-term mutually beneficial relationships with the aim of making each other stronger. We believe today'sannouncements fulfils both of these missions."
COROS has shown significant growth since its first GPS watch launched in 2018 and the time is now right for a
partnership of this magnitude. NN Running Team will be supplied with COROS watches and will be providing detailed feedback in return. It's our ambition to learn from each other and continue to improve as a team. It's our objective that our partnership will not just aid elite athletes but will deliver benefits to running enthusiasts all over the world. Eliud Kipchoge will take on a special role in the partnership as a COROS Pro Athlete Ambassador.
"I am proud to announce our new partnership with COROS and I look forward to working together with their
development team. I will be giving feedback from my daily experiences with their products. I hope this will contribute to the development of the products and enhance the running experience for runners all around the world. I support the development of the sport and believe that watches can help us obtain crucial insights into our training. I hope our partnership will add a new dimension and bring joy to people's running experience," said Eliud Kipchoge.
Trouw added, "As a team, we look for partnerships in which we contribute to each other. COROS is developing quickly and we believe this is the right time to partner together, to learn from each other and to grow as a team towards a great future in which not only elite athletes will benefit, but runners on every level can benefit from this partnership"
As the strangest year in recent history comes to a close, Eliud and the NN Running Team have their eyes set onmore racing opportunities and the Olympic Games next summer in Tokyo. The athletes will wear the COROS PACE 2 Premium GPS Sports watch, the lightest GPS Watch on the market at just 29g and designed with a focus on road running and personal bests. COROS is honoured to support Eliud and his teammates as they continue their illustrious careers.
You can visit the COROS website HERE.