The Golden Trail World Series 2023 has reached its fifth race, with the steep Pikes Peak Ascent the next stop for runners.
Based in Colorado, US, the race is an all-uphill event with 2500m of elevation gain across 21.5 km, following the historic Barr Trail.
The race's record was set by Matt Carpenter 30 years ago, with his time of 2:01:06 still unbroken.
Pikes Peak Ascent 2023 live
The 2023 edition gets underway at 14:00 BST (15:00 CET) on Saturday 16 September. Live coverage is available below.
Live tracking via split times of the Pikes Peak Ascent 2023 is available HERE.
Pikes Peak Ascent Route
The Pikes Peak Ascent starts in the city of Manitou Springs, joining the historic Barr Trail as it winds its way up to the summit of Pikes Peak 4286m above the sea level.
The race has a total elevation gain of 2500m and is a half marathon distance at 21.5km/13.3 miles. The race is part of another event, the Pikes Peak Marathon which then repeats the route down.
The fastest time was set by Matt Carpenter in 1993 whilst competing in the Pikes Peak Marathon, completing the Ascent in a time of 2:01:06.
The women's record was set in 2012 by American Kim Dobson when she ran a 2:24:58.
Who are the 2023 Pikes Peak Ascent competitors?
Legendary American ultrarunner Joseph Gray will be among the favourites for the 2023 title, having won the race on four occasions in 2016, 2017, 2019 and 2021.
Two Kenyan runners will also be keen to impress- Philemon Kiriago and Patrick Kipngeno are both regulars on the WMRA Mountain Running World Cup scene and will be sure to put up a serious challenge.
Swiss runner Rémi Bonnet won the men's event last year, adding to his 2017 win in the Marathon, and he will be back to defend his title.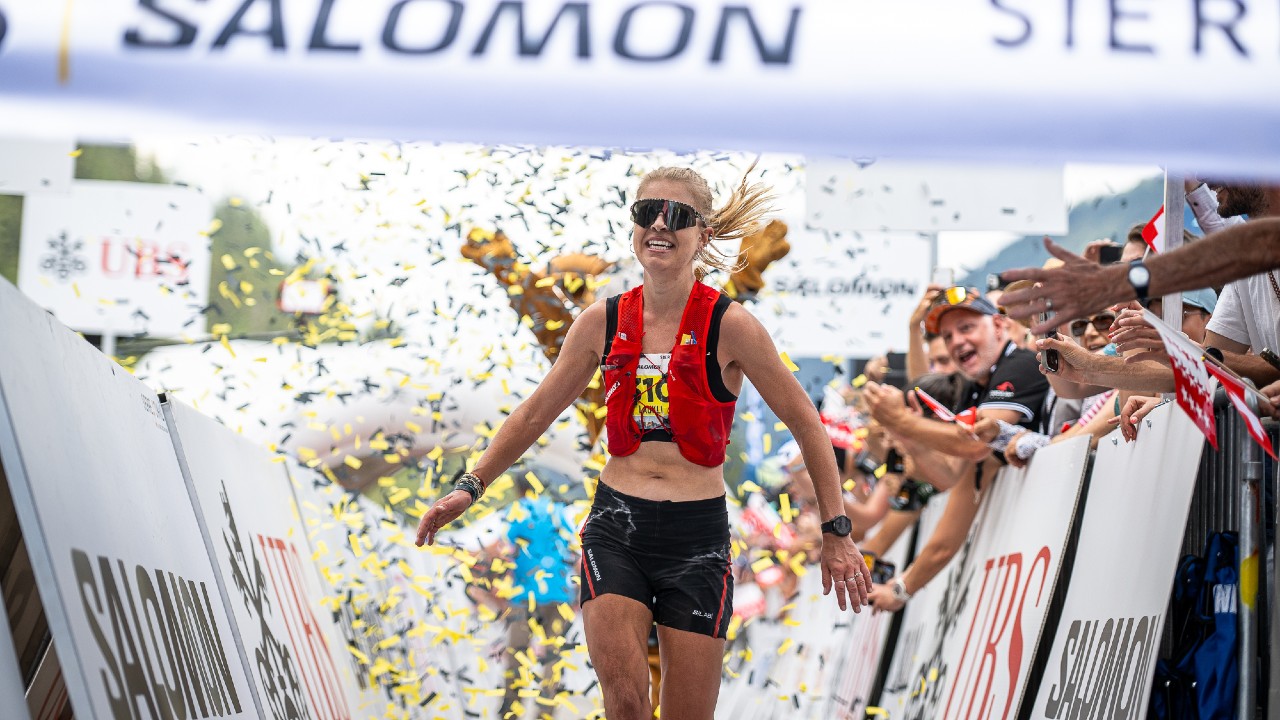 In the women's field, Golden Trail World Series regular Sophia Laukli (third here last year) will be hard to beat- along with Kiriago, she won the Sierre-Zinal this year.
2021 and 2015 champion Allie McLaughlin will attempt to regain her title, having finished fourth here in 2022.