Damian Hall has lauded Jasmin Paris as a 'phenomenal athlete' after her superb performance at the 2022 Barkley Marathons, which he says came as no surprise to him.
Hall followed the race throughout as his friend and fellow British ultrarunner Paris secured 'Fun Run' status.
In an interview with RUN247, Hall has reflected on that display.
Performance no surprise
Being Paris' coach, Hall knows all about the mother-of-two's ultrarunning ability.
At the 2022 Barkley Marathons she became the first female since Bev Anderson-Abbs in 2013 to complete three loops of the course within the 40-hour time limit.
"She outperformed almost everyone despite it being her first year there," Hall said.
"I don't think it surprises people nowadays because we have seen what she has done at the Spine Race and the Dragon's Back Race."
Role model for all
But what makes Paris such a talented ultrarunner?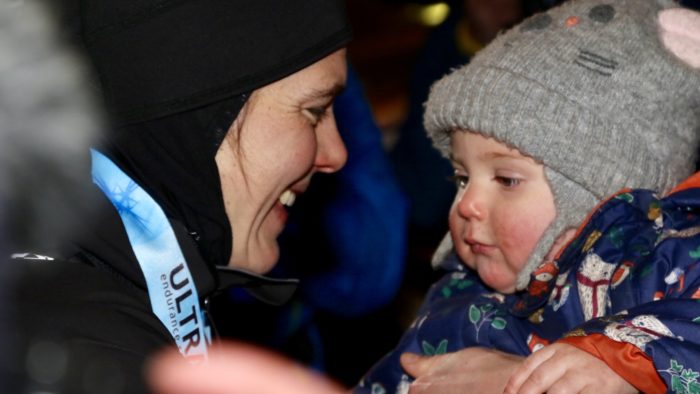 "Some people think they don't have time to train but she has got two young kids, a very busy job, she doesn't have a television tellingly, and she gets up at four or five in the morning to train, so her dedication is super inspiring as well, not just how she performs.
"So it is a combination, there is natural talent there and she works very hard in training.
"She is an absolutely phenomenal athlete – works incredibly hard as a vet and has two very young children as well so she is a role model for women and men in lots of ways."