We reported last week that Jo Meek was making an attempt on the Nigel Jenkins Dartmoor Round. She set off on Saturday 15th August. Read on to find out how she got on!
At 4am on the 15th August GB trail and ultra runner Jo Meek set off on the Nigel Jenkins Dartmoor Round. The current record, set by (you guessed it) Nigel Jenkins, stood at 16 hours and 11 minutes and was set over 20 years ago. Jo wasn't looking to set a women's record; she was aiming to beat the overall record.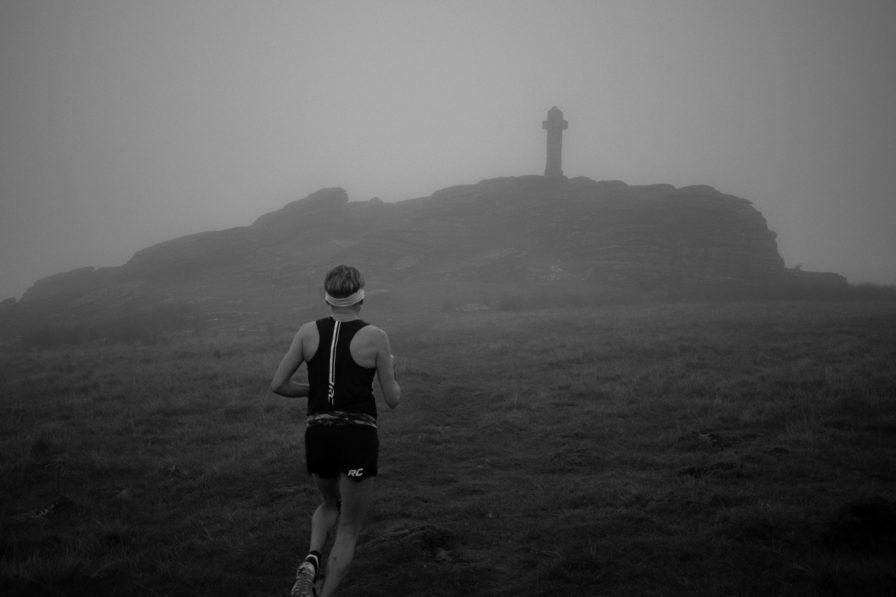 She covered the 28 Tors and 74 miles in an incredible 14hrs 39mins, smashing the overall record (which is becoming quite a trend this summer). As you'd expect from an athlete of Jo's calibre she planned thoroughly, recceing the course and this was well rewarded as in true Dartmoor weather the mist, fog and rain remained with her until the earlier afternoon. She had organised the route to be split up into legs in order to be crewed and joined by other runners which ensured a great atmosphere at the finish as many of the previous record holders were there, and finally the sun shone.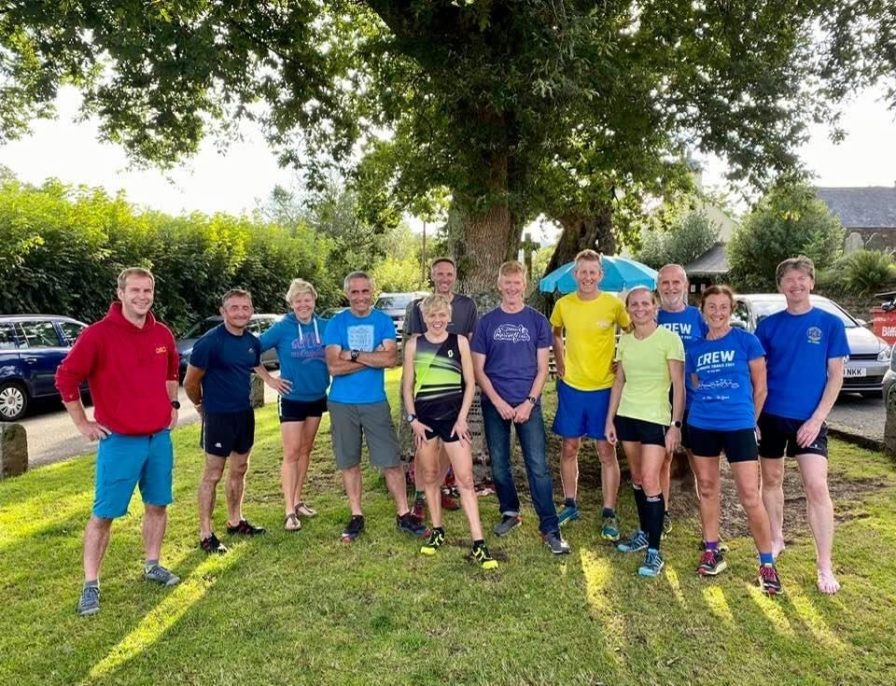 Congratulations, Jo! Check out her blog for a full write-up of the record, coming soon.
All images copyright James Armstrong