2023 Big Dog's Backyard Ultra winner Harvey Lewis has spoken about the race organiser and founder of the Barkley Marathons, the legendary Lazarus Lake.
Lazarus 'Laz' Lake, whose real name is Gary Cantrell, is an ultrarunning figure shrouded in mystery and folklore. Best known for creating the Barkley Marathons, he has designed several races- including Big Dog.
This year it was Harvey Lewis who stormed to the title with a new World Record of 108 laps (450 miles) in 108 hours- four and a half days of near straight running- and the American was full of praise for the man behind it all, revealing more insight into Lake's character and his motivations for creating Big's, the Barkley Marathons and more.
"Some call him a masochist"
Infamous, brutally difficult and absurdly eccentric, Lazarus Lake's races have defined him as much as he has defined them.
But in a Facebook post, Harvey Lewis has given a unique insight into the man behind the 100+ mile Barkley Marathons, which has only been finished 21 times by 17 people- and which he starts by lighting a cigarette.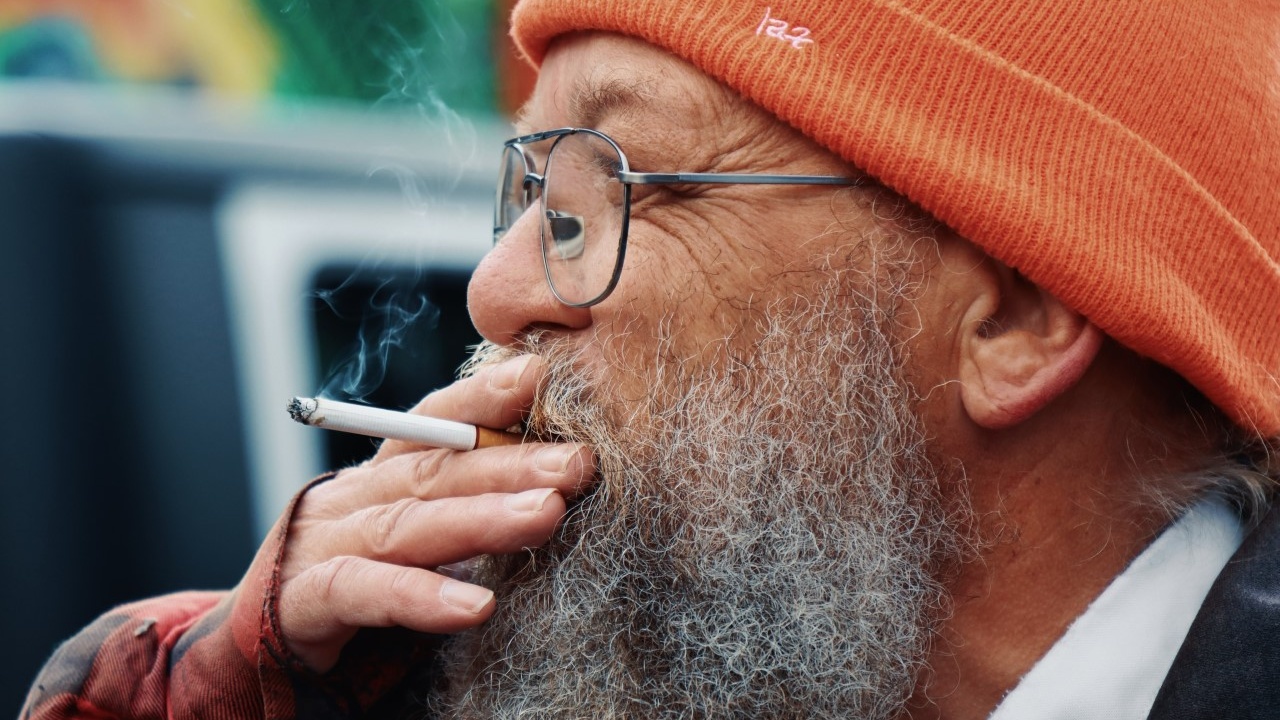 "It's fair to say there has never been a race director like Laz Lake, and there never will be another quite like him," Lewis shared.
"Some call him a masochist, a mysterious twisted genius, others a Tennessee hill billy.
He's complex, original, a modern day wizard of poetry to the likes of Mark Twain. I've never met anyone like him.
"It took a small army of people to make Bigs happen but Laz was at the centre of it all."
Big's was a high school dream
Whilst most in an American high school might be dreaming of making it in the NFL or NBA, Harvey Lewis said he was fascinated to find out that Lazarus Lake was already plotting his ultras in his teenage years.
"As a high school social studies teacher of 16-17 year olds, I find it gripping that Laz first dreamed up the format for Bigs when he was a young man about the age of my students," he said.
"Laz had some real hardships growing up as a teenager that went far beyond the ordinary. Still, he had a stubborn, gritty side and a mind that would wonder.
"It's pretty amazing to see Laz not give up on that teenage vision, creating his first Backyard a little over a decade ago.
"Laz speaks fondly of his eight races and like children he will never let one know of his love for any over another.
"He once told me that his greatest wish as a race director is to help runners find the greatness within them."
Biggest and best Big's to date
Lewis is a specialist in the backyard ultra format- of which Big's is the original and first.
"It seems almost unbelievable that there were 400 Backyards in 73 countries on 6 continents across this year," Lewis said.
"More people ran 100 miles in 24 hours at Backyards than all other ultras combined.
"It's decentralized, a low cost to organize, and an intriguing format to push your limits."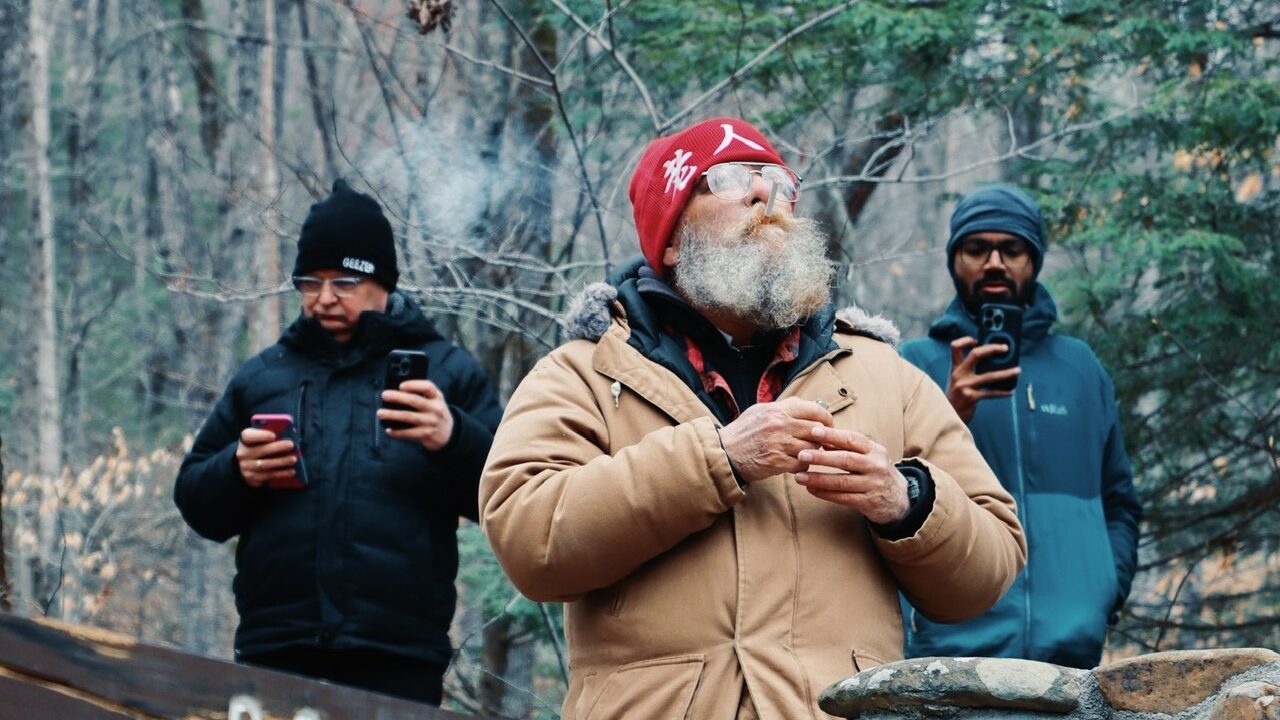 This was the most exhilarating Big Dog's Backyard Ultra to date, with Lewis breaking the World Record and 'assisted' by Ihor Verys, who finished 107 laps.
"Big's can be a tough course for a Backyard with over 450 feet of climb, rocks and roots across the trail and the rural road isn't exactly flat either," Lewis said.
"Nevertheless, 47 runners made it to 200 miles, 23 made it to 300 miles, 8 made it to 400 miles and Ihor (assist 445.833 miles) helped to push me to 450 miles.
"Many of us pushed into new frontiers that would have baffled our younger selves and it took everyone's efforts to push into further territory."
"A dream half a century in the making"
Whilst all the attention might have been on the runners and the incredible Lewis as he pushed beyond what he thought was possible, at the centre of it all was the man who made it possible.
"Somehow, Laz always managed to blow the whistle and smile while yelling "Happy time!" for 108 hours only a week before a significant surgery on an artery," Lewis expalined.
"It didn't mean he wasn't feisty at times like when he yelled that he was too old to pick up someone else's trash or his dog Little was getting into trash.
"Bottom line is Laz operates on his own compass. Bigs was more than just about a monetary gain, it's what makes him tick.
"His curiosity for the unknown of human potential and satisfaction in seeing the best in people while making new friendships."
"We snapped a photo the next day as Laz took a moment away from carefully folding his flags and packing away race supplies with the team, precisely how he likes them.
"Grateful for the opportunity, and to Laz for realizing a dream half a century in the making."