American Harvey Lewis has won the Big Dog's Backyard Ultra, the original Backyard Ultra race as designed by Barkley Marathons creator Lazarus Lake, after four and a half days of almost straight running.
Lewis ran 108 laps (known as 'yards') of a loop just over 4miles in length, clocking in a total of 450miles. The race requires runners to start a yard on the hour every hour, and does not end until one person is left standing and completes a final lap.
Lewis' victory set a new record for Backyard Ultras, a phenomenon which has since taken off following the creation of Big Dog's. He has regularly been one of the top competitors in the race, and adds the 2023 title to his 2021 win.
Lewis leads extraordinary field
Big Dog's Backyard Ultra is, just like the Barkley Marathons, beautifully brutal to its competitors.
No one else will be recorded as a finisher save for the winner Harvey Lewis, although the de-facto runner-up is deemed as having assisted the win.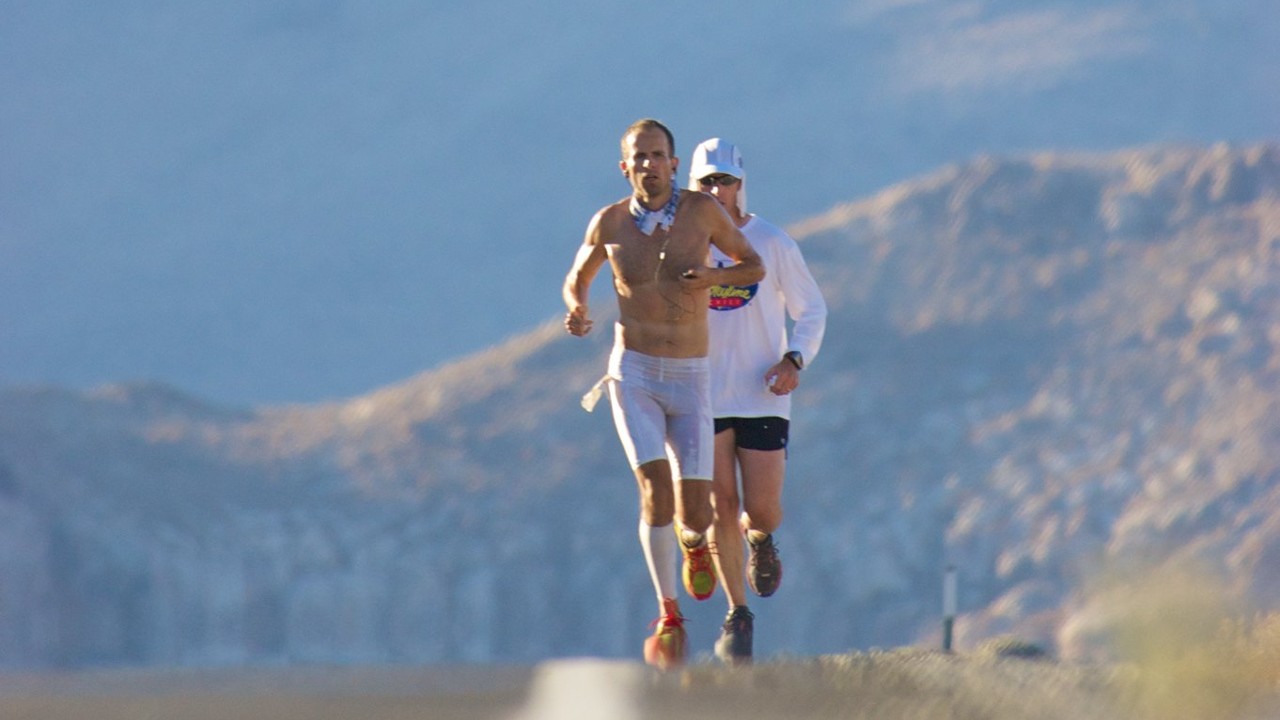 Lewis himself has three assists, 2017, 2020 and 2022, but this year he was able to outlast the rest of the field to secure his second title.
The assist came from Ihor Verys who, along with Lewis, emerged from an extended field of impressive competitors who all pushed one another to the end.
There were a number of impressive performances: New Zealander Sam Harvey was tipped for great things and ran 91 laps at an astonishing pace of 46:28 per lap. Phil Gore, the previous holder of the record, ran 100 at an even more impressive pace of 46:22. Pole Bartosz Fudali ran 103 laps before he refused to continue.
But from the moment they all dropped out or failed to return to the start in time, they became as equal in DNF's as the first to fall.
Last man standing
Only one remained- Harvey Lewis. He ran at a slower average pace than most others who made it to the end, running a yard in an average time of 52:22.
Crucial, however, was his ability to push on. He was able to run quicker when necessary to enable more rest time before the next lap if he knew he needed it, and did not run a sub 50 until lap 12 when he ran a 43:49 after a 51:59 the lap previous.
He then continued at a similar pace before peeling back to the low 50s on lap 25 for most of the rest of the race- save for lap 37 when he ran his fastest time of 37:51.
The times slowly increased as the race went on, but on a celebratory lap 108 he ran a 47:31 to come in as champion for the second time.
You can see the full Big Dog's Backyard Ultra results HERE.