Olivia Amber (USA) and Ruairi Long (IRL) took victory in their respective categories at the Mountain Running World Cup Seven Sisters Skyline 30k race – both setting course records in the process.
In the fifth hosting of the event in County Donegal – which involved 30k and 55k races and over 500 runners on the start line – Amber and Long stood on the top of the podiums on an unseasonal bitter day in the windswept Derryveagh Mountains – leading to a number of boggy areas out on the course.
Green light for Amber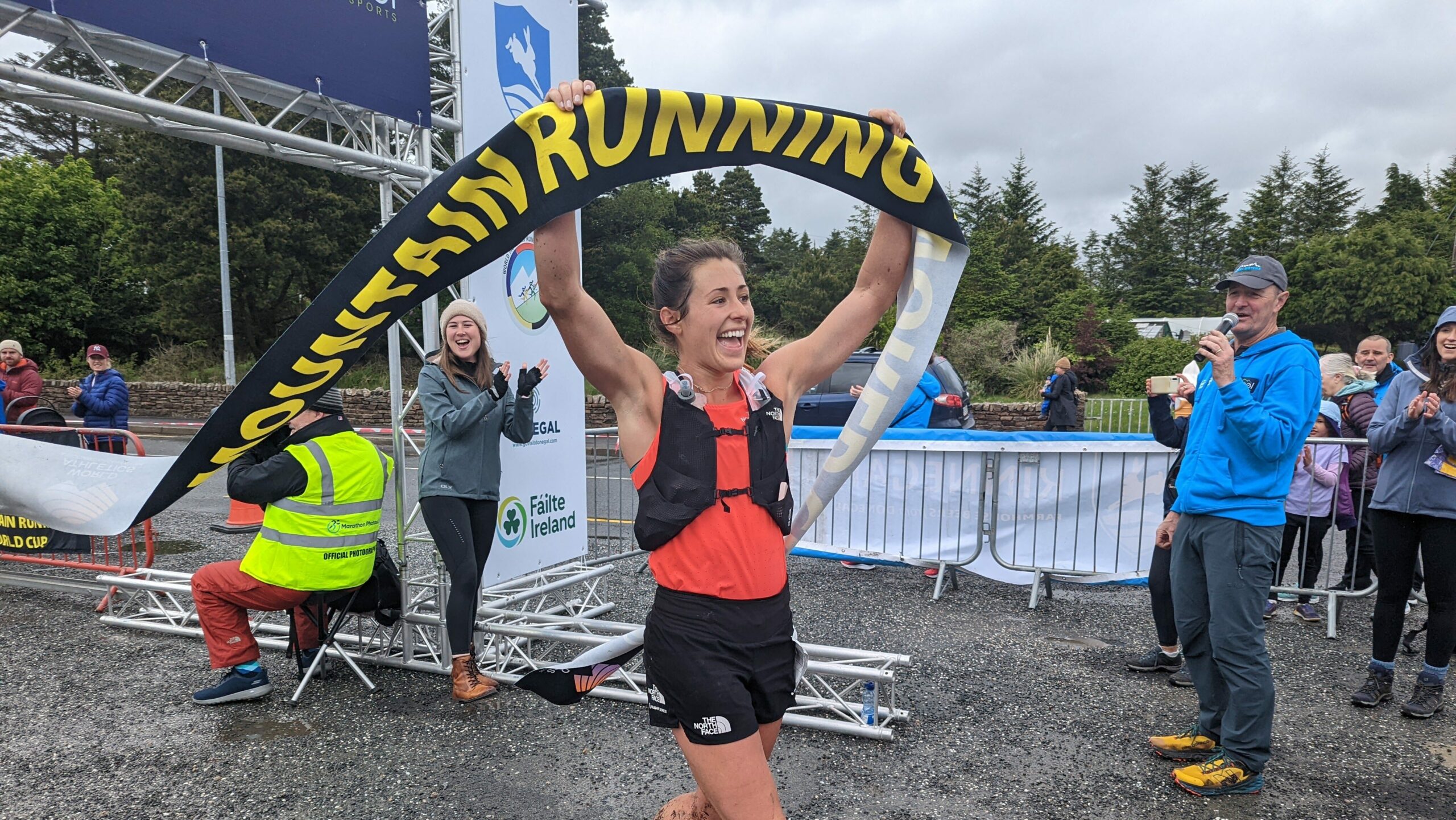 American Amber took an early lead in the women's 30k race opening up a healthy advantage to compatriot Kathryn O'Regan and Ireland's Sarah Brady.
In the remote countryside, it was difficult to follow the leaders through their quest for victory, GPS the only way until the runners reached the final aid station with 5km to go.
In the end, Amber was a runaway victor in a time of 4:07:36, leading O'Regan home by 25 minutes, 38 seconds. Brady finished third a further 14 minutes, four seconds behind.
On her race victory, Amber said: ""The bog definitely got me a lot and I've never experienced any conditions like it. [While] I never figured it out, it was fun. It was an amazing experience and I've never done a race like it. It's honestly one of my favourite races I've ever done."
Long road to victory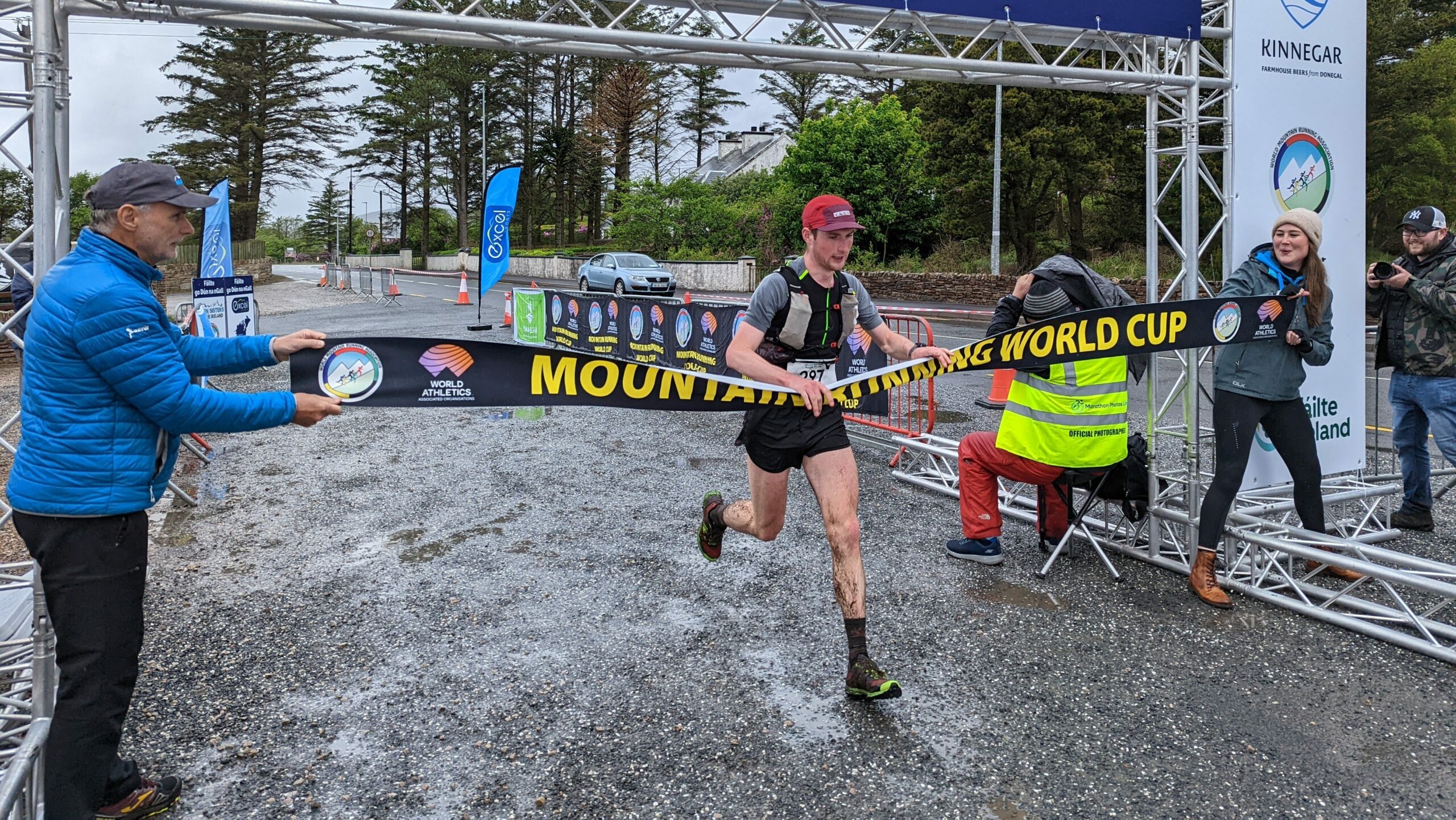 Much like in the women's race, the leading three contenders reached the 8km aid station in the eventual finish order – with Long, Paddy O'Leary (IRL) and Shaun Stewart (IRL) within a minute of each other.
By the time the trio passed through the final aid station with 5km to go, Long had opened a considerable lead from O'Leary, who in turn led Stewart by a minute.
Long's 3:29:59 took victory by six minutes, 47 seconds from O'Leary, who in turn had a gap of 49 seconds to Stewart in third.
Long said of the course: "Errigal is a great classic Irish straight up and straight down, no messing kind of hill.
"It was great to have that near the end but that last slightly uphill section is tough on the legs but that's what you want, it's a nice challenge.
"I had a feeling coming off Errigal that I had a gap but I was thinking Paddy [O'Leary] is going to love these last few kilometers on the road so [I had to move]."