It's been announced that Nicky Spinks will attempt a double Paddy Buckley Round this weekend. One round includes a 61 mile circuit of 47 peaks in North Wales, totalling around 28,000 feet of ascent. One on its own is one of the toughest feats in running, but Nicky isn't somebody to do things by halves.
As most people know, inov-8 ambassador Nicky completed a double Bob Graham Round (the Lake District round consisting of 42 peaks, 27,000 feet of ascent and around 66 miles) in 2016. She beat the existing record with her time of 45 hours 30 minutes and only 3 other people have ever completed a double Bob Graham Round. Then last year she became the first person ever to complete a double Ramsay Round. This Scottish challenge is perhaps seen as the toughest of the 3 UK rounds, with 24 summits, 28,500 feet of ascent and around 58 miles over some very tough and remote ground.
So basically, she's got previous.
Among the tricky summits in Snowdonia that Nicky will be taking on in her latest challenge are Tryfan (917m), the Glyders (999m and 994m), the Carneddau (1000m+) and Snowdon (1085m). And those are just some of the highlights of the 47 peaks which she'll be doing, twice. She intends to do the first round anti-clockwise, then turn round and do it again clockwise. She's been spending time out on the course training (and of course the Barkley must have been good training) and while this is a huge challenge, you couldn't bet against Nicky completing it, given her previous achievements! Good luck Nicky!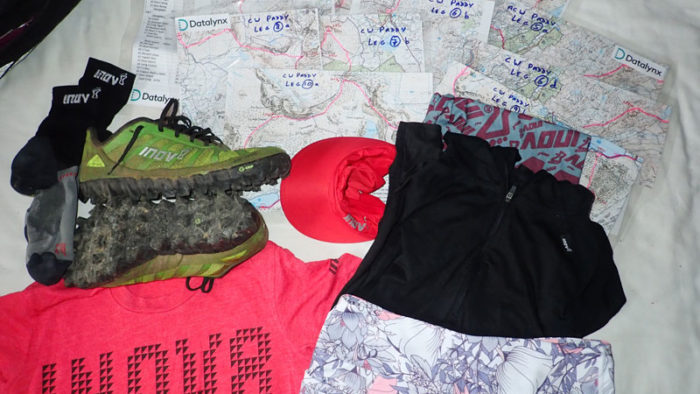 Read the full inov-8 blog about the attempt and find out how to follow Nicky on the tracker HERE
Images copyright Nicky Spinks/inov-8