Alyssa Sauroa (USA) and Maciej Lachowski (POL) earned top honours at the International Under 18 Mountain Running Cup (IU18MRC) on Sunday as the competition made its return following a two-year absence.
Sauroa ran in 18:03 on her way to clinching the girl's category in Saluzzo, Italy, finishing ahead of England duo Rebecca Flaherty (18:05) and Jess Bailey (18:29) on the podium, as the West Virginia native recorded the first international win of her career.
Lachowski, a mountain running national champion in Poland, stopped the clock at 16:16, with Italians Nicola Morosini (16:21) and Alessio Romano (16:40) finishing in second and third respectively.
It was the performances of Morosini and Romano which contributed to an Italy 'A' win in the boy's team category, ahead of Italy 'B' in second and France in third.
Despite Sauroa's win in the girl's race, USA finished fourth in the girl's team standings, which saw England come out on top, followed by France and Italy 'A'.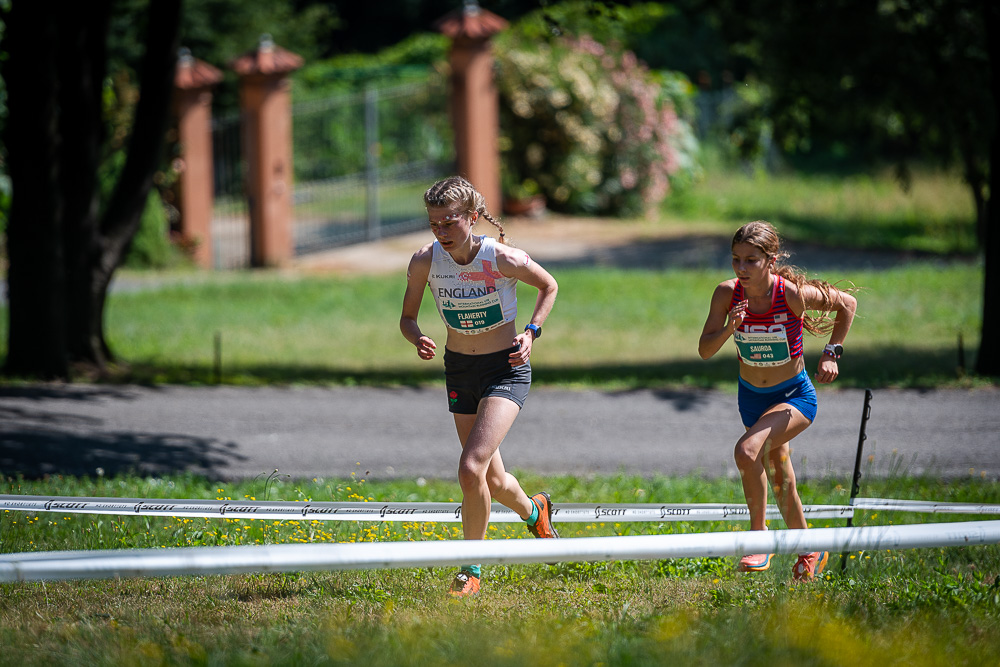 'Sauroa is a great runner'
Prior to her win in Italy, Sauroa had picked up local titles, recorded a sixth-placed position at the Foot Locker South Region Race and four state championship titles.
The American can add a prestigious IU18MRC winner's medal to the collection now and coach Mike Taylor says he cannot wait to see where Sauroa's potential takes her in the future.
"Our community is just so excited she was able to have this opportunity and represent team USA," he said.
"She is a great runner and even better person. We're looking forward to watching her development as she learns this sport."
'International event'
Speaking after the event, WMRA President Tomo Sarf revealed the body was delighted with the wide range of nationalities on show in each race as the IU18MRC made its long awaited return.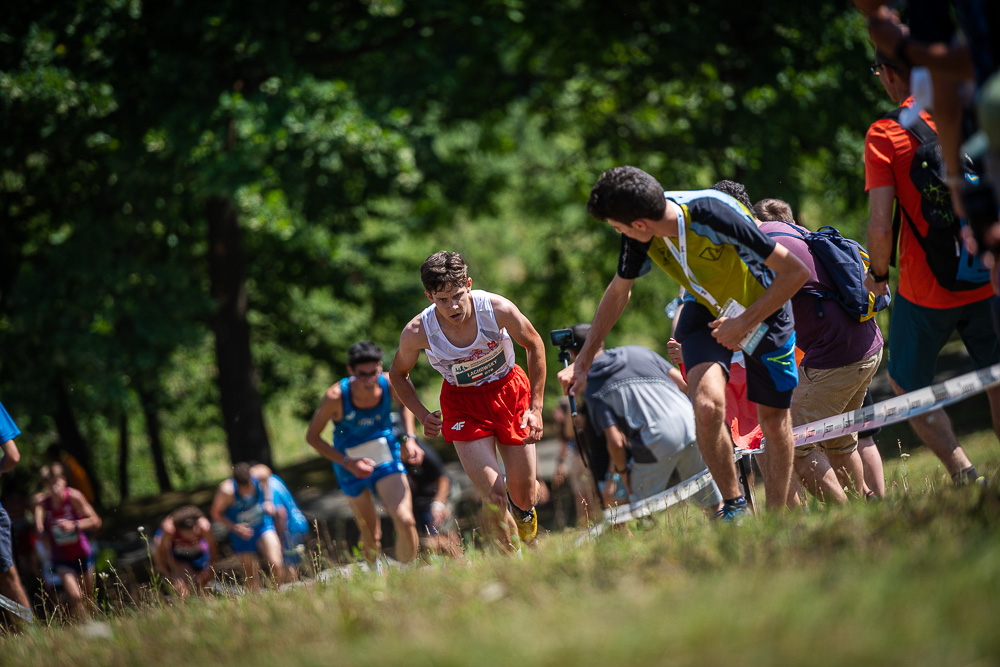 Sarf said: "The IU18MRC was born not far away from here, in Susa. And the last edition was also held there in 2019."
"After this break, we are happy that young runners from 11 countries came here to celebrate mountain running.
"On the podium, we have the winners from very different countries, making the event international".
Next year's IU18MRC will take place in Annecy, France.