The Valsir WMRA Mountain Running World Cup continues this weekend, with Saint Gervais les Bains in France playing host to La Montée du Nid d'Aigle 2023.
The Mountain Running World Cup Gold Label race is classified as a 'Classic Mountain Race'. The only French WMRA World Cup race, the 19.5km course is entirely uphill and has a total 2000m of elevation gain.
One of the oldest Mountain races in France, La Montée du Nid d'Aigle is into its 36th edition and takes places just outside of Chamonix, one of the heartlands of European ultrarunning, where the legendary UTMB takes place around Mont Blanc.
Record-breaking Njeru chases another WMRA win
Two of the stars of the WMRA Mountain Running World Cup, Kenyans Patrick Kipngeno and Joyce Njeru both broke the La Montée du Nid d'Aigle record last year. They are both back in action this year, and will hope to improve on their best times.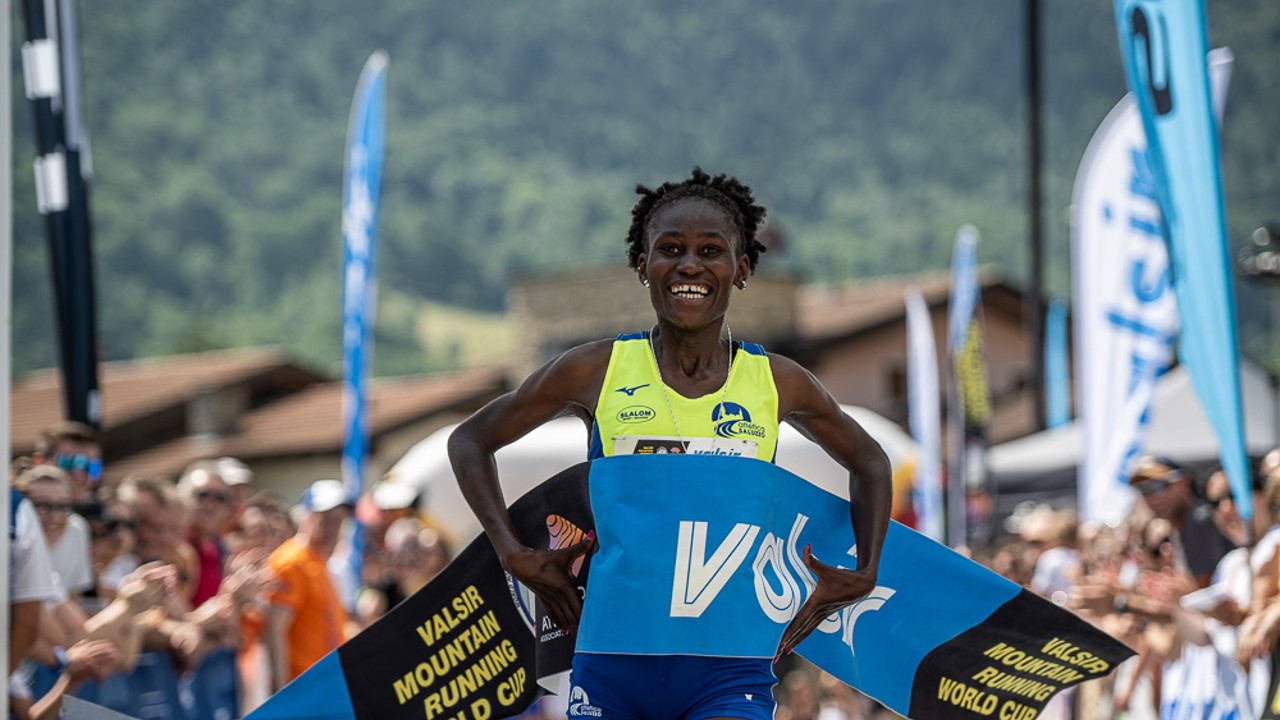 Njeru arrives off the back of victory in last week's WMRA World Cup Fletta Trail, a win which has moved her to joint first in the current WMRA World Cup rankings.
Joint-leader and Brit Scott Adkin will not be in attendance this weekend, giving Njeru the chance to strike out on her own as she seeks a second successive World Cup title.
Italy's Camilla Magliano will likely be Njeru's main threat on the up-hill route- she came third here last year.
Kenyans to battle it out
The men's race offers up a thrilling contest between 2022 WMRA Mountain Running World Cup winner Kipngeno and his countryman Philemon Kiriago.
Second overall last year, Kiriago was also runner-up at La Montée du Nid D'Aigle. He also broke the record as he won last week's Fletta Trail, and will be keen to notch up another win as he seeks an overall victory in 2023.
Ireland's Zak Hanna, third in last year's WMRA World Cup, returns to the tournament for the firs time since Broken Arrow. Two British runners are also in contention for good finishes, with Joe Steward and 2019 European Mountain Running champion Jacob Adkin in attendance.