The World Mountain Running Association (WMRA) has announced that the International U18 Mountain Running Cup will return in June.
The previous two editions of the event have been cancelled amid the coronavirus pandemic, but it has been confirmed that this year's race will take place on Sunday 26 June in northern Italy.
The 4.35km route will feature 155m of ascent as runners navigate hills surrounding the town of Saluzzo – an hour south of Turin.
Stars of the future
It will be the 15th edition of the race, which helps develop young runners and allows fans to spot rising stars – even if they go on to excel in other disciplines.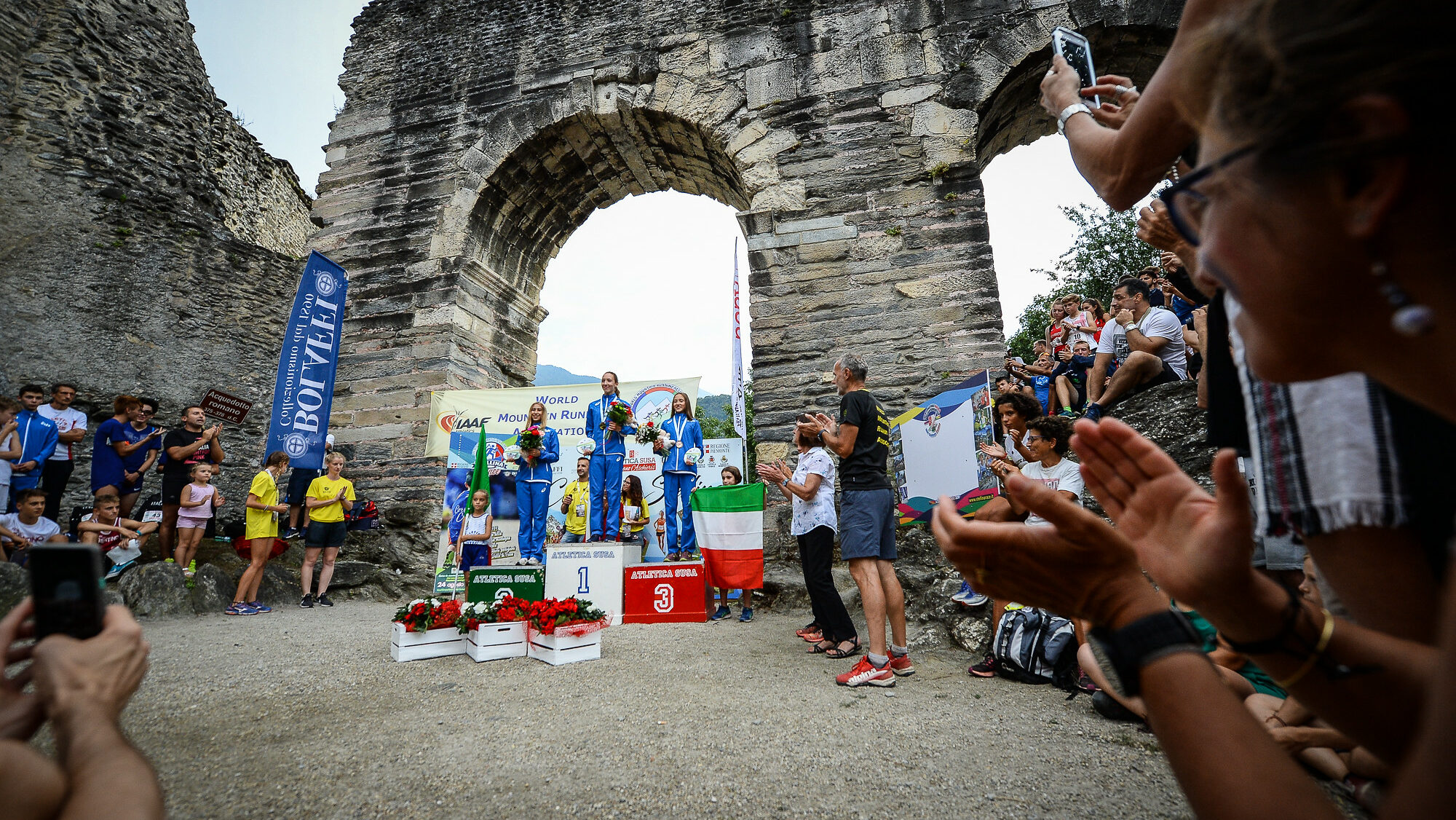 In the most recent event in 2019, Hugo Schropfer (ITA) took a narrow win in the boys' race while Katja Pattis (FRA) claimed victory in the girls' race.
Entry forms for this year's race have been sent to all member federations, detailing travel grants and accommodation.
There will also be non-championship races for U14s and U18s.