The World Mountain Running Association (WMRA) World Cup returns to Poland this weekend for the Tatra SkyMarathon with four of last year's top five men returning to race this year.
The 2021 World Cup kicked off in the Tatra Mountains with the Tatra Race Run at the end of June. This weekend's long-distance mountain race, at 40km with 3,300m of ascent, is on terrain described as 'steep but runnable, with a rocky and gravel surface'. The bulk of the climbing in the course comes from two long ascents with over 1000m of climbing on each.
The runners to watch for
Peter Frano (SVK) was second last year, will be joined at the start line by third placed Bartosz Misiak (POL) Kamil Leśniak who was fourth, and Andrzej Witek fifth will be joined by a strong field including Polish runners Maciek Dombrowski, Tomek Skupień and Dariusz Marek. Kamil Leśniak who was eighth at Tatra Race Run will also compete.
There's a strong field in the women's race including Charlotte Morgan (GBR), the women's winner in the Tatra Race Run, Iwona Januszyk (POL), who was third. Marcela Vasinova (CZE), who was second at last weekend's DoloMyths Run, will also in action.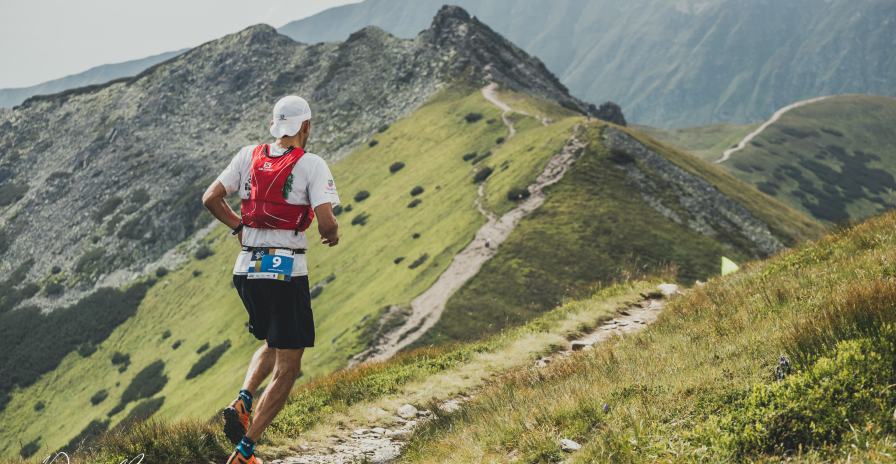 The route
The race starts at Kościelisko, just west of Zakopane. The route begins to climb almost immediately, before reaching the high point of Krzesanica at 2096m at the 11.8km point. This is one of the four Czerwone Wierchy peaks (Red Peaks) in the region. The route then descends back down to 1100m at Hala Ornak, the 19km point. But there won't be any respite for the runners as they will then need to climb 1000m again, all the way up to Starorobocianski Wierch, the highest point on the course, which they'll hit at the 26.2km mark. Then it's down, with one final, smaller sting in the tail, all the way back to Kościelisko.
A long part of the route follows the West Tatra Mountain Ridge which promises some incredible views.
How to follow the race
You can follow latest news and results via WMRA social media channels – Facebook, Twitter and Instagram.
Saturday's race gets underway at 7am (local time) You can also follow the action live here