Darren Thomas (USA) and Allie McLaughlin (USA) took home the victories during round 12 of the World Mountain Running Association (WMRA) World Cup at the Broken Arrow Vertical.
Thomas was dominant on the steep 6.8km incline as he opened up a considerable gap to the field, maintaining his exceptional climbing cadence through the ascent.
McLaughlin, meanwhile, powered her way up the daunting climb to claim her first World Cup victory of 2021. The victories put both individuals in contention to claim the Short Uphill category World title.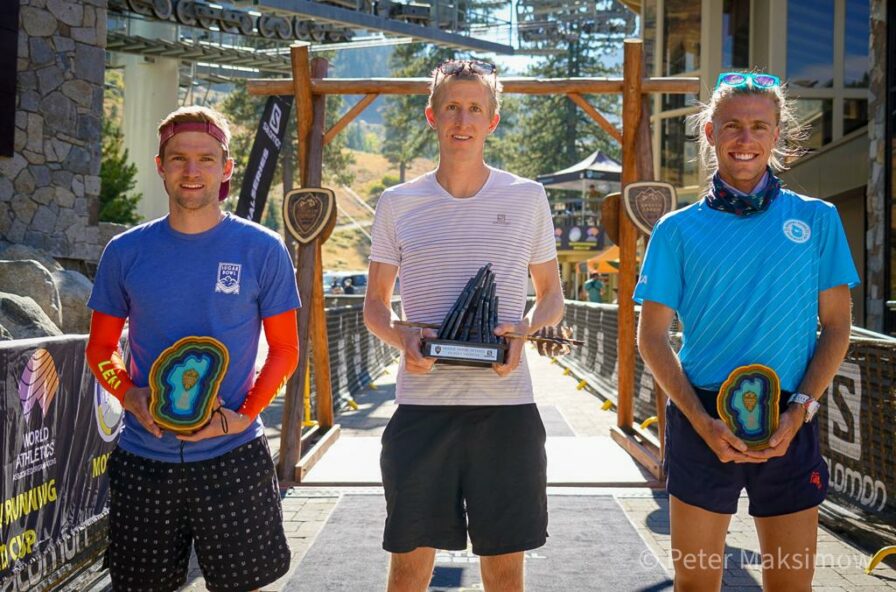 Darren Thomas took victory in the event in a time of 45.08, taking victory by a minute and a half from David Sinclair, Ryan Becker rounding out the podium a further 1:11 back.
Thomas has been in fine form over recent months. He finished 5th in August's Pikes Peak Ascent and has won a string of half marathon events.
Many favoured the American to be a contender at the Broken Arrow Skyrace which takes place today (Saturday), could he possibly secure a WMRA World Cup double.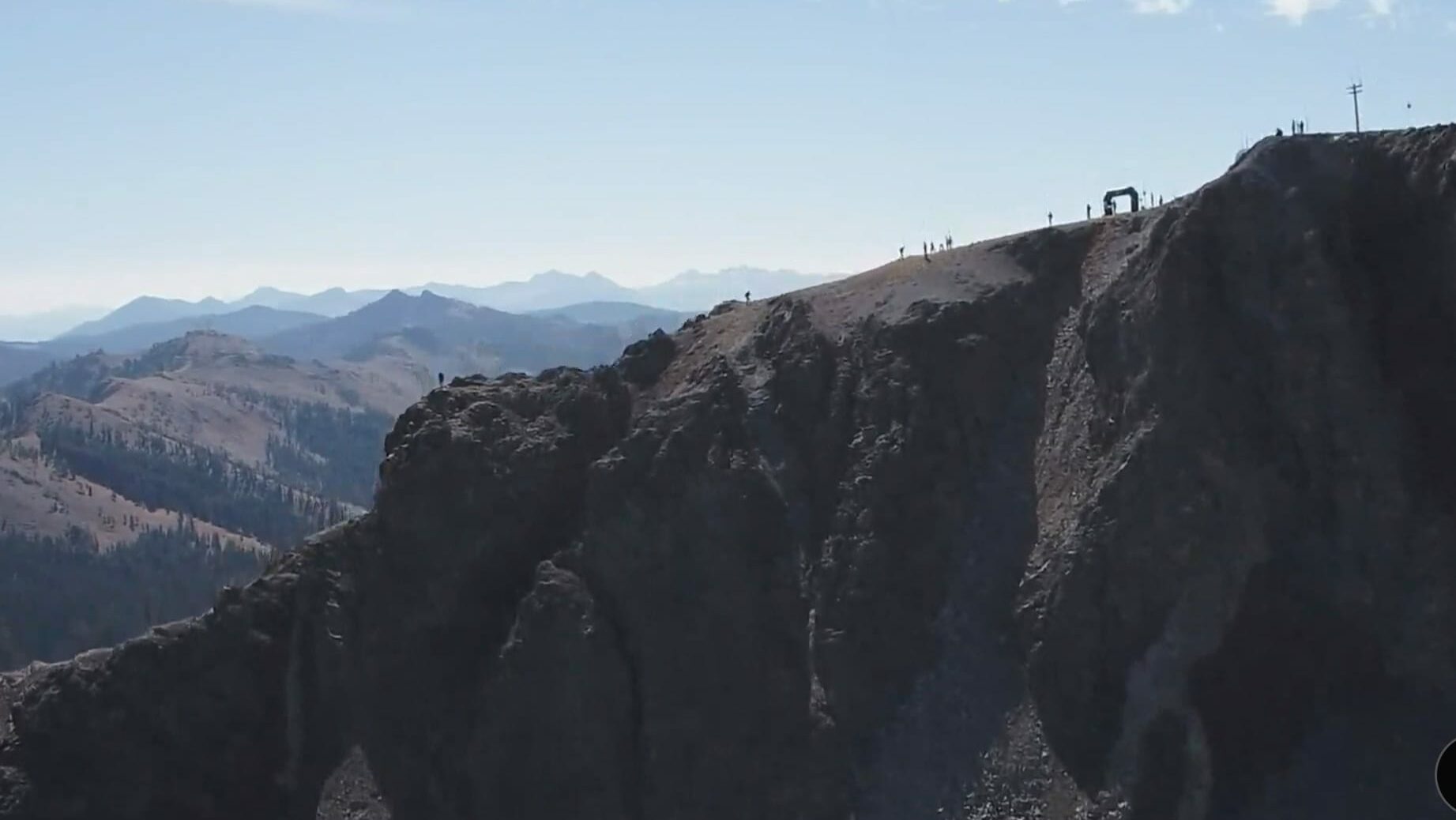 Allie McLaughlin led home the women's race in a time of 54:24. Hillary Allen was the next athlete over the line 56 seconds behind with Grace Staberg a further minute behind in third.
The WMRA World Ranked #22 McLaughlin added the Broken Arrow Vertical title to her Pikes Peak Ascent triumph she picked up in August.
McLaughlin has showcased fine form on the North American mountain running circuit – a day after his Pikes Peak success she secured second place it the Pikes Peak marathon. The top three will race again in round 13 – the Broken Arrow Skyrace.
Men
Darren Thomas (USA) 45:08
David Sinclair (USA) 46:38
Ryan Becker (USA) 47:49
Women
Allie McLaughlin (USA) 54:24
Hillary Allen (USA) 55:20
Grace Taberg (USA) 56:20
There are still three more rounds of World Cup action this weekend, with a 26km event – Broken Arrow Sky Race – taking place in Palisades Tahoe on Sunday, along with a Zumaia-Flysch double-header in Spain.