American Ashley Paulson broke the Badwater 135 women's course record by almost two and a half hours as she claimed the overall race victory in Lone Pine, California, USA.
The St George, Utah native, was hoping to become the first woman to win back-to-back races since Sumie Inagaki won the event in 2011 and 2012, and she duly delivered with an outrageous run.
She completed the 135 mile course in 21:44:35 – two hours, 25 minutes an 59 seconds ahead of her 2022 time of 24:09:34. That record setting time was the subject of widespread speculation doubting the credibility of her achievement.
Not only did she best the women's field, she defeated every single male competitor in the race with Simen Holvik of Norway winning the men's race in a time of 22:28:08. Last year's overall winner Yoshihiko Ishikawa finished third in 23:52:29.
Record-breaker
It was some display from Paulson, one of a record 40 women to make the start line in 2023. She set off at a ferocious speed recording a speed of over 7 miles per hour over the opening 42.2 miles before settling into an overall race speed of 6.21mph over the 135-mile distance.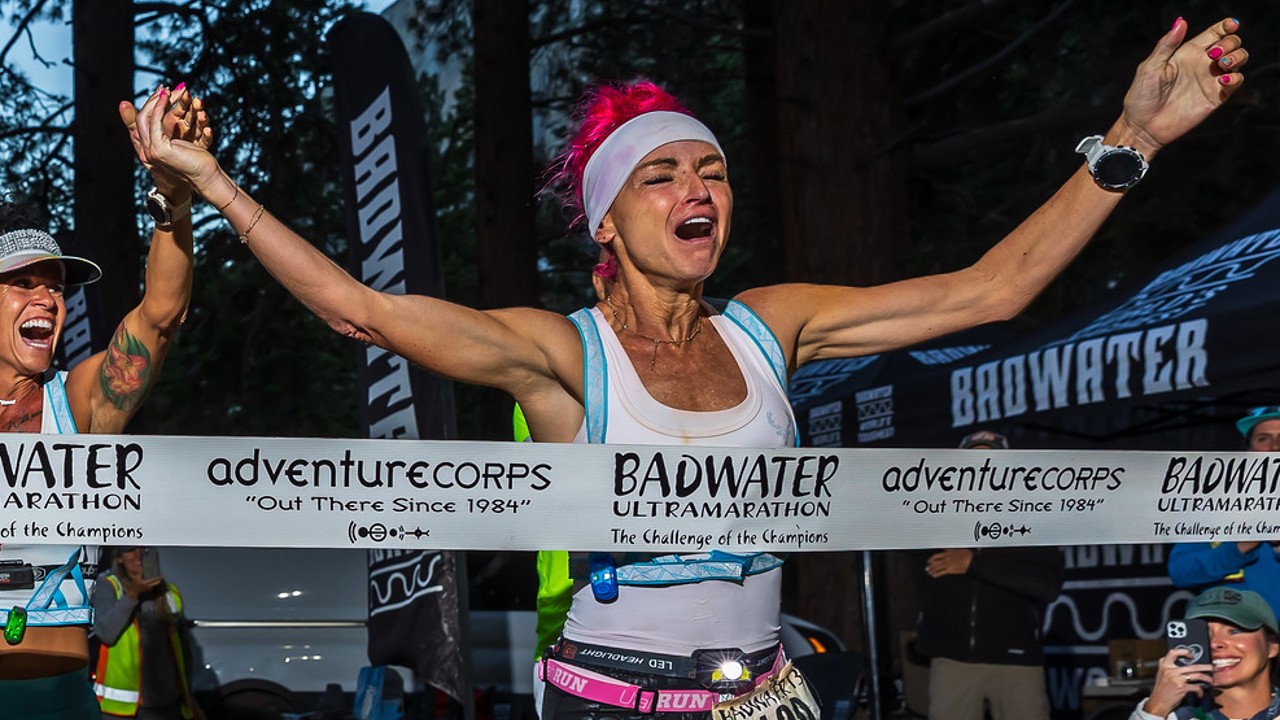 Her time, which is not only a new women's course record but also the second fastest time of any human over the course, could once again raise eyebrows in the ultra-running community – as her performance in the 2022 race did.
She was followed over the line by her compatriot Sonia Ahuja, who finished fourth overall, in a time of 25:42:51, almost four hours off the time of the race winner. Ahuja is no stranger to the long distance, she won the 100-mile Miami 100 in September 2022.
Paulson's 2022 Controversy
Paulson, who was banned from the sport of triathlon for six months in September 2015 after a positive test for ostarine, a selective androgen receptor modulator, in an out of competition test. After last year's Badwater success she was the subject of a report from the website 'Marathon Investigations' questioning her performance and her track record.
That "thorough analysis" recorded zero evidence to support cheating allegations – which had included giving her tracking watch to one of her pacers. She has also been accused previously of course cutting at the 2018 Snow Canyon Half Marathon where she went off course and finished the race at a distance of 12.96 miles – .14 short of the race distance.
Holvik claims men's title
Second across the line was Holvik in a time of 22:28:08. The Norwegian has a number of major accomplishments in the ultra-running field winning the Gloucester 24 hour track race (253km) in 2019, 24 Hours in Hell (253km) in 2020 and finished second in the Brazil 135 Ultramarathon in January 2023.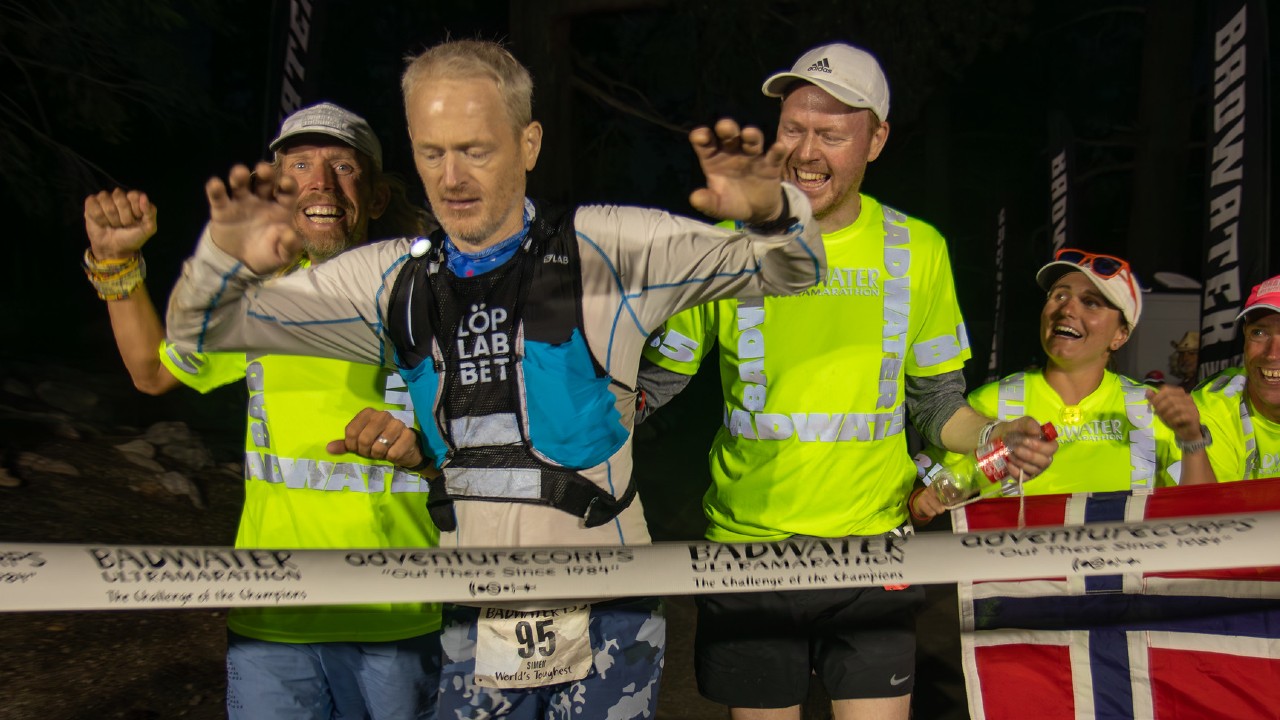 This was his first attempt at Badwater 135 and he claimed the victory ahead of two-time race winner Ishikawa (23:52:29) – a winning margin of an hour, 24 minutes and 21 seconds.
Badwater 135 Results
Women's
Ashley Paulson (USA) – 21:44:35
Sonia Ahuja (USA) – 25:42:51
Maree Connor (AUS) – 27:49:24
Men's
Simen Holvik (NOR) – 22:28:08
Yoshihiko Ishikawa (JPN) – 23:52:29
Harvey Lewis – 27:06:49
Full results of Badwater 135 are available here.