Finlay Wild added another record to his growing collection when winning the men's British Championship Fell Race at the weekend, while Hannah Russell (Helm Hill Runners) took the women's title.
Scot Wild, who runs for Lochaber Athletic Club, broke Colin Donnelly's 34-year-old record by 12 seconds at Buckden Pike as he came out on top in a stacked field for an event that was also the English and Yorkshire Championship race.
He clocked 30:39 for the extreme six kilometres test which featured nearly 500 metres of elevation.
He was pushed for a long way by Dan Haworth of Matlock AC (31:07) who forced the pace on the climb before Wild powered clear on the descent. The front two left the rest of the field trailing, Matthew Elkington (Ambleside AC) crossing the line in third in 32:06.
Record breaker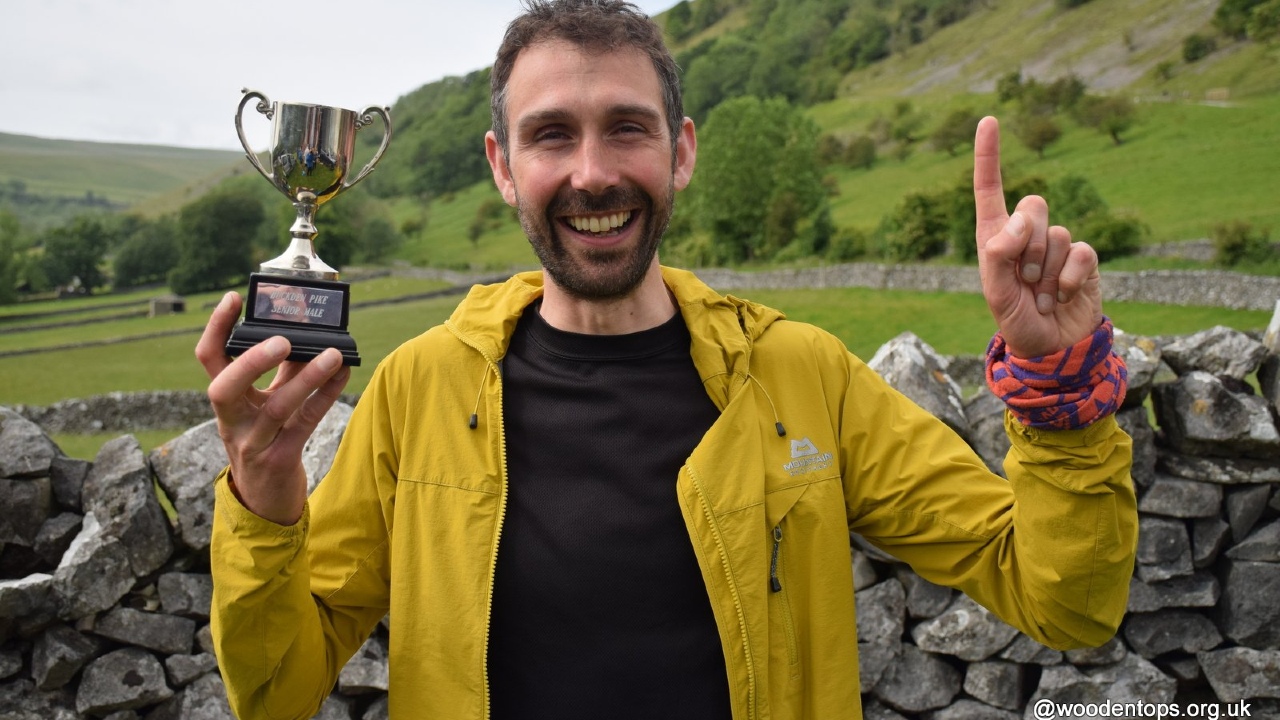 Wild's feats this year include one from the other end of the distance spectrum as he completed the Paddy Buckley Round, solo and unsupported, in a time of 15h14m45s, convincingly breaking Kim Collison's record of 16:20:40.
In the women's race Nichola Jackson (Keswick AC) was within range of Russell for much of the race but had to settle for second 28 seconds behind, the pair stopping the clock in 37:11 and 37:39 respectively. Sarah Willhoit (Mercia Fell Runners) was third in 38:08.
British Championship Fell Race 2022 Results
Sunday 19 June 2022
Men:
1. Finlay Wild (Lochaber AC) 30:39
2. Daniel Haworth (Matlock AC) 31:07
3. Matthew Elkington (Ambleside AC) 32:06
Women:
1. Hannah Russell (Helm Hill Runners) 37:11
2. Nichola Jackson (Keswick AC) 37:39
3. Sarah Willhoit (Mercia Fell Runners) 38:08