Graham Walton (GBR) and Despina Berdeni (GBR) battled the elements as they extended their leads in the men's and women's races on day four of the Cape Wrath Ultra.
The two Brits had moved into first place at the end of day three and both pushed on the through day four which is the mountainous section of the route with 1,298 metres of ascent across the 33.8km route.
Walton had finished just seconds ahead of Thomas Øderud on day three but built a 13 minute lead over the Norwegian by the end of day four finishing in 25:53:55. Ireland's David Barry maintained his third place finishing 36 minutes behind Olsun.
Berdeni built a healthy lead of one hour and 13 minutes over day two leader, Ireland's Laura O'Driscoll who had picked up an ankle injury on day three. She had feared the injury would end her race, but battled on bravely to maintain her second place, and extend her lead over third placed Vicky Savage (GBR) to three hours.
It was a challenging day for all with torrential rain making conditions difficult underfoot. Of the 270 who started the event, only 190 were still in the race on day four and that had reduced to 167 by the end of the day. 
Day five will see the racers leave Kinlochewe to cover 40.9 km and 1,070 metres of ascent working through isolated glens before overnighting at Inverbroom, just short of Ullapool.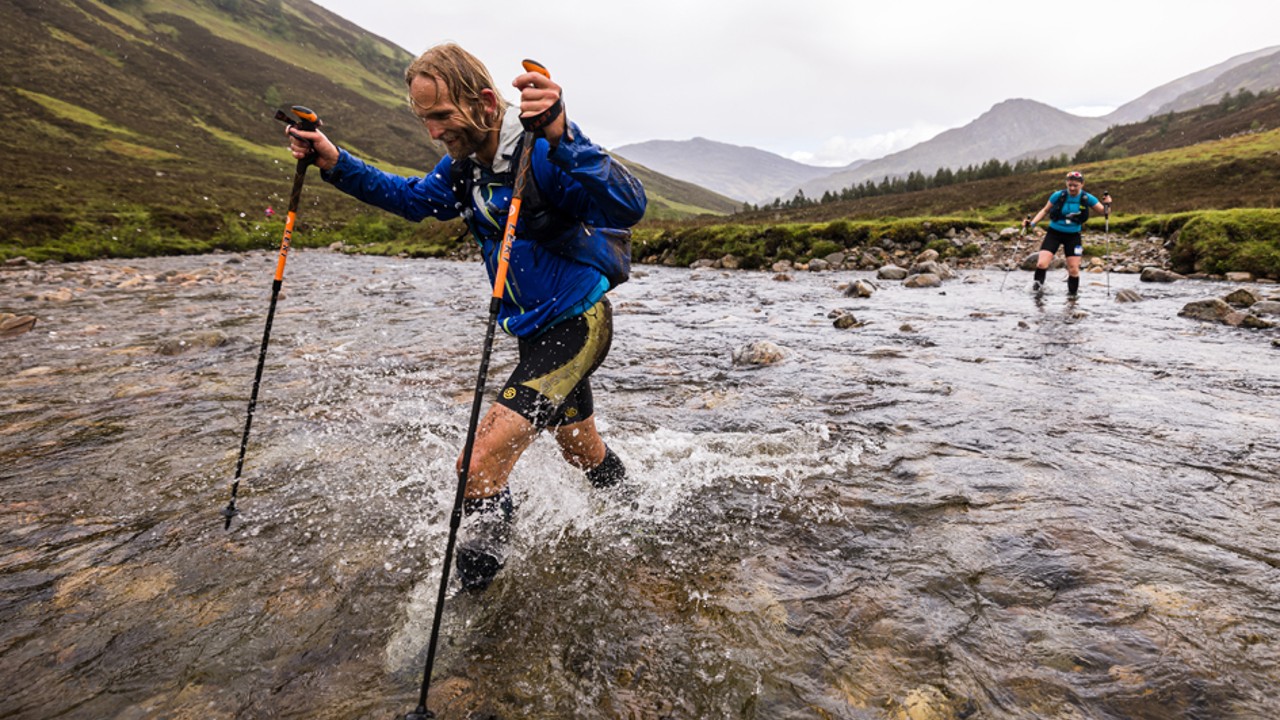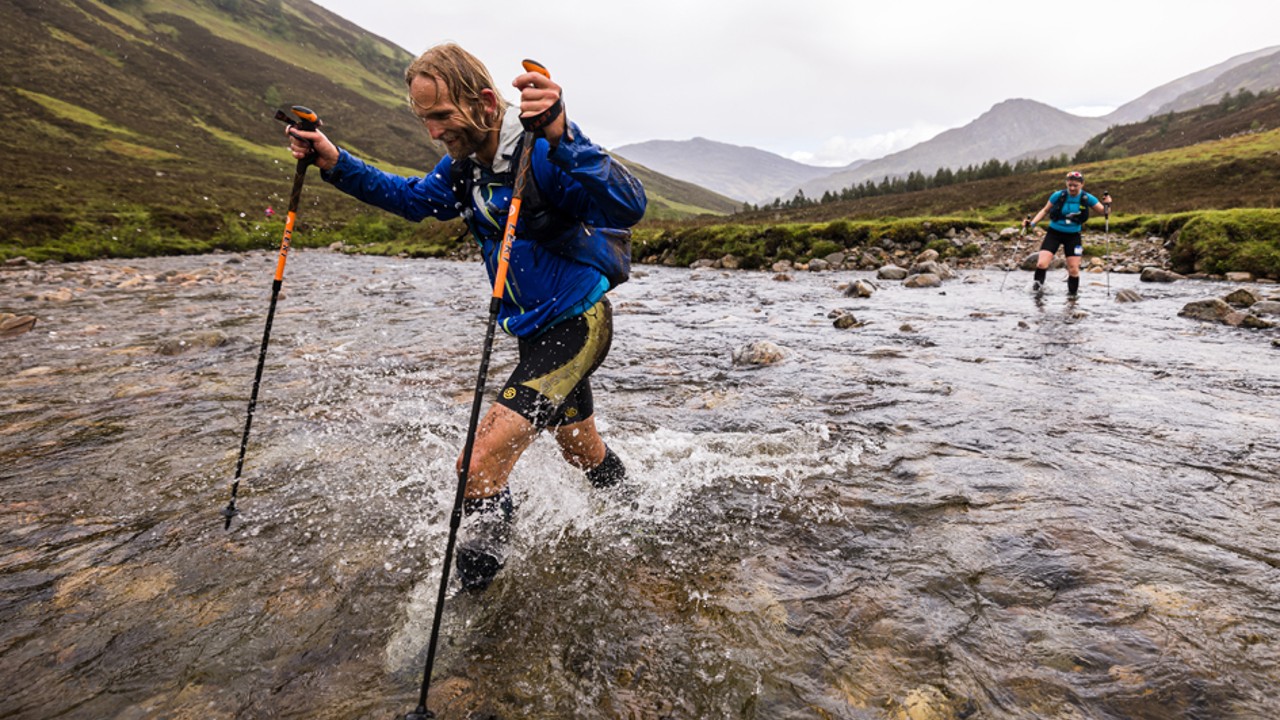 Men's race
1 Graham Walton 25:53:55
2 Thomas Øderud 26:07:15
3 David Barry 26:43:42
Women's race
1 Despina Berdeni 27:00:28
2 Laura O Driscoll 28:13:30
3 Vicky Savage 31:15:08
You can follow the progress of the runners here