Ragna Debats of The Netherlands and Robert Hajnal of Romania took top honours in the opening event of the 2022 Ultimate Global Trail Running (UTMB) World Series in rural Croatia this weekend.
The first of 25 scheduled events across 2022, the UTMB World Series – Istria 100 consisted of nearly 1,000 runners from 47 nations over five courses in conditions including rain, mist, wind, snow and thunder.
Debats dominates long course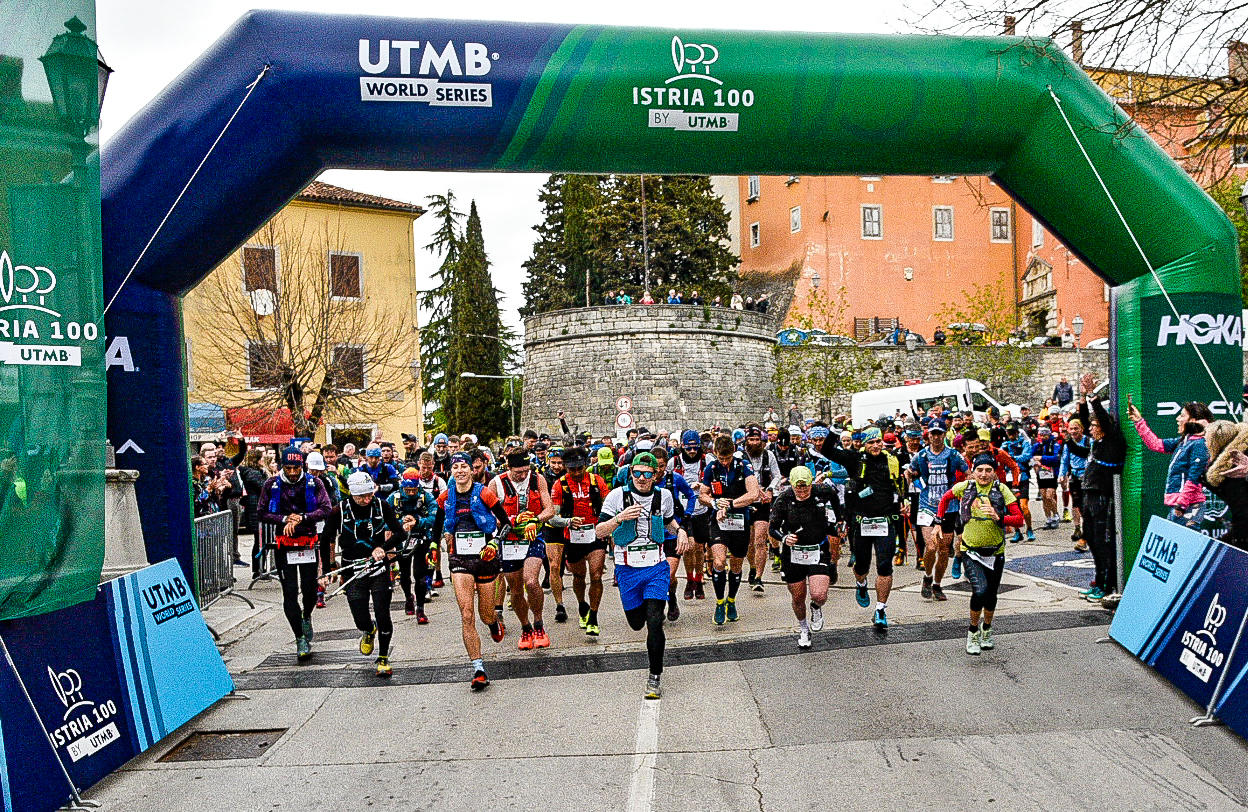 The 43-year-old Dutchwomen Debats was in imperious form in the 168km Red Course race as she took a commanding victory by over 25 minutes from her nearest rivals – Switzerland's Luzia Buehler and Slovenia's Barbara Jolič.
"I've never won a 100-miler, so that was my main goal," said Debats, the world championship trail running bronze medallist from 2016 and the 2019 CCC winner at UTMB Mont-Blanc.
"It wasn't easy – there was a lot of wind higher up, then heat at the end and it was a real mixture of technical terrain. I felt strong from the beginning, and I think I ran at a consistent pace."
"I love trail running and for me, it's been an opportunity to open up; I'm quite a timid person, but the trail world is very friendly," she said.
Debats' time was fast enough to place her fifth overall with Buehler sixth, a remarkable performance by both women in a field replete with a strong corps of elite competitors as determined by the UTMB® Index.
Hajnal's heroics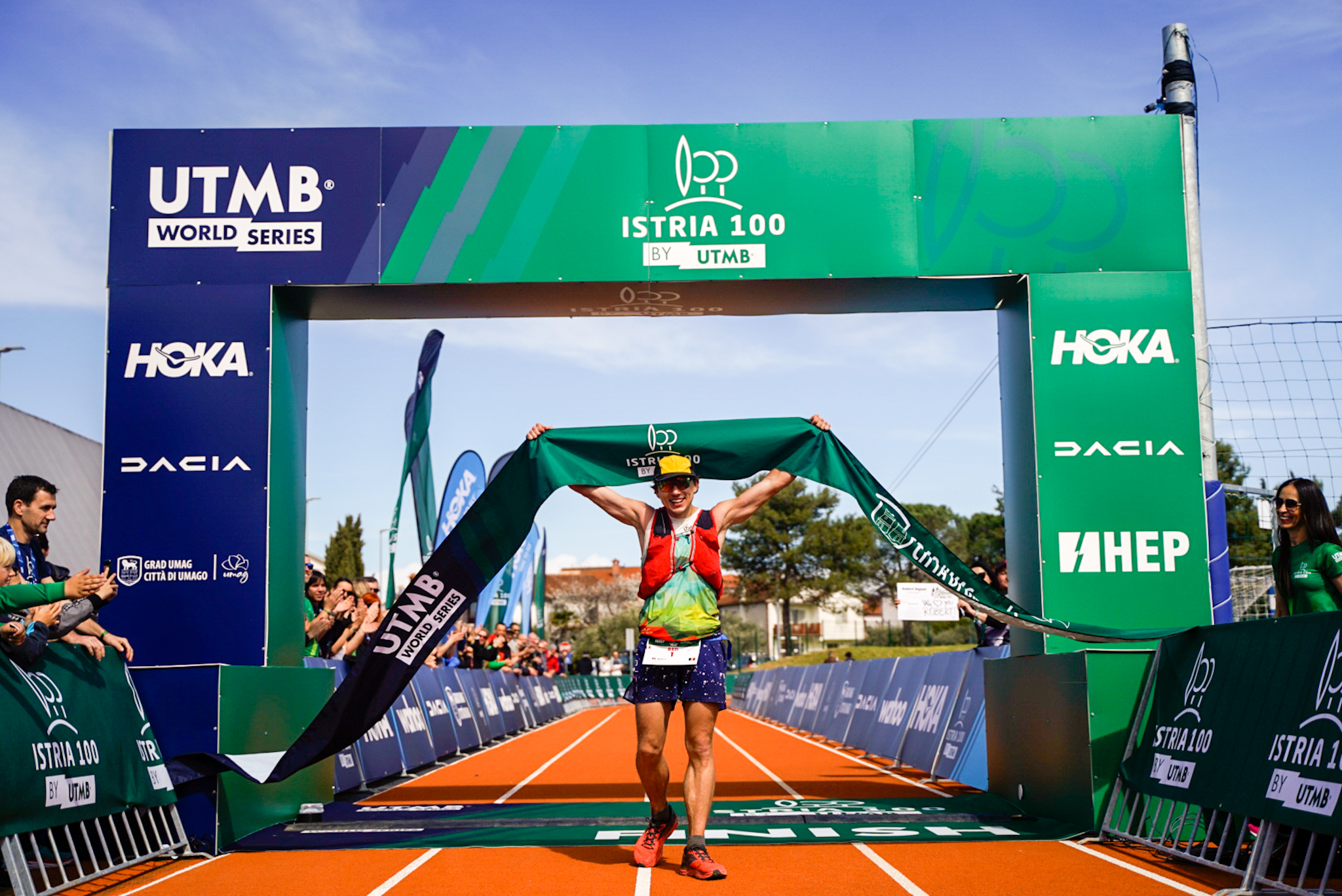 In the men's 168km race, Robert Hajnal produced an oustanding performance to take victory in a time of 18 hours, 26 minutes and 47 seconds – defeating nearest challenger Roberto Mastrotto of Italy by over an hour.
"I came out a few weeks ago to train, so I knew which sections I needed to keep a consistent pace, and where I could accelerate," Hajnal said afterwards.
"It felt like being part of UTMB® history to come first, and wear the first bib. My next UTMB World Series race will be at La Sportiva Lavarado Ultra Trail by UTMB in Cortina, Italy in less than two months, and I hope for as good a result!"
Van der Zorn, Wermescher earn 128km wins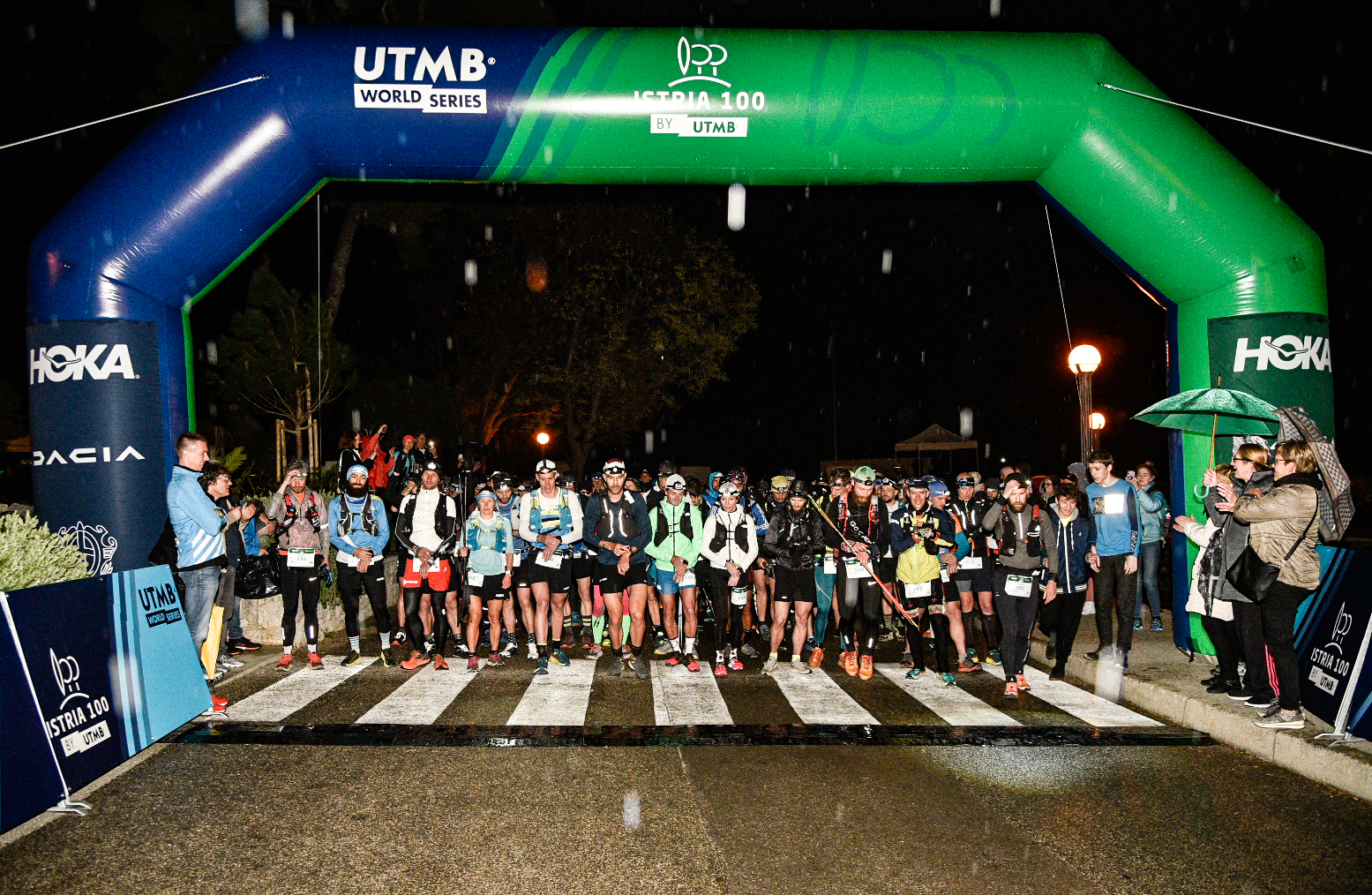 Debats' compatriot Peter Van der Zorn and Hungary's Ildiko Wermescher took top honours over the 128km Blue Course.
Van der Zorn took victory by over 50 minutes from the Canadian duo Galen Reynolds and Tomas Borcin who dead-heated for second.
"When I started the first uphill, I felt that the other guys weren't as strong as I was," said Ven der Zon. "Ten minutes in, I started to think 'I can go for the win'…but you never know what can happen in 13 hours." The Dutchman also enjoyed his first participation in Croatia's biggest trail race.
"I love the trails here, and it wasn't too hot today," he explained. "But at the highest point, it was really cold and everyone put on their jackets…and then on the downhill there was snow." Next up for Van der Zon are two 24-hour fun races before he takes on the Mozart 100 by UTMB® in Salzburg in June.
Strong start
Marie Sammons, UTMB® World Series Sports and Regeneration Director, who was on hand to enjoy the first event of the new season, was delighted to see athletes from all over Europe and further afield enjoy the first ever UTMB® World Series event.
"It's been a great weekend to launch the UTMB® World Series here in Istria," she said. "Istria 100 by UTMB® has really set the standard that we are looking to achieve across all our races and we welcomed a lot of Elite and international athletes, flying in from as far as Nepal, Canada and Peru."
The top-three male and female winners in the 168km at Istria were automatically awarded a place on the startline of the 2023 UTMB Mont-Blanc.