After seeing his men's course record at the Montane Winter Spine conquered by long time rival and friend Damian Hall at the start of the year, American John Kelly shared that he's having second thoughts about never competing in the Spine again.
In 2020, Kelly won and set a men's course record of 87:53:57, but vowed that he would never take part in the event again. Now, however, after Hall bettered the men's record to 84:36:24, it seems that the American's fire for the Spine may very well have just been rekindled.
"I had never been more emphatic"
Kelly, who is perhaps best known for finishing the Barkley Marathons in 2017, is also the holder of the Pennine Way record, which he set in 2021 with an astonishing time of 58 hours and four minutes.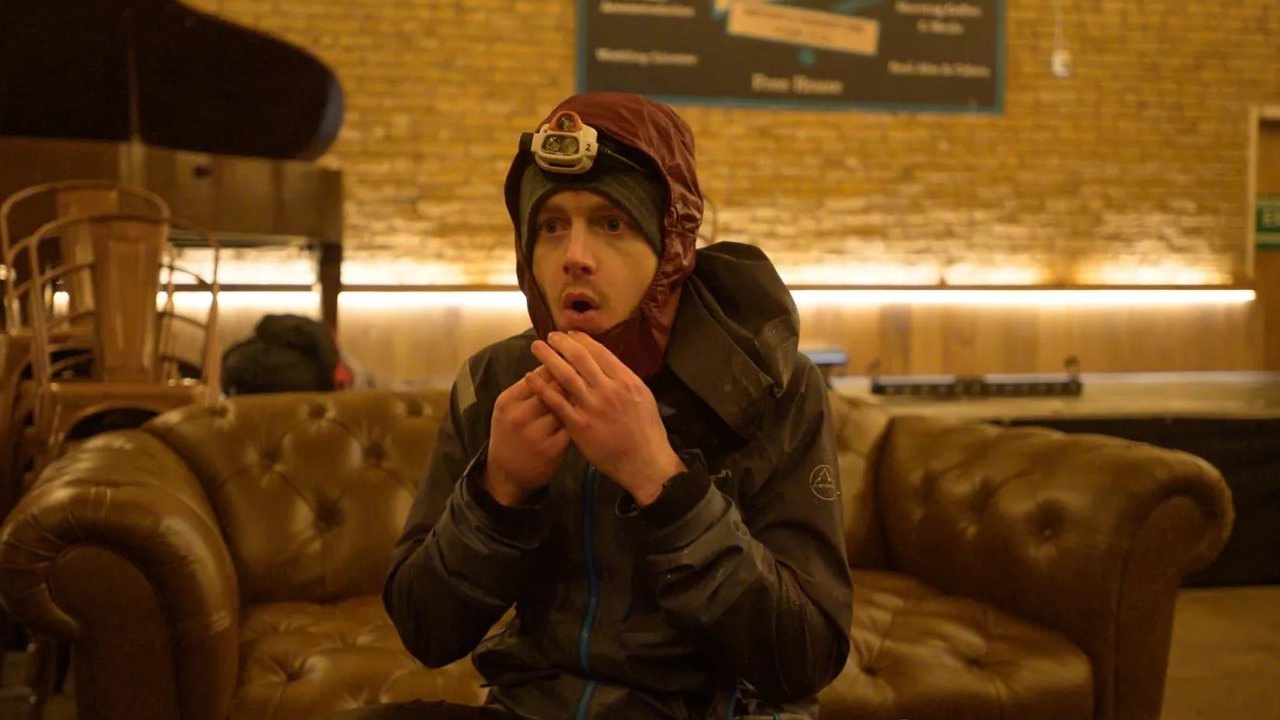 For all his familiarity with the route from Edale to Kirk Yeltholm, however, the Tennessee native had been adamant that his 2020 Spine Race was the one and only time that he would compete in the event.
"When I finished the Spine, I had never been more emphatic about not doing something again. I was completely wrecked and miserable at the end of that race, and that was kind of my intention, to be honest. My strategy for that race was to run hard and to try to break everyone, including myself. And so that's essentially what happened. I broke last, but I definitely broke."
In a recent interview with RUN247, however, Kelly shared some details on the change in attitude, which seemingly suggests that another trip to the Pennine Way may be on the cards.
He told us: "I have, over the past year or two however, kind of gotten it in my head that I will go back at some point. I don't know when that is, but it's definitely something that having experienced the race once and now having also experienced the Pennine Way two more times after that, I think it's something that I could appreciate much more.
"I think I could run it more intelligently and have a much more different experience at the race. It's an exciting race and I think it's like the Barkley, in the fact that whilst the Spine, of course, doesn't change every year, the conditions are so different, it's almost like watching a different race every time."
If Kelly does decide to return to the Spine Race in the future, both the men's record and the overall record of 83:12:23 held by Jasmin Paris could very well be under threat.