He won the OCC 12 months ago in impressive style and now Jon Albon returns to Chamonix hoping to claim the second leg in what would be an unprecedented treble.
Albon's focus for 2022 is the CCC (101km) this coming week and then the full UTMB course (171km) in 2023 – no one has ever won them in successive years.
The Brit, who is now based in Norway, lines up as the highest ranked (#2 in the ITRA standings, with only Kilian Jornet ahead of him) runner in the CCC, which starts at 0800 BST on Friday. You can follow how Albon gets on by heading to the UTMB Live site.
We caught up with the RUN247 columnist to find out more about the event and how the last couple of weeks of training have gone.
Finding the balance
In terms of distance and elevation – 6,000m of climbing – it's in between OCC and the UTMB itself and Albon says: "We start in Courmayeur, which is on the Italian side of Mont Blanc and then run through some nice trails on the Italian side, then into Switzerland and then around into France before dropping into Chamonix, where we'll finish.
"It's a long course. It's not as long as the full UTMB but it's still a very long way."
And when asked how he'll plot his way around he explained the different dynamics that will be at play: "It's a tough middle distance because in the UTMB you really have to protect yourself from the start, and in the OCC when you start you can pretty much just go out guns blazing.
"Here, you have to protect yourself, but you still have to be moving very efficiently and be pushing relatively hard from the start, so it's going to be an interesting race.
"I've done plenty of races where actually up to about six hours or seven hours I'm really comfortable, and I have run longer stuff like 24-hour races. It's not like I haven't run long before, but this is going to be a step up from that six hour to that ten hour thirty mark.
"Everything changes – from fuelling to pacing, it's a little bit different to what I'm used to so I'm quite interested to see how long it will go."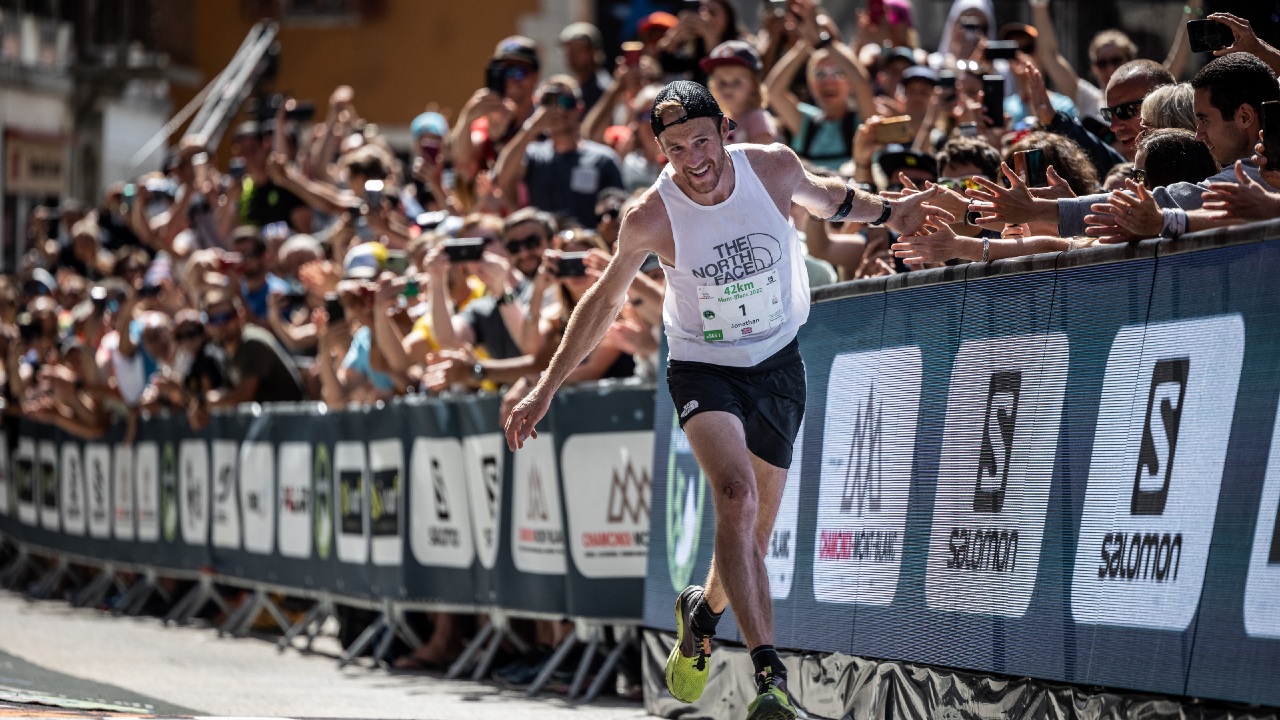 Winning run
Albon has racked up the wins this season – including the Marathon du Mont-Blanc – but admits he can rarely tell beforehand exactly how good the form is.
"As for how I've been feeling, I'm not really sure to be honest. I never have that good a feeling as to whether I've got good shape or bad shape. It hasn't felt great to be honest for the past two weeks but it is what it is.
"I'm looking forward to at least getting started, getting those first five hours out of the way because they're the ones we do without crew and then after about five hours 20, we get access to crew and then it's about pushing hard from there so trying to go out kind of smooth, not use up too much energy, but keep eating and drinking the whole way, save a bit of energy but still move well."
Helping Albon move smoothly as he attempts to close in on that OCC / CCC / UTMB sequence is the latest partner he's joined forces with – SIDAS – as he believes the right running sock is "often an overlooked piece of kit, that can make or break a race".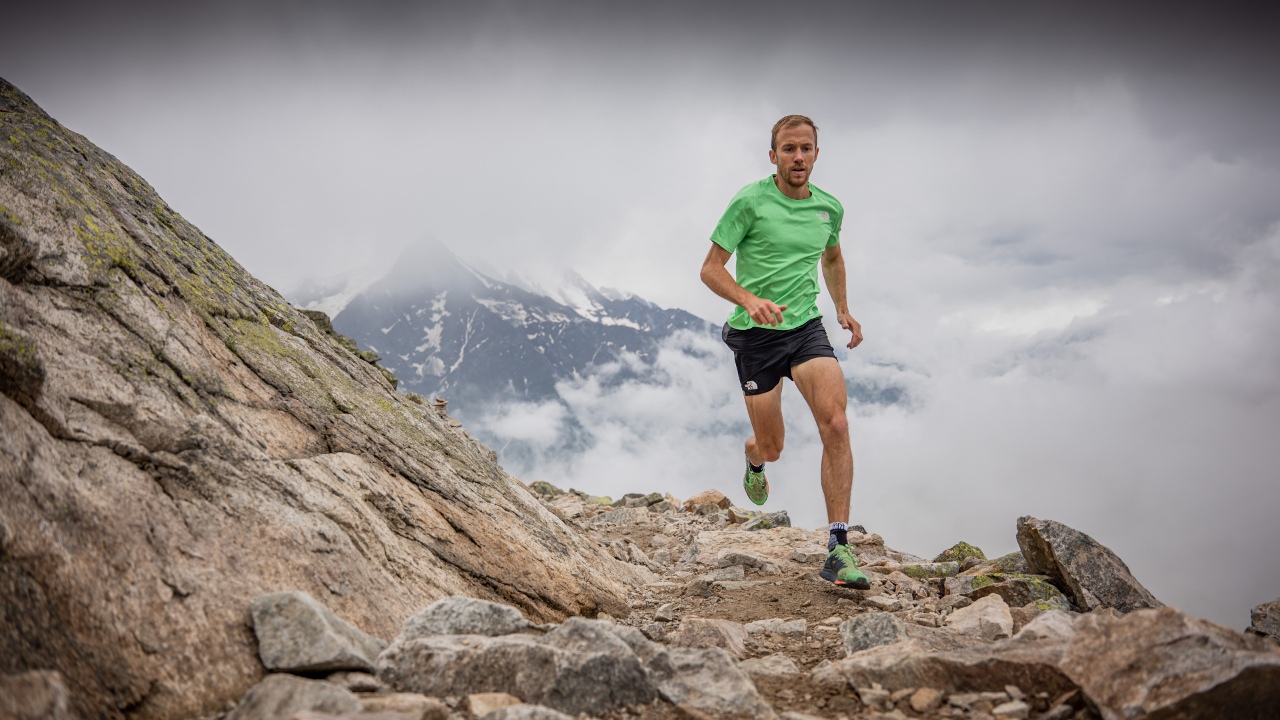 Albon, a member of the North Face team, his principal equipment, clothing and footwear partner, will be using SIDAS socks and footcare products, alongside LEKI poles and the Higherpeak altitude system as he works towards his goals.
He explained: "Trail running is getting faster and more demanding at an elite level and in such a competitive environment the smallest details can make a big difference.
"Socks are a small but essential piece of kit to get right and SIDAS are the best, with decades of research and innovation behind them and a continual drive to improve."
And back to this week's race, Albon admits he's also looking forward to a bit of downtime afterwards: "It's going to be really interesting to see how it goes. Kind of looking forward to it, and I'm also looking forward to having a little bit of a rest afterwards because this is going to be one of the biggest races of the year so it will also be nice to be done."