Alexandre Boucheix broke the course record at Kullamannen by UTMB while Claire Bannwarth also claimed victory on a prosperous weekend for French runners.
Boucheix finished the men's 100-mile race in the Swedish town of Molle in 15:15:50, while Bannwarth triumphed in the women's edition in 18:21:10.
Guillaume Deneffe (BEL) was second behind Boucheix while 2019 winner Magnus Rabe (BEL) completed the podium.
'Crazy course'
"One year ago I saw a video with the horse and the knight with the flag and decided I want to see what this race was all about," Boucheix said after the event dubbed ''Heaven, Sea and Hell'.
"I was here to live the experience and that is what happened."
"It was completely crazy, especially at the end of the race when the course went straight up and straight down!"
Bannwarth was 12 minutes clear of second place Johanna Bygdell, who repeated her 2021 result, with Therese Dahl Arvik (NOR) third.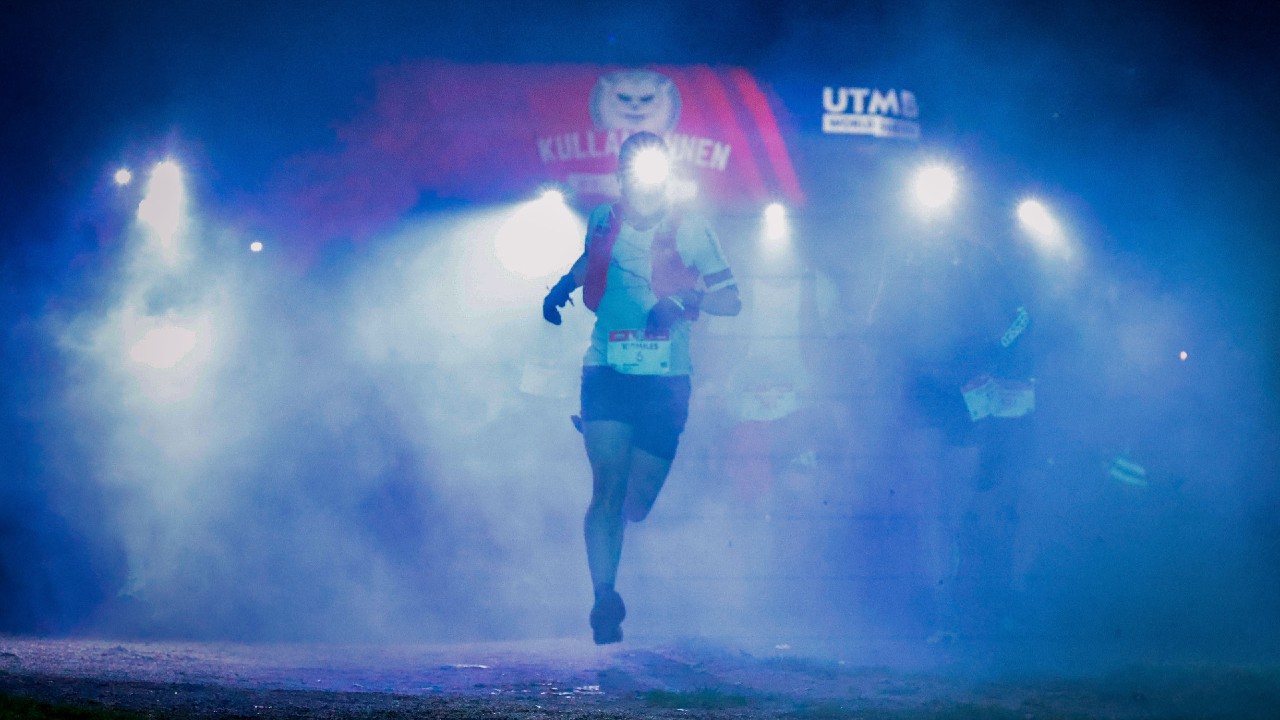 "It was tough," Bannwarth admitted. "You had to run all the time and keep pushing.
"It was hard on the flat, where you really had to run fast but it was also really steep when everyone got to the mountain and that made me miss the flat sections."
Steien success
In the Sprint Ultra 100km race, Aasmund Kjöllmoen Steien (NOR) produced a sensational finish to snatch victory from Dylan Voet (BEL), who was taking on his first ever ultra-trail event. Christian Malmstrom (SWE) picked up third in his home country.
"I am super surprised," Kjöllmoen Steien said. "I didn't have the lead for long and it is crazy to win but lots of fun to cross the finish line first.
"I didn't know that I was that close to Dylan until I saw him and then I just had to go for the win, although maybe I went a bit too hard."
Home comforts
With last year's women's winner Lena Trillelv (SWE) forced to withdraw due to injury and illness early on, Hannah Aho (SWE) clinched top spot on the podium.
Claudia Chmielowska (POL) and Sofia Halmgard (SWE) were second and third respectively.
A field of nearly 400 took on the Sibirien Ultra 50km with Jonatan Fridolfsson (SWE) clinching another home win ahead of Roman Ryapolov (SWE). Jeremy Yvinec grabbed third in another podium finish for a French runner.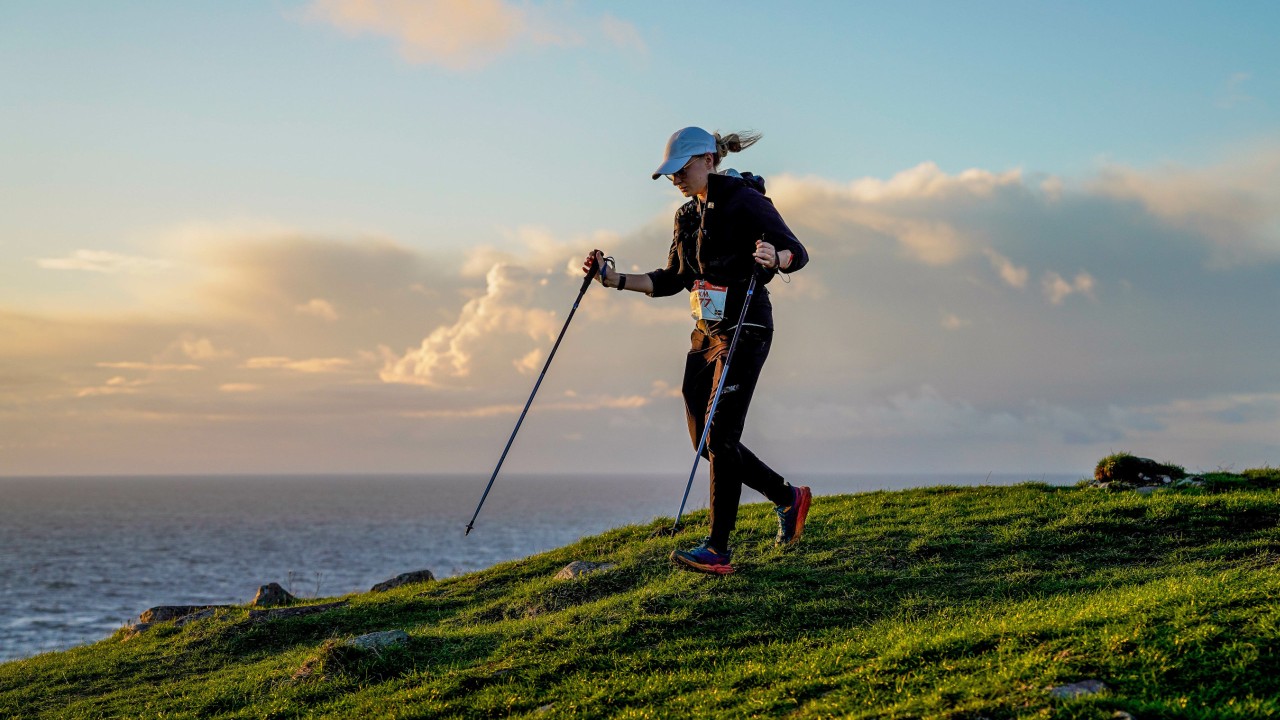 Grosvenor glory
Great Britain's Tara Grosvenor triumphed in the women's edition and praised the course in Angelholm after the race.
"It was tough but a very beautiful course," she said. "I particularly enjoyed when we headed into the forest and then the last section at the end.
"I have been training in Chamonix hoping it would help me on the slopes and it did."
Both 20km podiums were dominated by Swedish runners, with Andreas Lundegard (SWE) edging the men's race and Annie Sönnerborg-Wadenhorn claiming the women's.
Click HERE for the full results from Kullamannen by UTMB.
A hybrid event at TransLantau by UTMB in Hong Kong is currently ongoing and will finish on November 18 before the UTMB World Series takes a short break.
Doi Inthanon by UTMB in Thailand take place on December 9-11 before the final race of 2022 – Ultra-Trail Kosciuszko by UTMB in Australia on December 15-16.