John Kelly has revealed that he is attempting the fastest known time (FKT) for the Long Trail in the USA, a route he likened to the Pennine Way in the UK.
The 273-mile trail through the Green Mountains runs the length of the state of Vermont, from the Canadian Border to Massachusetts, and features around 66,000ft of elevation gain and loss.
Ben Feinson currently holds the FKT for the Long Trail, completing the route in four days, 11 hours and 44 minutes in 2021.
Pennine Way similarities
American Kelly, who finished the Barkley Marathons for a second time earlier this year, set a series of FKTs across the UK after moving with his family in 2019.
He is a seasoned veteran when it comes to the Pennine Way – he has exchanged records with friend Damian Hall over recent years, with the latter the current holder, and won the Montane Spine Race, which takes in the 268-mile trail, in 2020.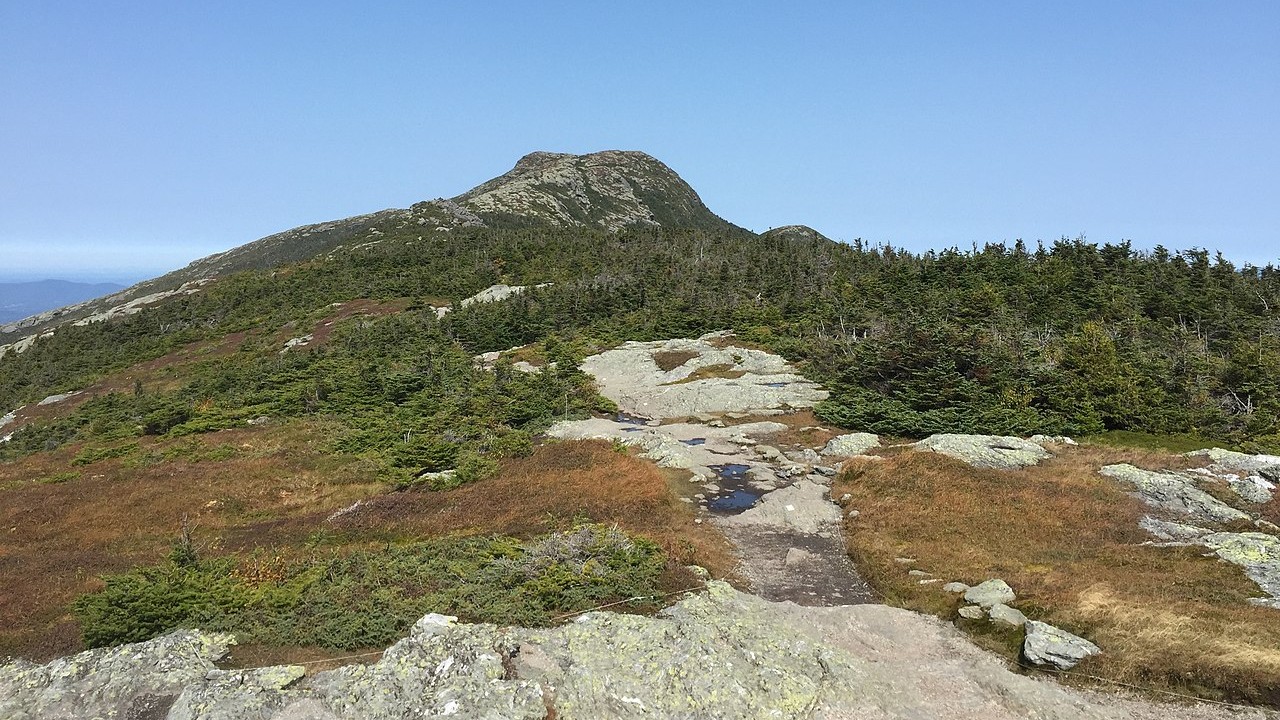 Now back in the USA, Kelly has set his sights on a new challenge, and believes there are some comparisons to be made between the Long Trail and the Pennine Way.
"[Today] I set off on the Long Trail, excited to explore a beautiful area and spend time with some great people," he wrote on Facebook.
"I've spent a lot of time on the Pennine Way the past few years, which has comparable distance, is also known for mud, and is the UK's oldest national trail similar to the Long Trail being America's oldest long-distance trail (it provided inspiration for the Appalachian Trail, which it merges with towards the end).
"The similarities end at the elevation profile, though, with the Long Trail having twice as much climbing and descent.
"In a bit of a contradiction, I'll be hoping it's not overly wet, muddy, or humid, while also hoping that wildfire smoke stays away.
Expert assistance
"Ben [Feinson] will be joining me for the first few sections, helping me get off to a strong start.
"Dozens will join as I head south, and I'm fortunate to have my family along again on this one, popping up at various road crossings (and possibly posting some updates here).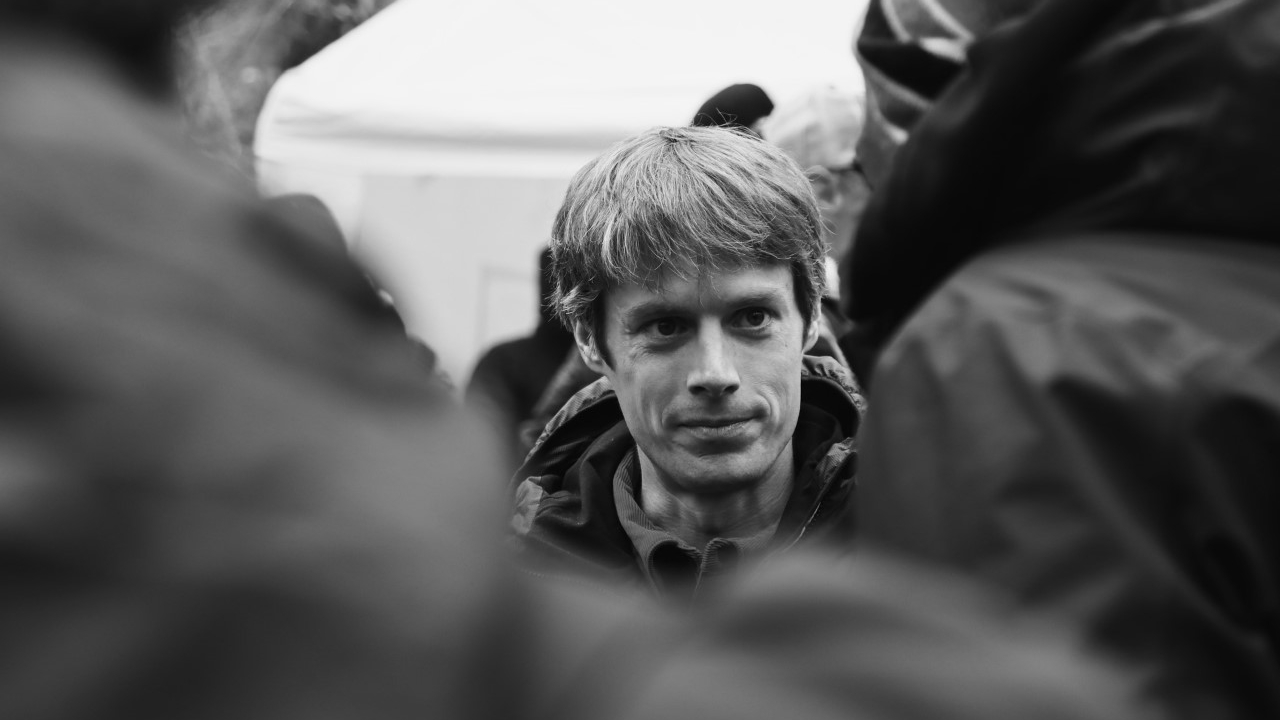 "If you're still on a bit of a Western States hangover, join me via the tracking page for some nice relaxing dot watching over the next few days.
"I'll try to see if I can be slightly more like Courtney [Dauwalter] by not going out at a stupid fast pace.