The Marathon des Sables and Barkley Marathons are two of the most demanding running events on the planet, and although they are worlds apart when it comes to location, terrain and weather, there is one interesting similarity.
There is a unique sense of secrecy surrounding the iconic Barkley Marathons, and one aspect that is kept under wraps until the last moment is the route for the five-stage race through Frozen Head State Park.
Compared to the exclusive Barkley Marathons, the Marathon des Sables is far more accessible and can be entered by more or less any willing runner.
But participants in the six-day, 250km desert ultra also face the challenge of an unknown route until just before the race begins.
Route secrecy
"Each year, the Race Director and his team spend a month meticulously planning routes that are kept secret until the day before the event launch," the Marathon des Sables rules state.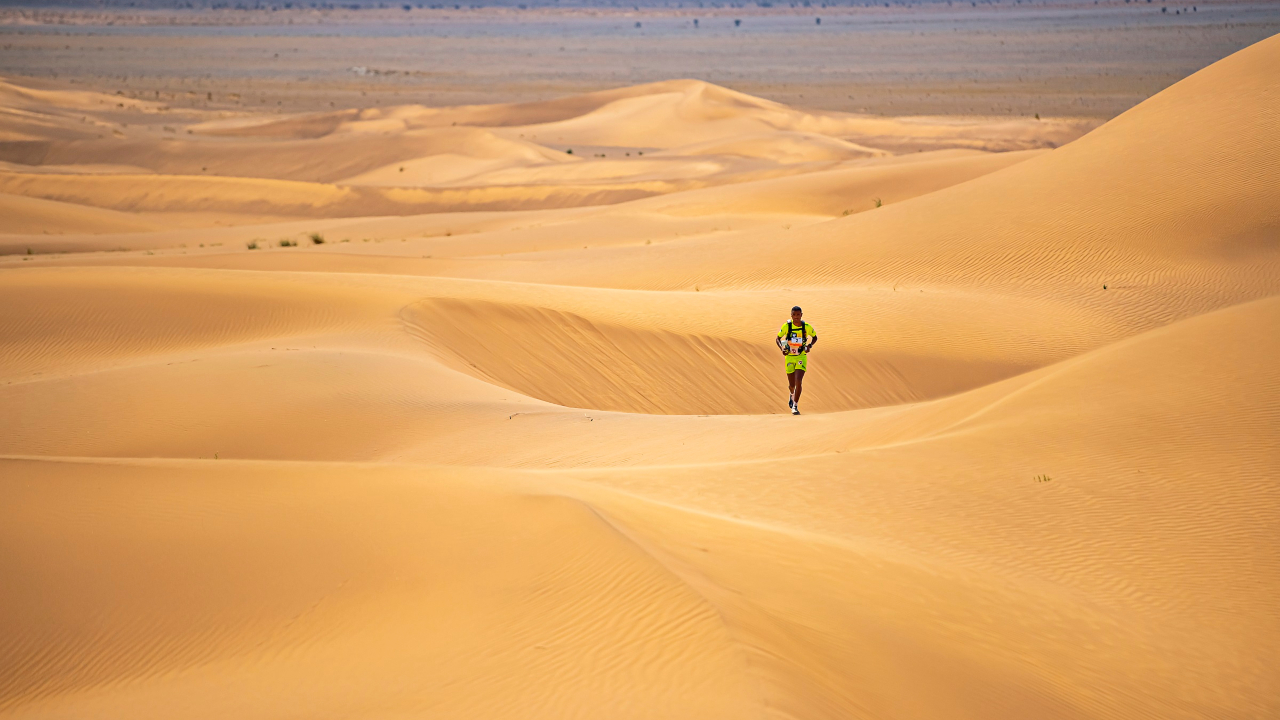 "The exact course will remain secret and will only be revealed at the time of distributing the road books.
Therefore, there is no opportunity for runners to scope out or memorise the route in advance.
Embracing the challenge
For Irishman Eoin Keith, who took on the Barkley Marathons for a second time earlier this year, the navigational task is one he relishes.
"I absolutely love it," the winner of both the Winter and Summer Spine Races said. "If you're not loving it, then you're going to be under huge stress, and it can break you.
"So, when you embrace the challenge and enjoy it, that's a good thing.
"And it's a huge skill to have for the Barkley that will take you a lot further than faster runners.
"Many parts of my running career that I've enjoyed most is winning by out-thinking, rather than outrunning people.
"When you're used to being thrown in navigating all over the world and all kinds of sorts of good, bad, crappy maps – whatever – maps that don't line up and having the problem solved.
"I love it – it's all about problem solving.
"I love that whole aspect of racing. And as I say over my career, my most memorable races is where I can get the edge on people with more natural talent by using those other parts."
"No impact"
When it comes to the Marathon des Sables and desert ultras in general, there are few better placed to comment than nine-time winner Rachid El Morabity, who is gunning to equal Lahcen Ahansal's record this year.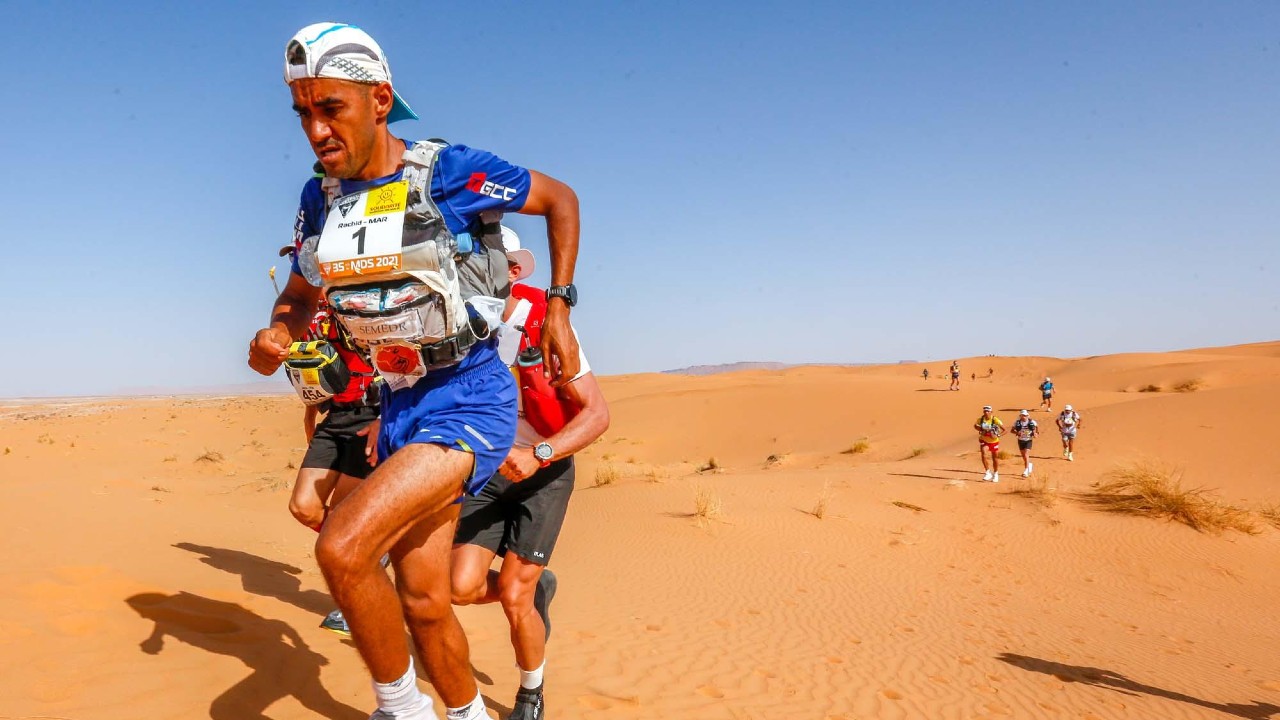 The legendary Moroccan runner is accustomed to finding out routes soon before races begin, and doesn't even see it as a minor inconvenience.
"It has no impact," he told RUN247. "I adapt, like many races in which I participate I do not know the course, I simply follow the markup."
Tomorrow (Saturday 22 April), El Morabity and more than 1,200 other runners will discover the six-stage route they will take through the Sahara desert as they receive their 'road books' ahead of the race start on Monday (April 23).