Ryan Sandes implored runners to add Mountain Ultra-Trail (MUT) by UTMB to their bucket list after storming to victory in the Western Cape of South Africa.
MUT is the first UTMB World Series event in Africa and it attracted over 1,400 competitors to the city of George for its inaugural edition.
South African Sandes lived up to the billing on home soil as he edged out compatriots Douglas Pickard and Gabriel Kriel in the 100-mile MUT Miler.
The 2017 Western States winner crossed the line in 21:46:32 to mark his return from injury in style and described Mountain Ultra-Trail by UTMB as "an epic" on Instagram.
Bucket list race
"I would highly recommend that you add it to your list of races to do," he said.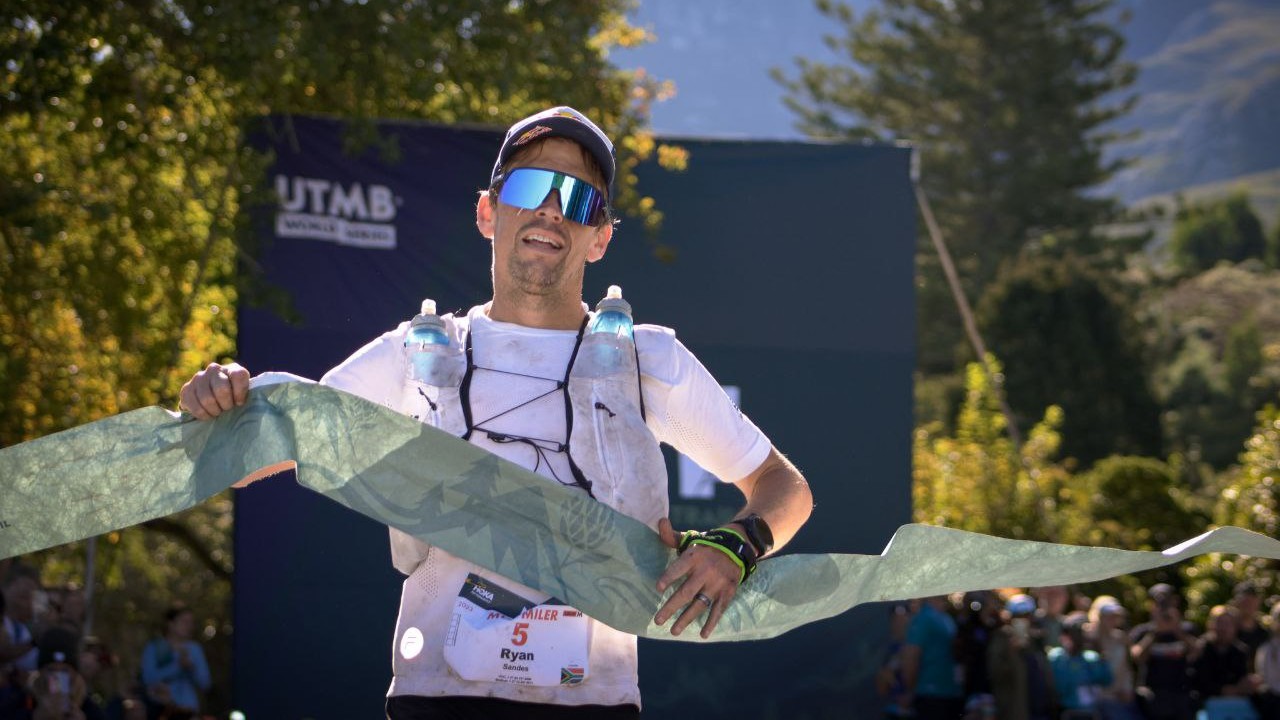 "It had been a while since I toed the start line of a race due to a stress fracture last year so it felt really good to be back out there and run a 100 miles.
"It was also really special to have my Wife, Son and Mom at a race.
"Thanks so much to my awesome wife [Vanessa Sandes] and [Craig Kolesky] for crewing me for 22 plus hours."
UTMB carrot
After coming home just over an hour clear of second-place Pickard, Sandes hailed the Mountain Ultra-Trail course through the Outeniqua Mountains and explained his relief to have secured a place at Ultra Trail du Mont Blanc in August.
"That was an epic 21 hours or so, although all a bit of a blur. I have some amazing memories out there and some really challenging moments as the course was super tough and challenging.
"In the early hours of the morning, I had a low patch but once the sun rose, I knew I was nearly home.
"I started out feeling really good but I felt a little tired and sleepy early morning at around three to six. That was probably the toughest part for me but other than that I felt comfortable the whole time."
"It was tough out there as the conditions were muddy and technical which meant slow moving.
"The route itself was amazing and the event had a cool vibe.
"I am excited that South Africa has a UTMB World Series event now. There is always going to be pressure to perform and win at these events, but I always try to channel it in the right way.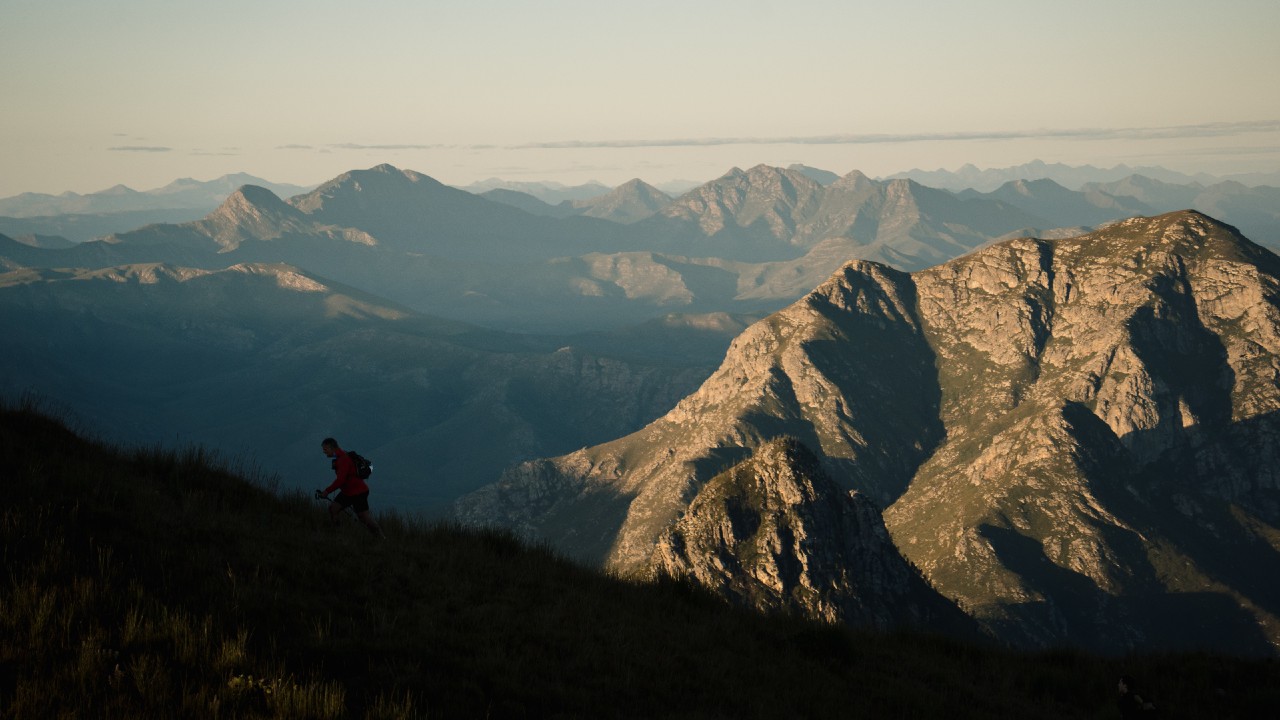 "I think it was Alistair Brownlee who said that pressure is a privilege, you just must channel it in the right way.
"There was a bit of pressure on me to win this race, I really wanted to qualify for the UTMB World Series Final in France at the end of the year. So, I am happy to have achieved that."
"Breath-taking" course
There was another South African winner in the women's MUT Miler, with Sylvie Scherzinger finishing in 38:45:24 and 14th overall.
"Oh my gosh, that was insane," she said. "It was like a mud bath; it was so slippery which made it difficult to run.
"I was aiming for around 35 hours but with that mud, I was slowed down drastically.
"The course is fantastic. Those were some of the best views I have ever seen.
"The whole course is just breath-taking, the wilderness, the mountains, it is all just mind-blowing."