SILVA Northern Traverse winners James Nobles and Lizzie Faithfull-Davies both had a mixture of elation and disbelief after their victories.
Reigning Dragon's Back champion Nobles claimed the overall title on what was his first attempt at such a lengthy (300km) non-stop event.
And for Faithfull-Davies, who took the women's crown and was eighth overall, this was a first big-race triumph after podium places at both the Winter and Summer Spine Race.
'Totally absorbing'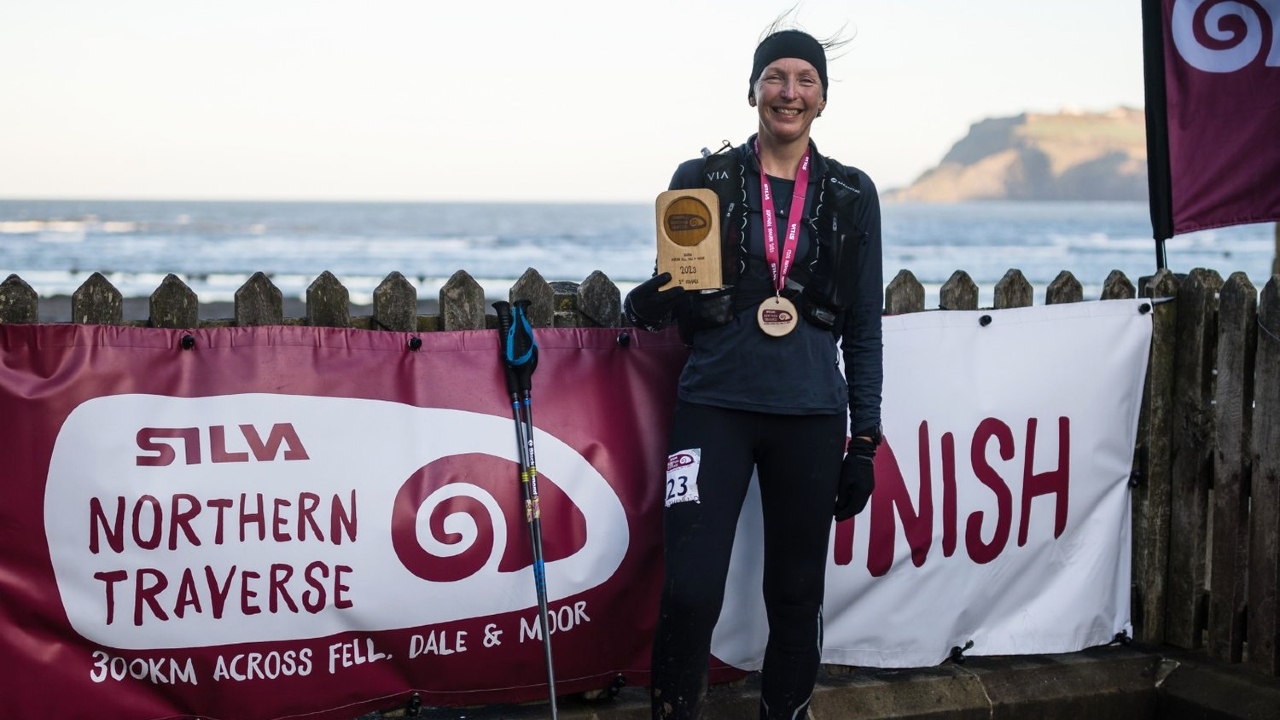 She told event organisers Ourea Events afterwards: "I never, ever imagined I would do that – and I really doubted it on the first night."
And as Nobles would also acknowledge, sleep deprivation was one of the biggest challenges.
Faithfull-Davies explained: "I had my first experience of falling asleep on my feet. I was with somebody else, and literally, I was zig-zagging across the track, and I wake up and all I can think is 'just keep walking uphill!'
"I tried to get two hours sleep but by the time I got into the tent last night I got about an hour. That was all I had.
And summing up the stunning experience beautifully, she added: "More than anything I think it's just enjoying not having a computer and just doing something that's totally absorbing.
"And with really, really lovely people. That's the thing about ultra running is everyone is so friendly, so easygoing, and you meet all sorts of random people, you hear their life story within the first five minutes and then spend the next day talking about it."
'I feel broken'
For Nobles the format was very different to what he'd previously tackled – as we found out when talking to him beforehand.
And he echoed those comments when interviewed by Ourea Events soon afterwards, saying: "I'm elated to be at the end but I've never ever felt this tired or drained before. I feel broken.
"For me it was probably five times more difficult than the Dragon's Back Race just because of the continuous nature of it.
"I had no idea who I was for half of it. It was the lack of sleep – I struggled with that."
He also revealed that he preferred the mountains of the Lake District to the flatter and more runnable sections, explaining: "I was in my element when I was climbing in the hills, but the flat bits were tricky."