Lauren Johnson and Tim Pigott broke the women's and men's course records as they claimed victories in the Montane Summer Spine Challenger.
Pigott knocked more than 45 minutes off the men's best time, while fellow Brit Johnson took over an hour off the female mark, both of which had stood since 2017.
The Challenger is one of the support events to the main Summer Spine Race, with runners having 60 hours to complete the 108-mile course between Edale and Hawes.
Johnson 'overwhelmed'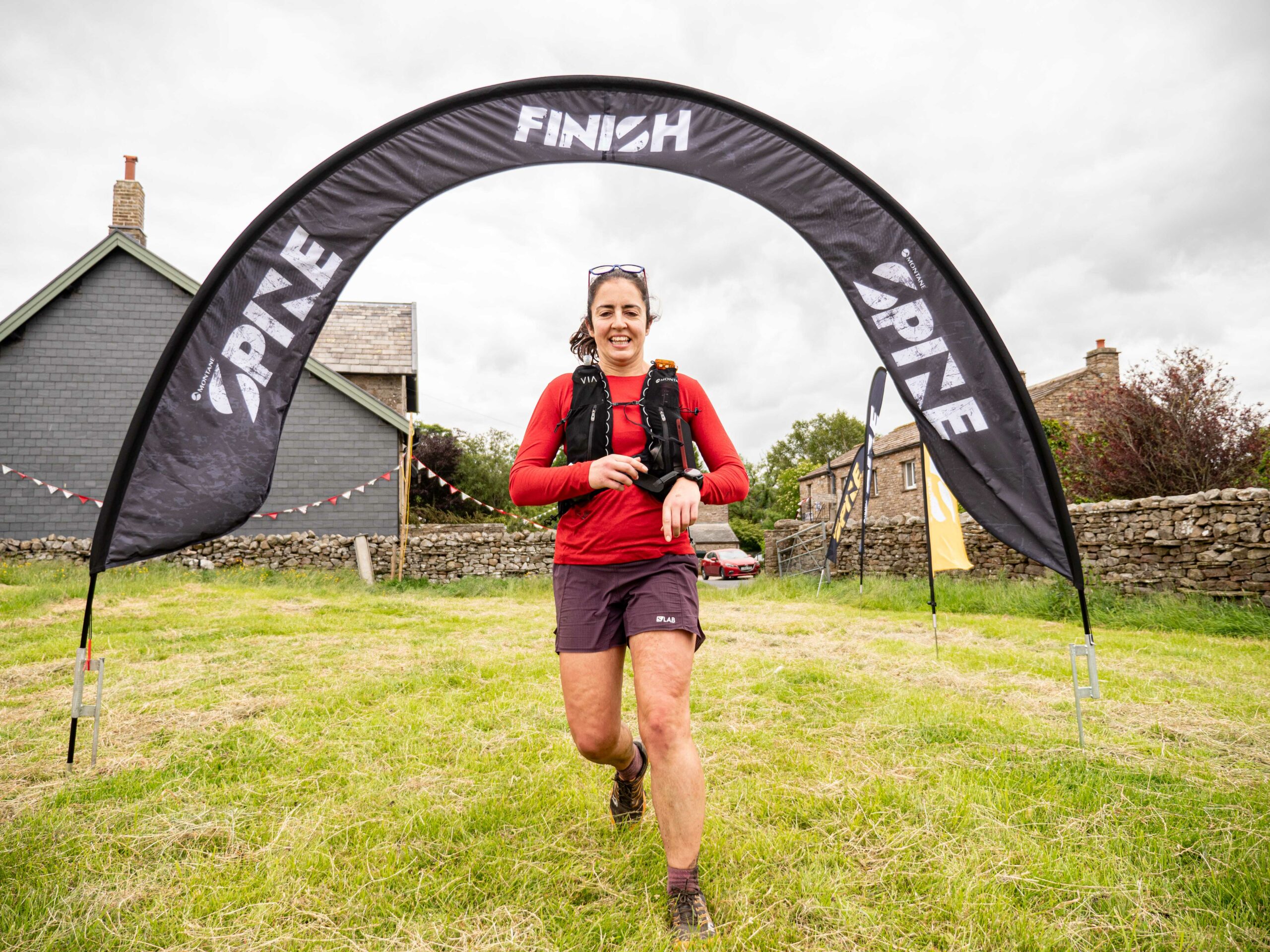 Johnson dominated the women's race to win in 30:04:31, smashing the previous record of 31:33:56.
Ireland's Mairead O'Keefe was second in 32:31:22, with Britain's Emma Roper (34:19:27) third.
Johnson said: "I can't quite believe it. I had a fall on the Sprint in January, but I came here feeling really well prepared.
"I'd looked at the course record, it was in my mind, but you never know what to expect from the Pennine Way. I'm overwhelmed. Really happy."
She added: "It was surprisingly cold overnight. It got down to six degrees, but the wind made it much, much colder.
"You need to respect the challenge, the kit checks are strict for a reason, you need all of it." 
Pigott 'over the moon'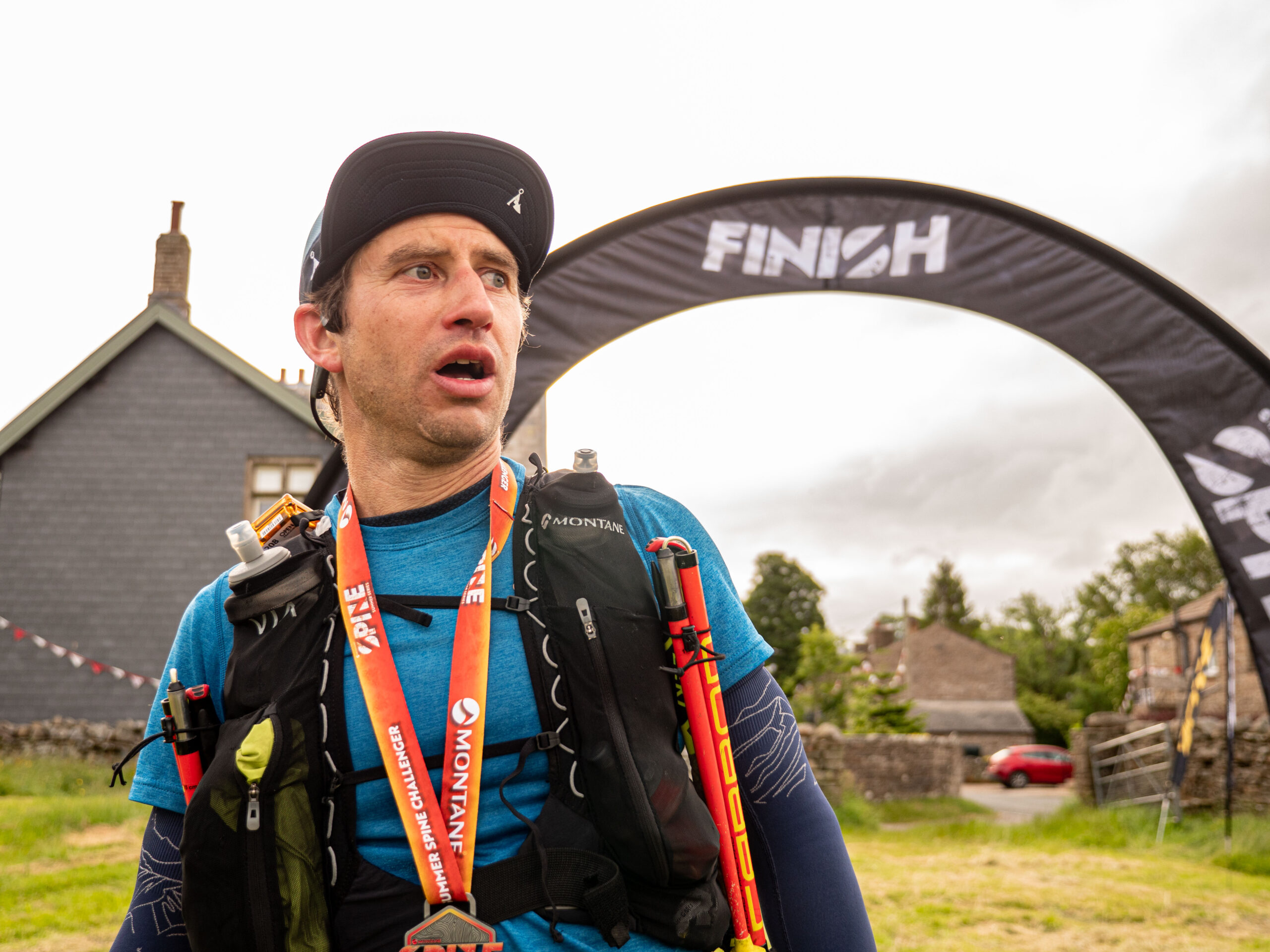 Pigott clocked 23:06:47 to take men's victory ahead of Tim Bradley (23:38:48), who also beat the previous record of 23:53:36, and Andrew Morley (24:39:30).
"The dream goal was to win and break the record, on paper I thought it might be possible," said Pigott.
"I'm over the moon with how things turned out, my best performance to date, and we couldn't have asked for better running conditions out there."
Meanwhile, Hannah Slater set a new women's course record in the Montane Summer Spine Sprint, which took place over a 46-mile route between Edale and Hebden Bridge.
Slater clocked 9:33:31 to beat the previous best of 9:54:01, with Jude Chadwick (10:38:18) and Renee McGregor (10:46:03) completing an all-British podium.
Michael Hyde (7:55:58) won the men's race, ahead of fellow Brits Nicholas Plant (9:59:46) and Gareth Lloyd (9:59:51).