Inov-8 trail runner Tom Adams adorned the top step of the high-profile Montserrat Skyrace in Catalonia, Spain, for a fifth time – with stablemate Sarah McCormack winning the women's race – her second victory at the race.
39-year-old Adams started as the favourite in the race – having previously taken victory in 2016, 2017, 2018 and 2020 – and didn't disappoint as he came out on top in the 1,500m ascending course in a time of 2:07:36.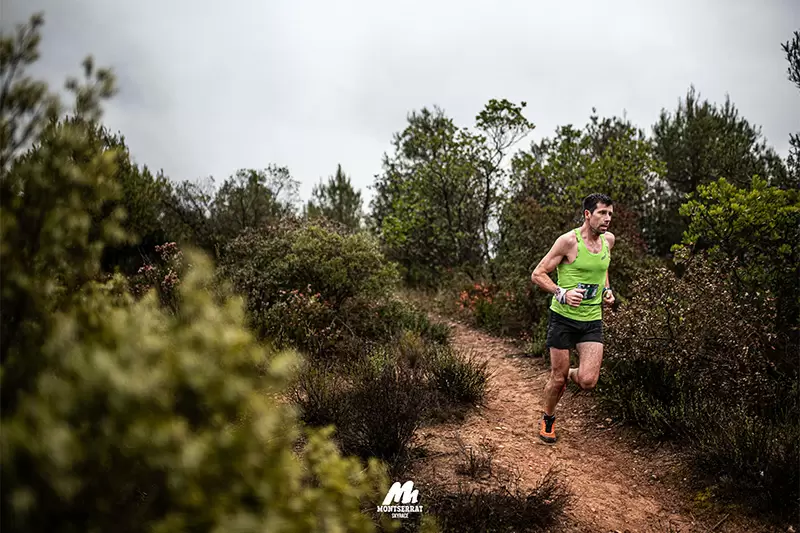 Adams finished 58 seconds ahead of his nearest rival, Marc Traserra (2:08:34) and a further 25 seconds head of Andreu Contijoch Cullere (2:08:59).
"There was some strong competition out there and I felt terrible to start with," the 'King of Montserrat' told the inov-8 website after his fifth victory at the event.
"Thankfully I warmed up after 4km and then made my move to get one trail corner ahead… out of sight, out of mind!"
"I climbed well but descended even better. Coming into the finish line felt amazing, although unfortunately my family missed it due to an issue with our hire car being towed!"
McCormack shows the way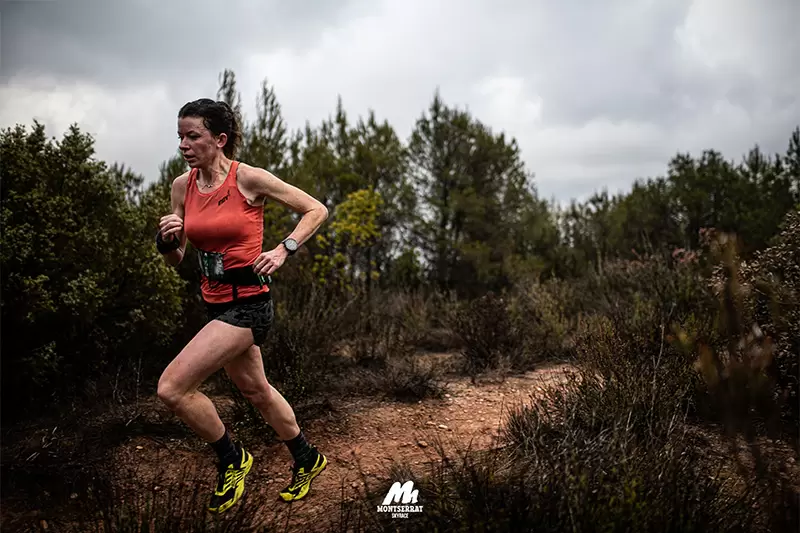 Meanwhile, in the women's race, it was Sarah McCormack who took the plaudits in a time of 2:30:07 in wet conditions across the 25km course.
The 35-year-old claimed victory by over three minutes, ahead of Georgina Gabarro Morente (2:33:50) and Monaco Vives (2:37:25).
The Irishwomen told inov-8 after the race: "I'm really happy to start the year with a win. It's quite a challenging route with a bit of everything, including some wet and slick conditions this year."