Female course record holder Anna Troup headlines a record number of entrants for this weekend's Montane Summer Spine Race.
Troup is one of the world's premier ultra-runners, the Brit finishing second overall in last year's race and first female across the line in that record time of 80:28:35.
She was forced out midway through the Winter Spine Race earlier this year by a knee injury but has multiple records to her name, including the Pennine Way.
The men's field is headed by James Leavesley who was third last year and returned in January to claim second overall at the Winter edition.
'Britain's most brutal'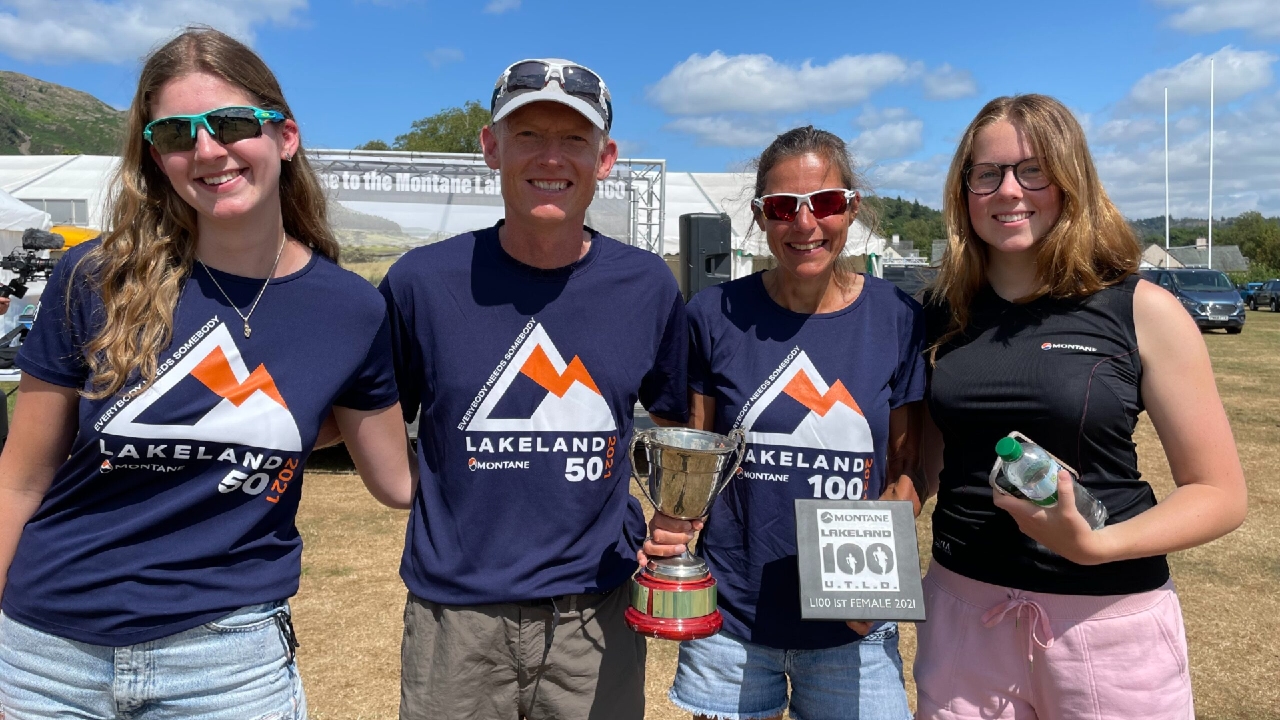 Widely viewed as one of the most brutal ultra-running events in the world, the Summer Spine Race features over 380 runners and is contested on the challenging terrain of Edale in the Peak District.
This non-stop race boasts a total distance of 268 miles which takes in every step of the Pennine Way National Trail. A 2018 rule change mandated that accompanying vehicles could no longer accompany runners on the route, making the race even more challenging.
It is the 10th anniversary of the inaugural race, and the event has come a long way; the debut race in 2012 featured 11 entrants with three finishers.
Race director Phil Hayday-Brown commented on the growth and his excitement for this race: "This race marks an exciting future for us as we introduce our new branding and prepare to launch The Montane Spine expedition race series.
"We're delighted to be continuing our partnership with Montane, and we've had record entries this summer as more and more people want to take on 'Britain's Most Brutal."
The Summer Spine Race starts on Sunday 19th June at 08:00BST, and live tracking will be available here.