UTMB OCC winner Stian Angermund has vowed to make an Ultra Pirineu return after stomach problems forced the Norwegian to abandon his first attempt at the event last weekend.
The 37-year-old from Bergen won the 55km distance OCC at the UTMB World Series Finals this year, and was aiming to complete his first 100km event in Spain.
However, Angermund had to pull out at the final refreshment point after suffering stomach cramps. 
Miguel Arsenio and Marta Molist Codina won the men and women's 100km races respectively.
Pulling out…87km in 
An impressive season has seen Angermund win the 69km at Istria 100 by UTMB and the World Mountain and Trail Running Championships (WMTRC) Short Trail.
After failing to complete the 100km UTMB CCC in 2021, he returned to the OCC to win his second title at the 55km distance, adding 2023 to his 2019 triumph.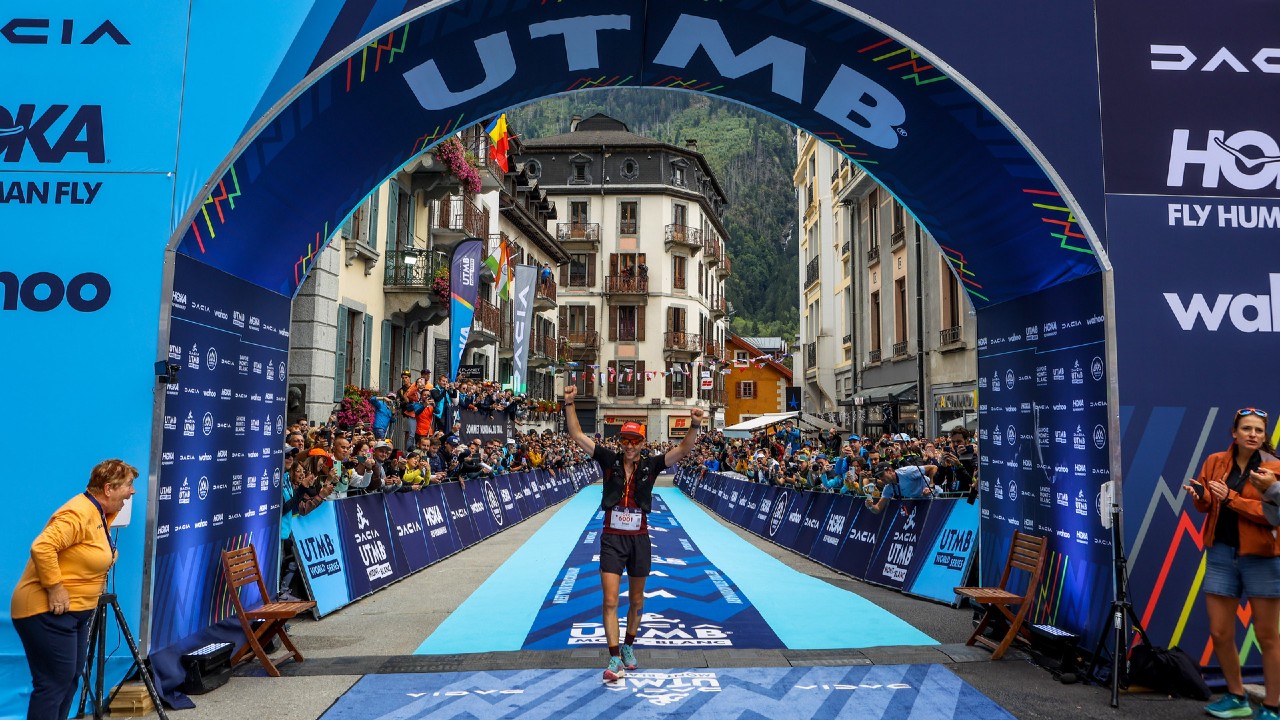 But Angermund had made clear he still wanted to compete at the 100km level, and attempted to do so at Ultra Pirineu.
"I felt ready and strong, but on the race day, I struggled with an ill stomach," he posted on Instagram.
"I had to stop at the toilet and bushes along the whole course with diarrhoea. In several downhills, I had to stop because of stomach cramps and pain.
"I found it more and more difficult to eat and drink during the race. In the last climb, I felt worse and lacked energy, and at the last refreshment point at kilometre 87, I felt dizzy and started vomiting.
"The helpful people and paramedics from the organisation took care of me. They gave me an IV drip and that helped. I felt my body had done enough running with the ill stomach and desired to stop my race."
"On my to-do list"
Despite his Ultra Pirineu result, Angermund has vowed to return to the race and the 100km distance in the future, but accepted that stopping at this year's event was "best for my health".
He added: "I still feel disappointed for not finishing my race, I had looked forward to a better long-distance experience with a strong body.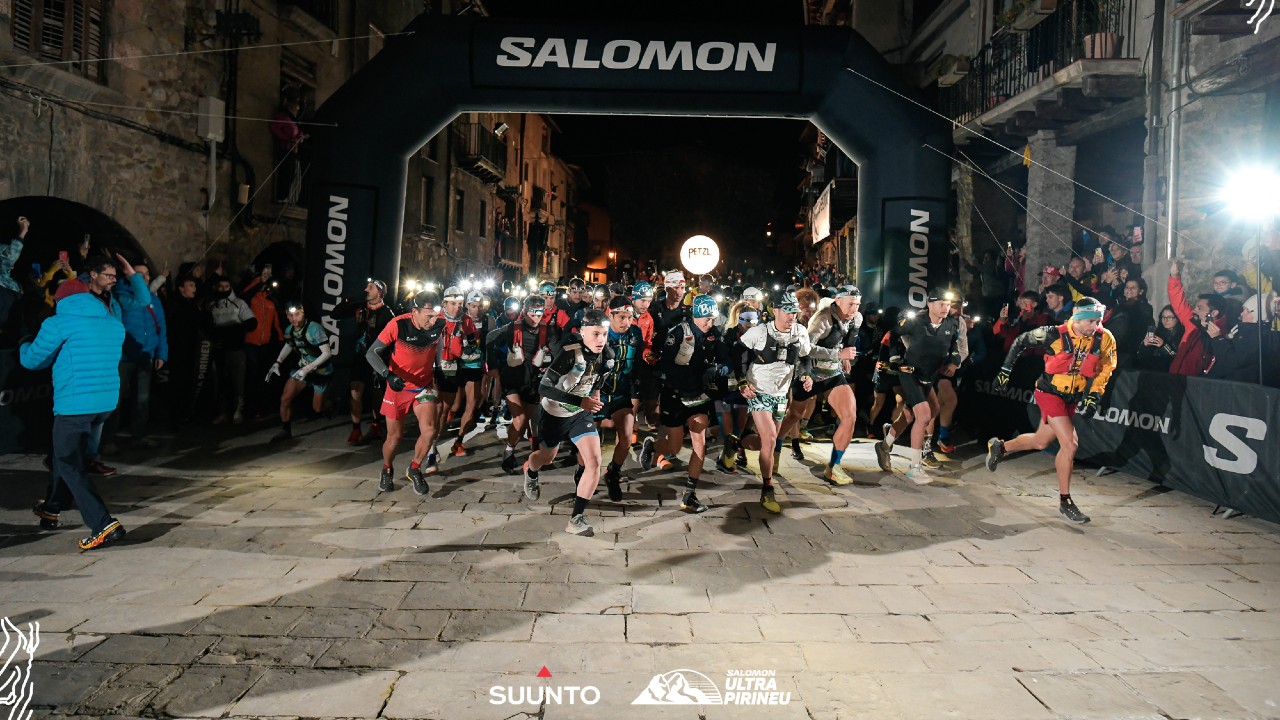 "The event will still be on my to-do list. I believe it was the best for my health to stop racing. Maybe I should have stopped earlier.
"It was amazing to start running from the start Bagà up the first climb and see the sunrise. I enjoyed the company of the other runners and was happy to see so many smiles from all the organisers and spectators along the course.
"I like this race and want to come back running here. Mentally I still believe I can finish a 100-kilometre race in the future."