Peter Van Der Zon has a host of ultra podiums to his name but he is taking "a step into the unknown" at this year's Ultra-Trail Snowdonia by UTMB.
That's because the Dutch runner, who is competing in the brutal UTS 100M race at the UTMB World Series event in the Snowdonia National Park, has never attempted the 100-mile distance.
Van Der Zon is up against the likes of British Mark Darbyshire, the 2021 winner, France's Grégoire Curmer, a top-10 finisher at Ultra Trail du Mont Blanc (UTMB) and Nepal's Sangé Sherpa, who claimed victory at this year's Amazean Jungle Thailand by UTMB.
One step at a time
But Van der Zon comes into Ultra-Trail Snowdonia off the back of some impressive results in 2022, storming to a win in the 128km Istria 100 by UTMB as well as in the 20km Trail des Coccinelles in Belgium.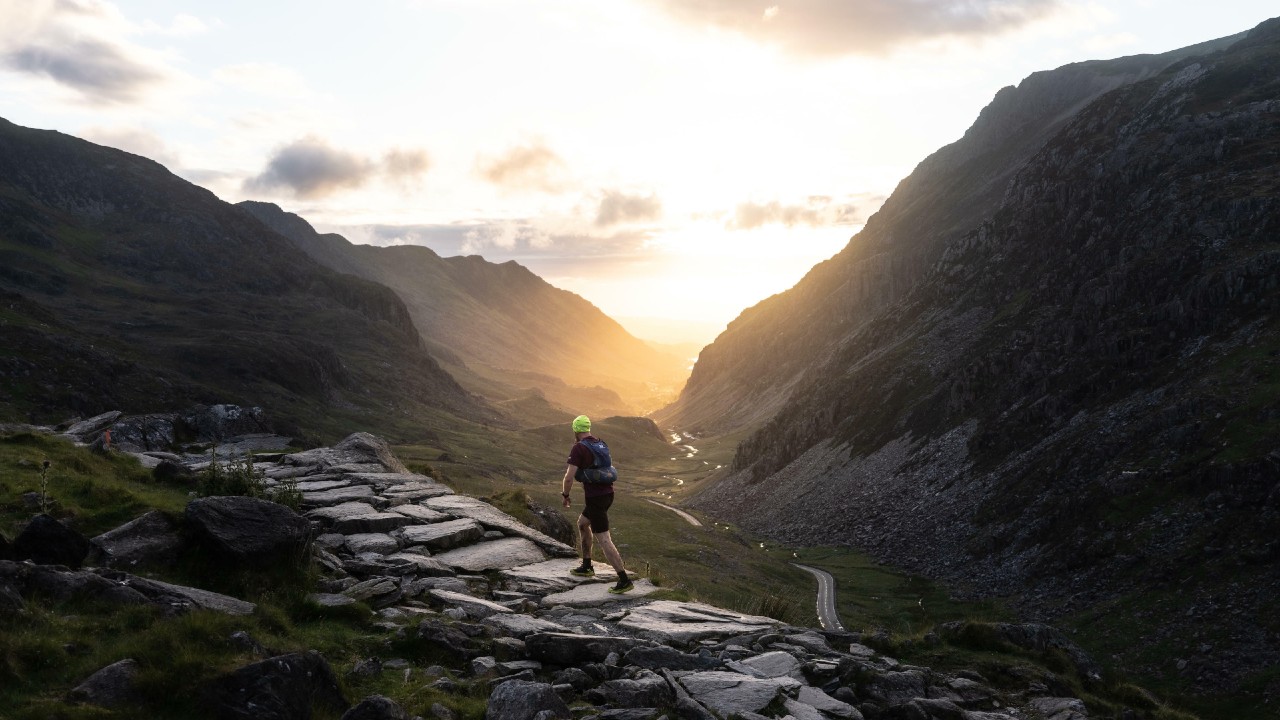 He branded Ultra-Trail Snowdonia as his "biggest challenge yet" in a recent Instagram posts detailing his preparation for the race, which features an elevation gain of 10,200 metres.
"Lately I have been focusing training on the steeper trails. Building a lot of elevation and training with the poles," wrote Van Der Zon, who was 16th in the UTMB CCC in 2021.
"It's going to be fun, it's going to be hard, but most of it is going to be #TimeToFly.
"The next race is a step into the unknown.
"My first 100 miler is not a simple one, but I have always loved a challenge.
"Come what may, it will be tough, there will be obstacles, both mental and physical, but one step at a time I will move towards that finish line, 164k and 10,000 meters up and down later."
Training thoughts
During his 100-mile training for Ultra-Trail Snowdonia, Van Der Zon shared a philosophical take on the mental and physical demands ultra running, but reassured that he is loving every second of the test.
"Sometimes we runners are scared," he said. "We doubt we haven't done enough.
"We know it's a distance many think impossible.
Mountains of food are needed to run up real mountains. And sleep, it's just for the day after. But hell yeah I am having fun."