The UK's only UTMB World Series races take place this weekend with much anticipation building over who might conquer the brutal courses. Ultra-Trail Snowdonia (UTS 50, 100 and 165) presents some of the toughest routes that we have in Britain, each of them equivalent in elevation gain to their partner UTMB races and with seriously technical terrain to boot.
Newly designed UTS routes
The newly designed routes now start and finish in Llanberis, a small and unassuming town in North Wales but one that sees its fair share of sporting events as well as playing host to thousands of tourists each year, all looking to summit the imposing Mount Snowdon. With a wonderful combination of long gradual climbs; sweeping descents; ridgeline scrambles and quad smashingly steep plunges, these races will challenge even the hardiest of runners.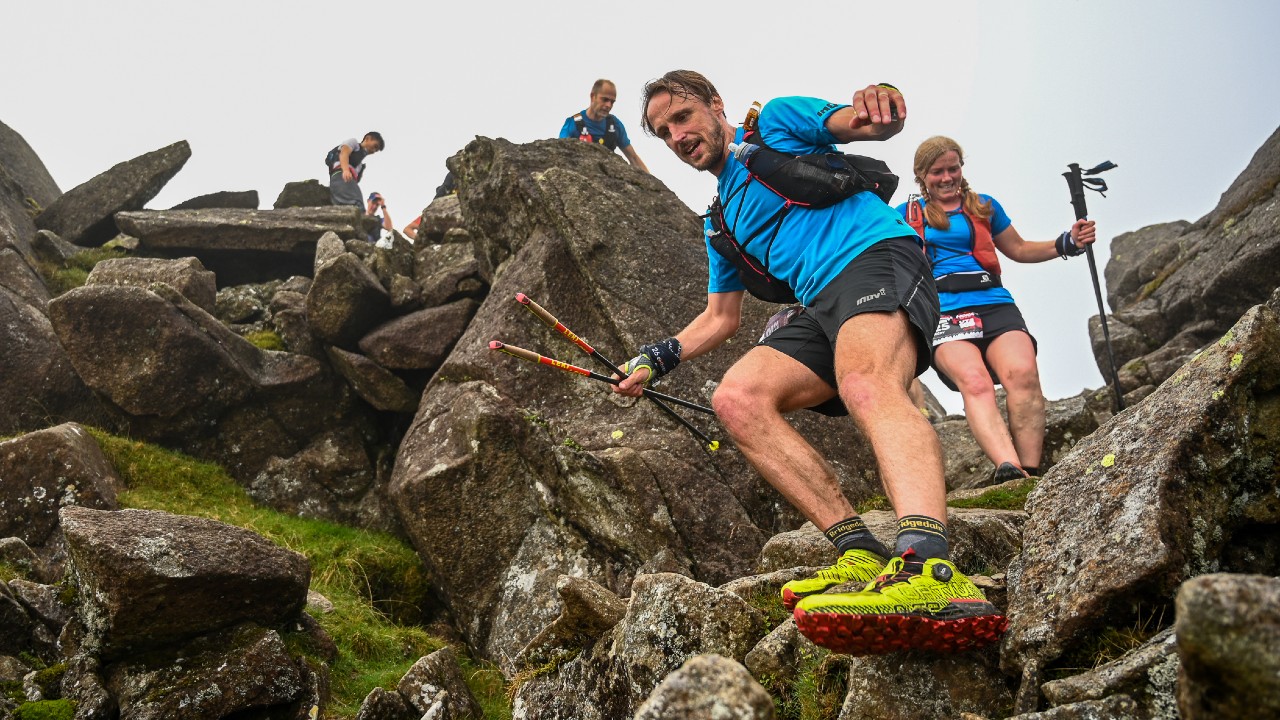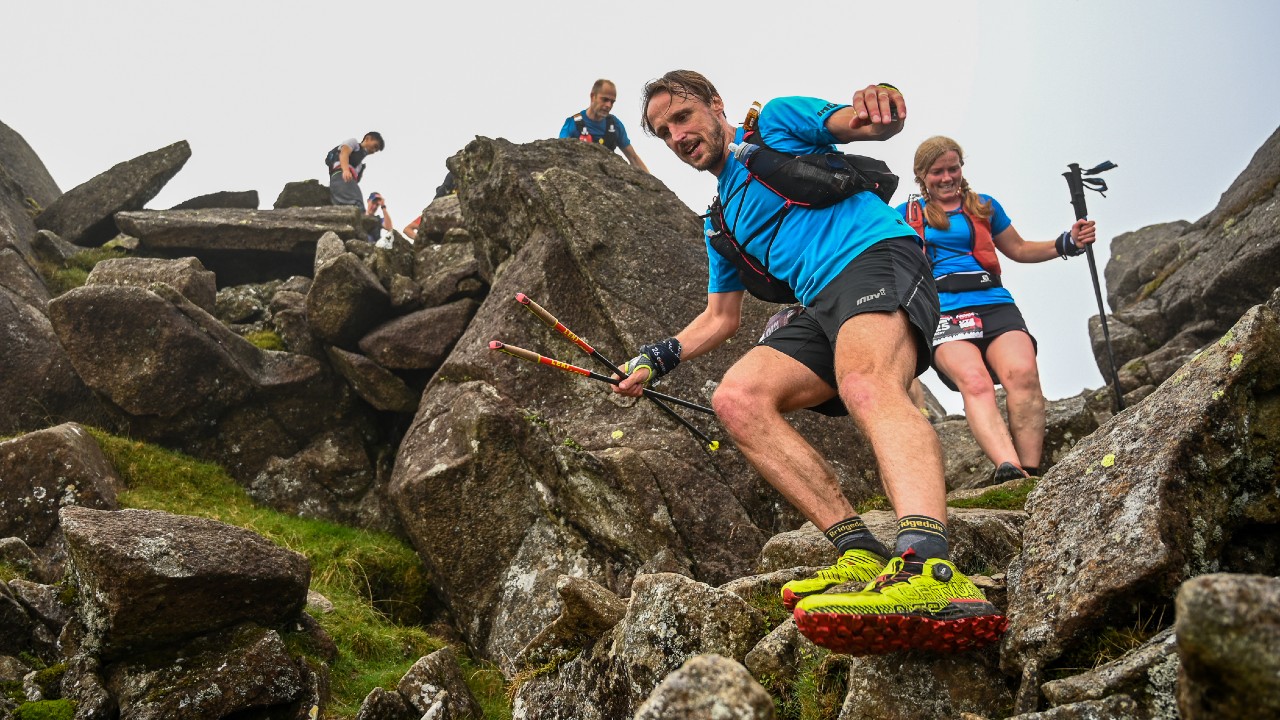 Meryl Cooper stands out in UTS 50
In the 3,300m 50k race, the standout name is Meryl Cooper. The Inov8 athlete has stacked up some great results including a course record at the Lakeland Trails 100k and a 6th place at the high profile CCC, as well as donning as GB trail team vest. She certainly has the CV for a long mountain race like this.
Spink and Wade favourites for UTS 100
Several names on the 6,600m 100k look intriguing too, with the infamous Nicky Spinks among them. Also an Inov8 athlete, Spinks needs little introduction and as a previous winner of the 50 mile inaugural version of this event, will be a clear favourite. Last year's second place, Josh Wade, is also back for more with his most recent results including a win in the Spine Challenger and an impressive run in the competitive MIUT 100k. Several foreign runners also look exciting, including Salomon China's Chun Keung Leung, winner of the Hong Kong Four Trails 298km and American The North Face's Coree Woltering, who has a string of US ultra wins behind him.
Darbyshire one to watch in UTS 165
The beast of the weekend, covering 165k and over 10,000m of ascent looks like it will a good dot watch too, with previous 100k winner Mark Darbyshire stepping up to the line. The Centurion Team runner seems made for this distance with a plethora of wins in races such as the Arc of Attrition, Tsunami 24 and UltraX England 125. He even showed form in the comparative sprint of the Scafell Skyrace, coming second to GB runner Tom Evans. Montane's Simon Roberts could also be a contender after a breakout year in 2021, winning the Dragon's Back race and the Spine Challenger North. Previous winner of the then 50 mile UTS in 2019, Linn Davies-Sahlstrom is one to watch in the women's race and with two Jurassic Coast 100 mile wins in her pocket, she will eat up the rugged climbs of Snowdonia.
After a few years of changes in this series of events, this year looks to be gathering pace and with such strong fields, will be sure to attract the attention it deserves in the UK ultra scene and beyond.
Dot watchers – can follow the action live on the links below:
UTS 165 – Friday 1st July 11am Start
UTS 100 – Saturday 2nd July, 4am Start